Big Thinkers ft. Goblin Bros. Games!
Recurring event
see all
March 9
@
2:30 pm
–
3:30 pm
Big Thinkers with Special Guest, Kelly "Socks" Galten from Goblin Bros. Games!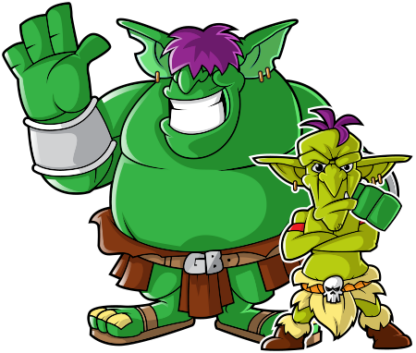 Our friends at Goblin Bros. Game & Gear in Petaluma will be joining us at the Children's Museum to host a very special Big Thinkers program on Wednesday, March 2nd & March 9th, 2022!
These two days are designed to give your big thinkers the opportunity to explore the exciting world of board games and even make their own!
Kelly "Socks" Galten from Goblin Bros. will be hosting the program alongside our Playologist Nick to teach visitors the fundamentals of board games and demonstrate how different board games are played! Everyone will also be given materials to create their very own board game to take home!
You are welcome to join for either of the two days or both! Children will be able to play board games one week and make a game during the next event, or start a game creation and continue it the following week!
This program is geared towards children 7+ years old.
Related Events