Celebrate Your Vote!
June 4
@
9:00 am
–
June 6
@
4:00 pm
Who's Your Favorite Storytime Mascot?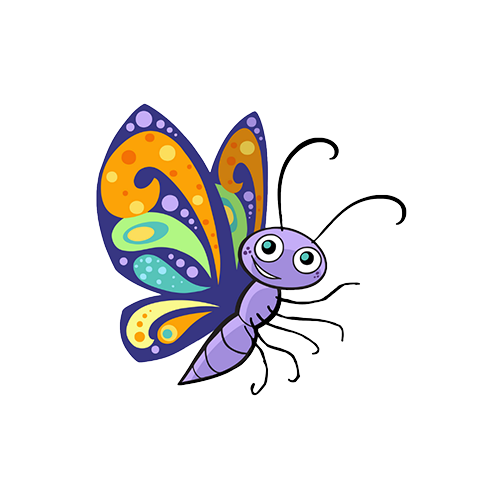 Mary the Butterfly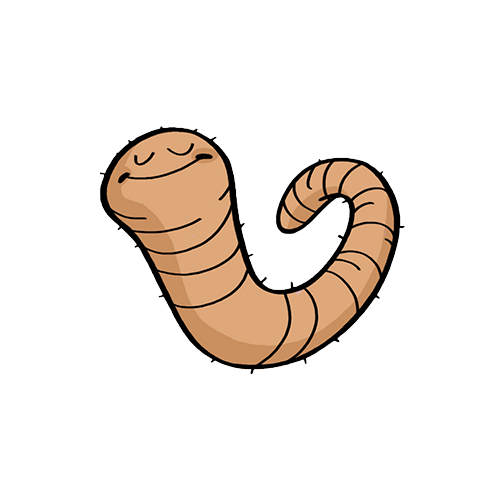 Gus the Worm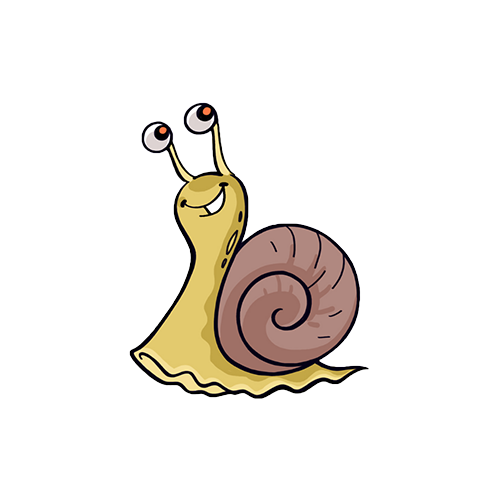 Cara the Snail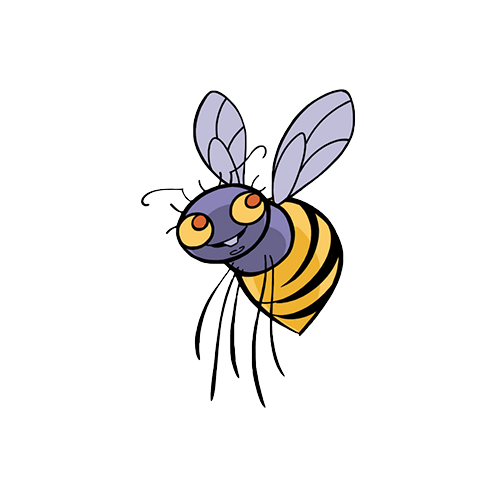 Abi the Bee
Cast Your Vote June 4th – 6th, 2022!
We're gearing up for election day here at the Children's Museum! We want to know – who's your 'Favorite Storytime Mascot'? Visit the Museum with your little one and follow the steps to cast your vote. 🗳️ Polls are open June 4th – 6th, 2022!
The winning storyteller will be reading storytime the following Saturday, June 11th!
We host mock elections as a fun way to introduce children to the process of voting! Primary Election Day is June 7th, so now is the perfect time to practice voting with the little learners in your life.
---
Voting Resources for Children and Adults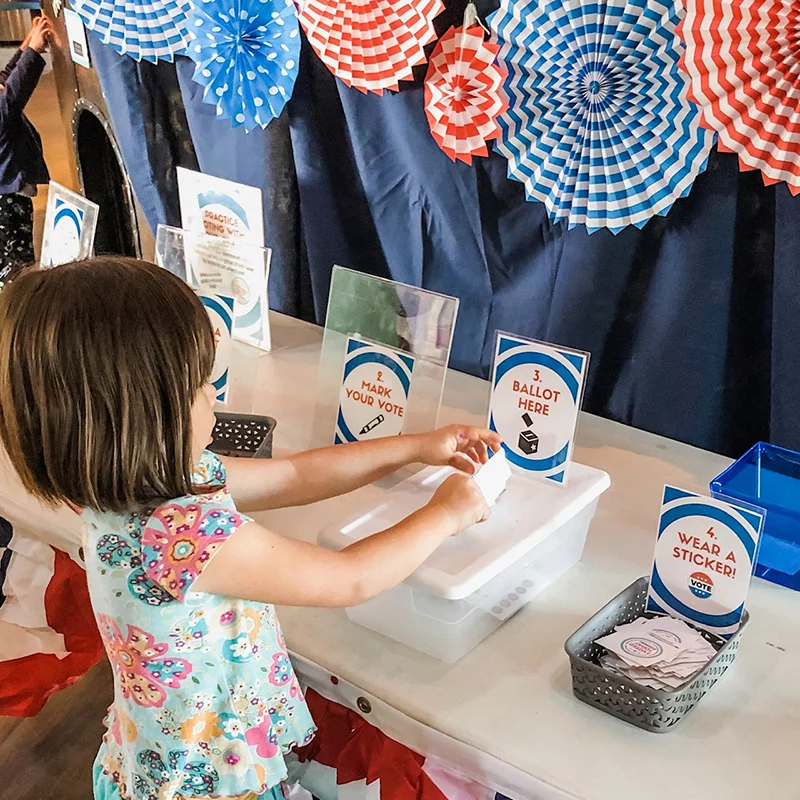 6 Tips to Help Children Understand the Power of Voting
Having positive discussions about voting with young children can have many lifelong benefits.
Encouraging them to learn about the process of voting can help them discover confidence in their beliefs and grow passionate about using their right to vote for what they believe in.
If lifelong voting habits are important to you, try these six tips to help children understand the power and importance of their vote!
Get #VoteReady
National Voter Registration Day seeks to create broad awareness of voter registration opportunities to reach tens of thousands of voters who may not register otherwise. ⁠The first step you can take towards instilling lifelong voting habits in your children is making sure you are registered to vote! ⁠
Related Events