Creek Week with Envirchment & Litter Critters
September 24, 2022
@
10:00 am
–
12:00 pm
We are Partnering with Envirchment to Celebrate Creek Week at the Children's Museum!
In celebration of Santa Rosa Creek Week, we will unveil the new "Ours to Protect" signage that has been installed at the top of our Little Russian River waterway exhibit. Stephanie from Envirchment will be here as well, hosting a fun and educational Creek Exploration program!
We also need your help keeping our Russian River waterway exhibit clean if those pesky Polluting Pirates show up! We will have our new Litter Critter Clean-Up Kits for children to use to clean up any trash that the Polluting Pirates leave behind! Our new Litter Critters popup program includes vests and tools for kids to use while practicing how to pick up play-trash and sort it into the correct recycling bins!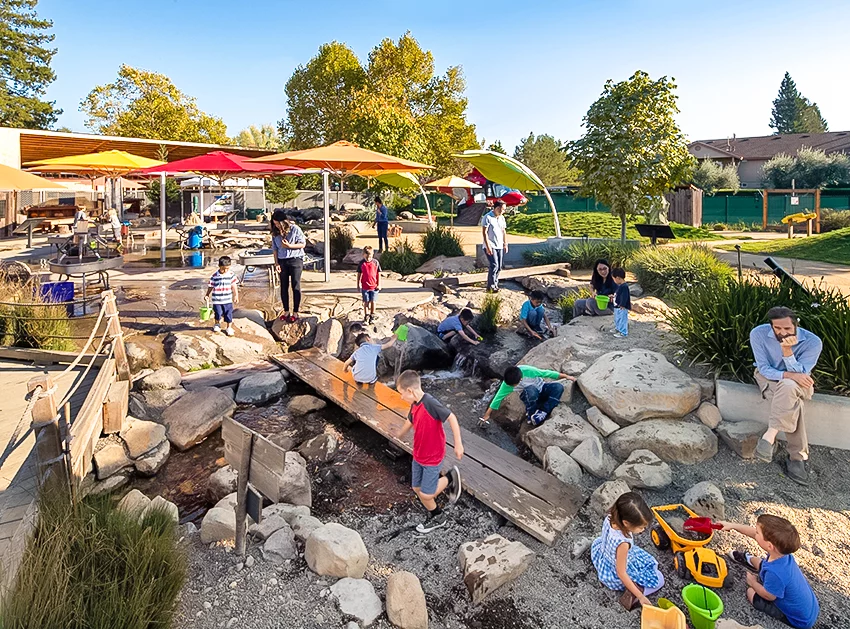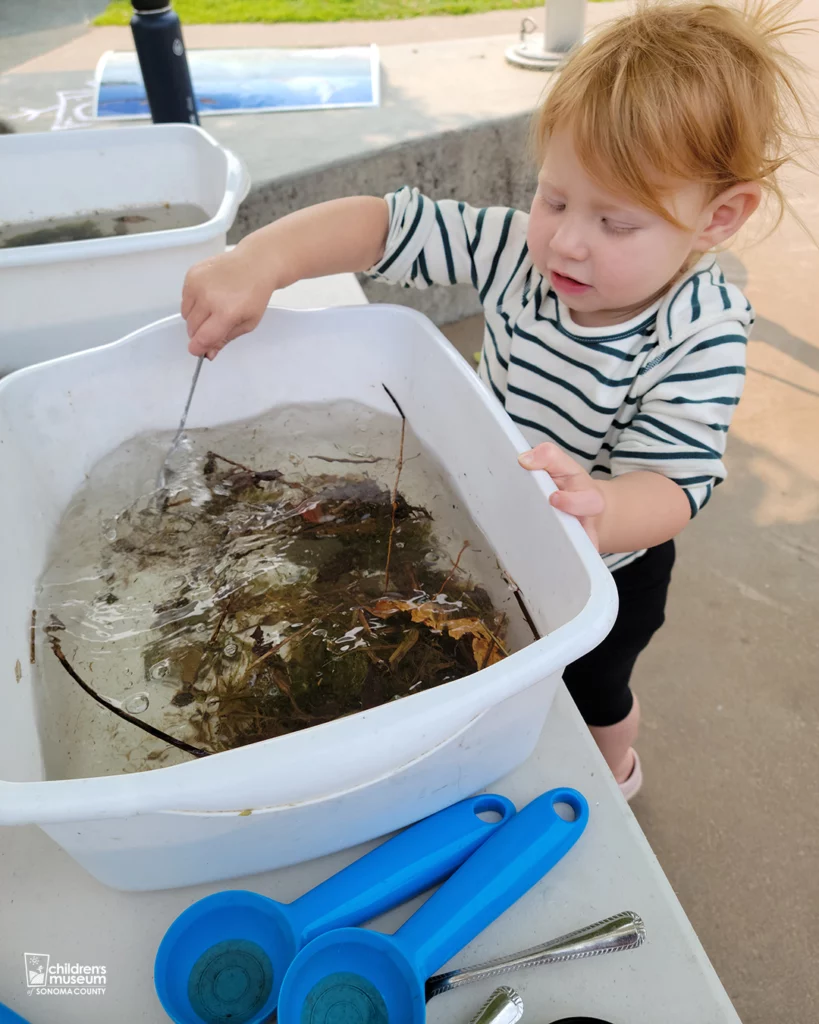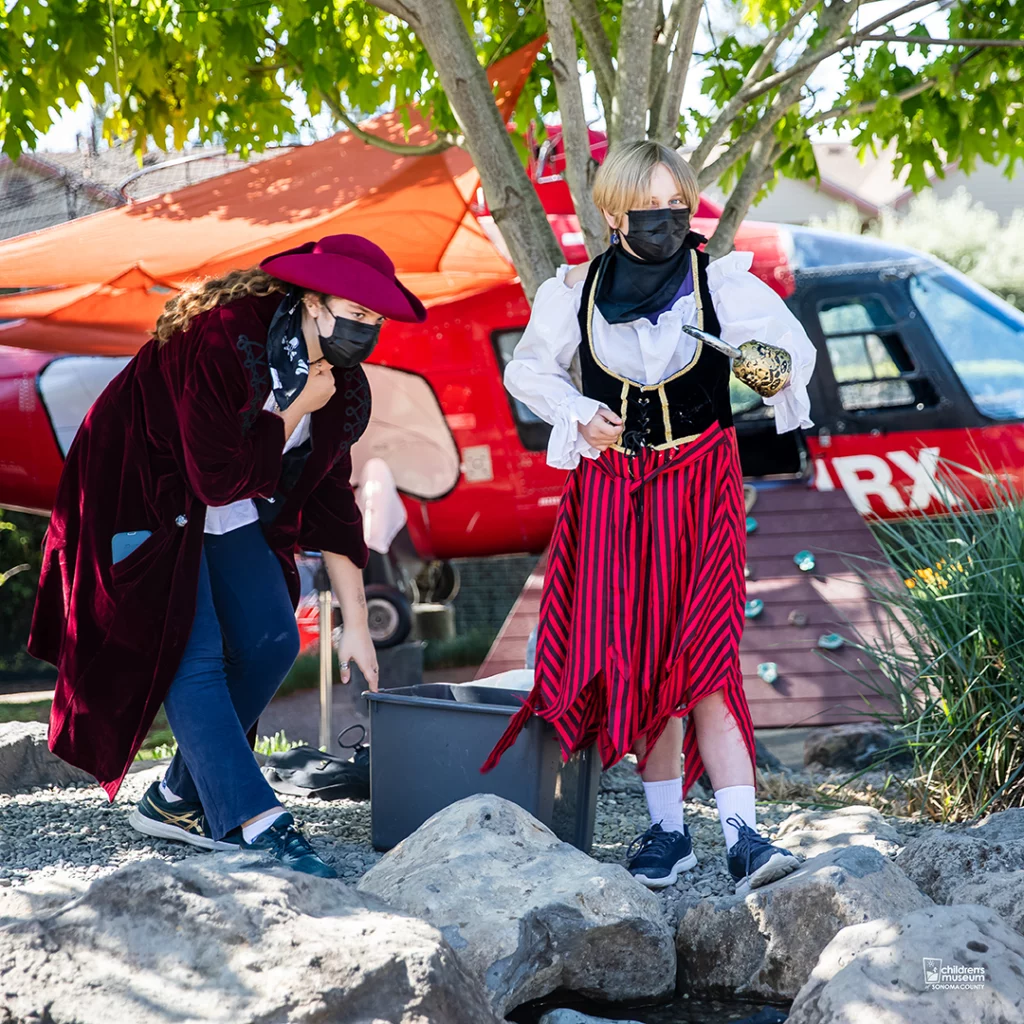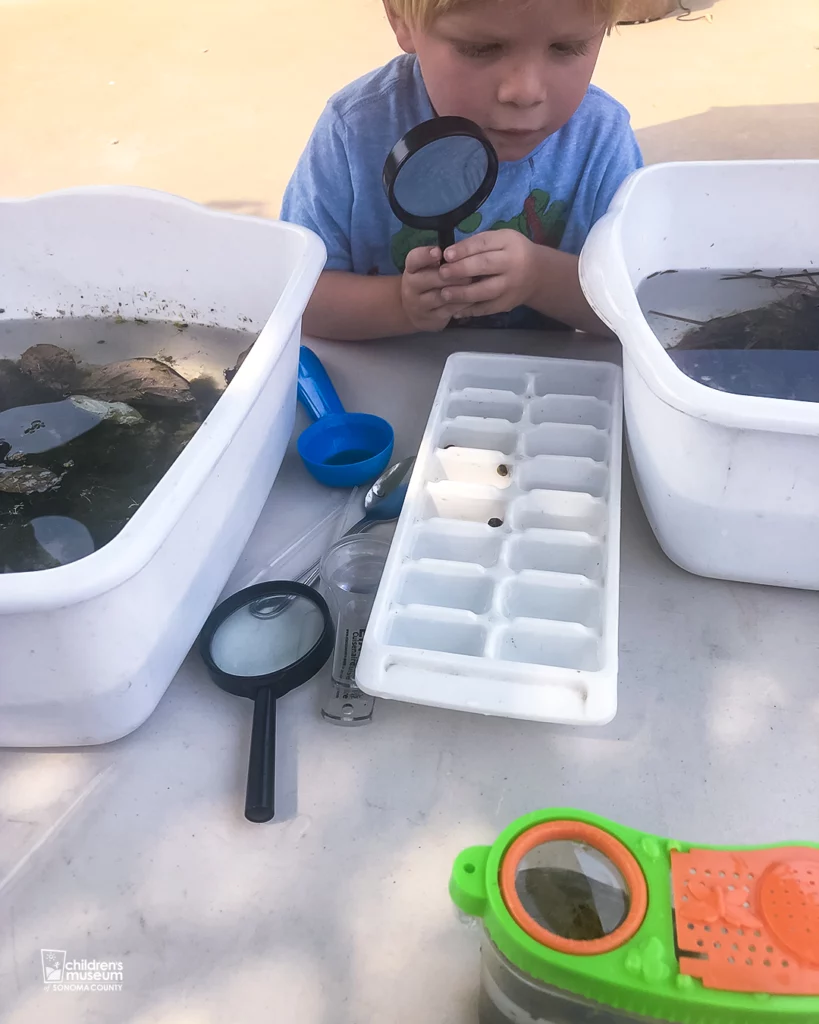 Related Events