Dia de Jugar
Recurring event
see all
April 16
@
10:00 am
–
2:00 pm
Come play at the Children's Museum for Dia de Jugar!
This monthly event takes place every 3rd Saturday and features special programming, diverse community partners, and a chance to meet with our Bilingual Community Ambassador.
Whether you are new to the Children's Museum or you are a long-time supporter, you are sure to learn something new and have transformative experiences at Dia de Jugar!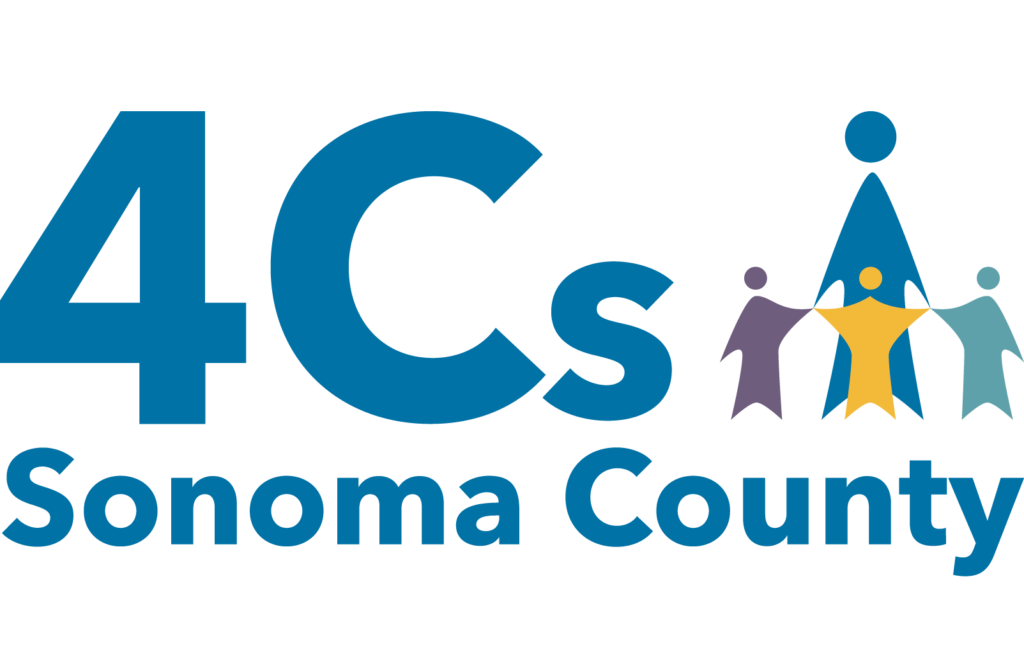 For this event, we have partnered with the Community Child Care Council (4Cs) of Sonoma County. The 4Cs are another local nonprofit that was established in 1972. Their mission is to provide resources for families, care providers, and the community at large to help ensure every child in Sonoma County has the care and early education they need and deserve.
Venga a jugar al Children's Museum (museo de la niñez) para nuestro Dia de Jugar!
Este evento mensual tomara acabo cada tercer Sabado del mes y disfrutara de programcion especial, conocera nuestros socios de la comunidad, y tendra la oportunidad de platicar con nuestra embajadora bilingue sobre nuestra programacion y membresias.
Si es nuevo al museo o socio de hace tiempo, estamos seguros de que aprendera algo nuevo y tendra un dia transformativo en nuestro Dia de Jugar!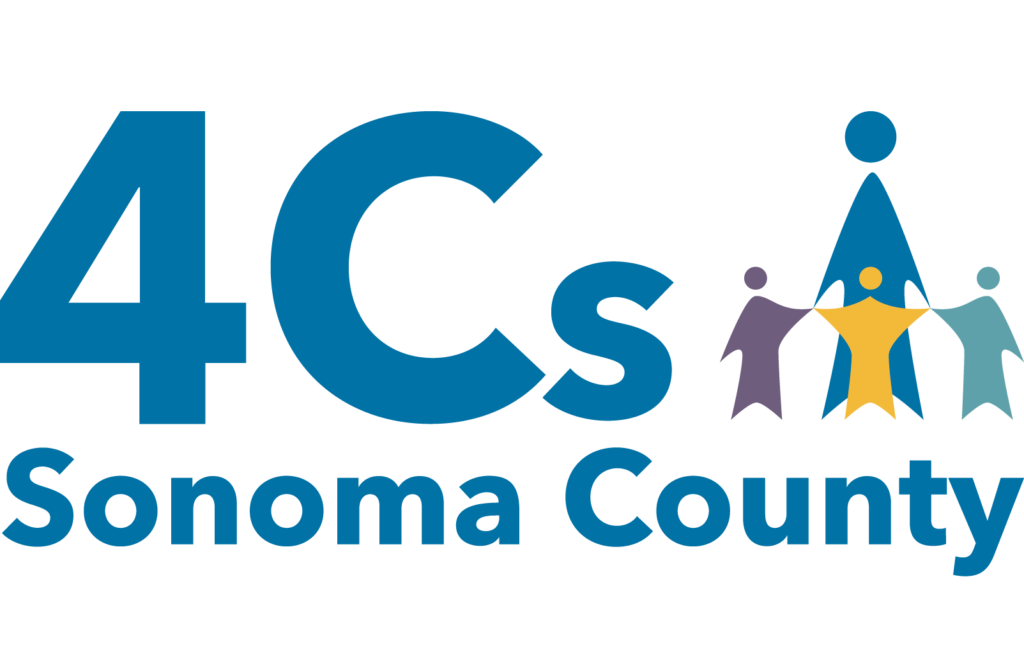 Para este evento nos va acompañar el Community Child Care Council (4Cs) del condado de Sonoma. 4Cs es otra organizacion sin fines de lucro que fue creado en 1972. Su mision es de ofrecer recursos para familias, proveedores de cuidado de ninos, y la comunidad completa para ayudar y asegurar que cada niño tiene el cuidado y educcaion temprana que se merece.