Earth Day Series: Story Ninjas
Recurring event
see all
April 2
@
11:00 am
–
11:30 am
Interactive Performance by Story Ninjas!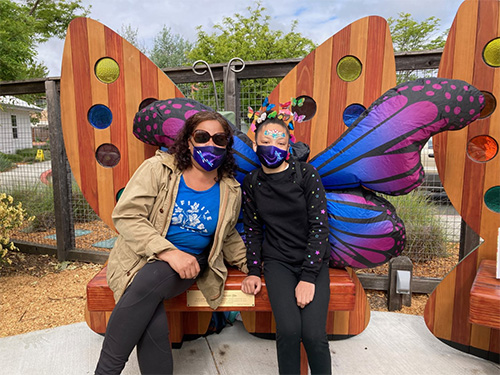 Story Ninjas is an interactive performance experience in which young audience members wear costumes and participate in acting out a story told by Master Storyteller Bridget Palmer and/or they can contribute ideas from the audience and shape how events unfold, as co-Storytellers.
The experience is exciting to watch and fun for all because everyone gets to join the fun in whichever way they choose. Costumes are supplied, but if any children dress up for Earth Day we can weave their characters into the story.
In honor of Earth Day, all the stories will have a Nature theme!
Related Events