Garden Dancing with Nancy Nelle!
Recurring event
see all
July 1
@
10:30 am
–
11:30 am
Come Dance in Mary's Garden!
Get ready to move in rhythm to beautiful and inspirational music playing in the garden with Musical Moment's Nancy Nelle.
Come to Mary's Garden for a special dance program. Scarves and flower crows will be available to wear as children experience moving to classical music.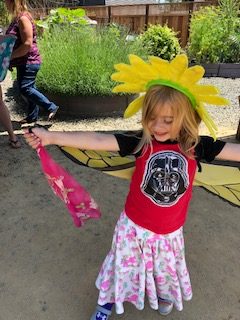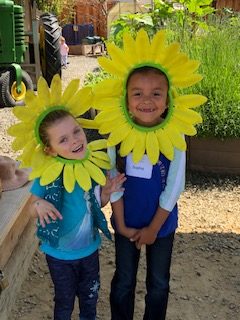 Related Events