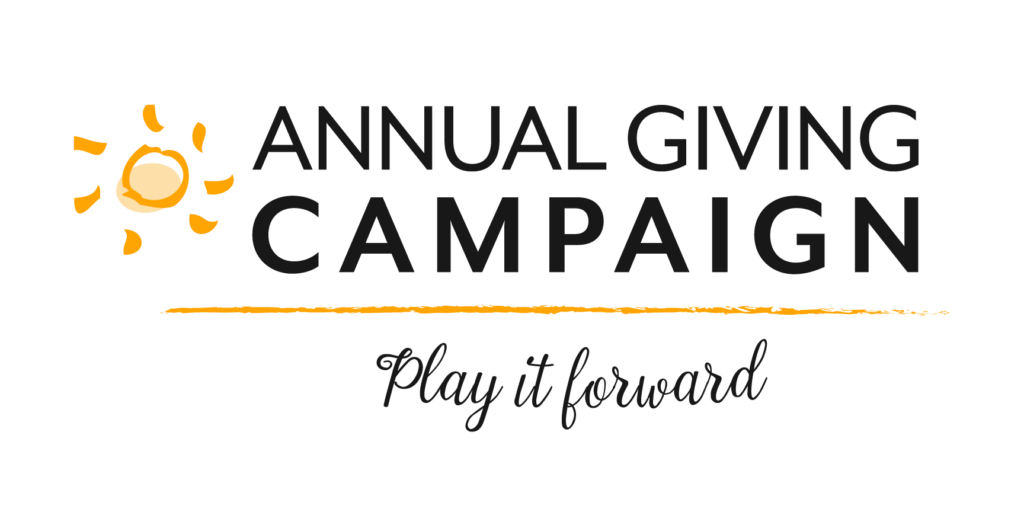 Play it Forward!
Your gift of any amount makes a difference now and for generations to come. Here are some way your contributions make an impact:
Museum Access for All
Group Visit Scholarships
PLAYology Resources Online
Extended Memberships
Upgrades and New Exhibits
Innovative Programming
The Children's Museum of Sonoma County inspires curiosity and creativity through joyful, transformative experiences.
"Play is often talked about as if it were a relief from serious learning. But for children play is serious learning. Play is really the work of childhood."
– Fred Rogers
Children's Museums are places where families connect in meaningful ways.
"The Children's Museum is an amazing place for grown-ups and kids alike. Nothing brings more smiles to our day than to announce it's a Children's Museum day. I feel great about the freedom of letting my children run free, discover, and explore: every visit is an enriching experience. We cherish the opportunity to have fun together as a family.
– Alma Magallon
CELEBRATE PLAY EVERY DAY. Play is how children learn who they are and how the world works, how to solve problems, and how to express feelings.
MAKE MEANINGFUL MEMORIES. The Children's Museum is a place away from work and household distractions where adults and children can share quality time and be present in the moment.
BE ACTIVE. The Children's Museum recognizes the importance of physical well­being for children and adults, as well as the value of healthy interactive experiences.
INSPIRE CURIOSITY. The Children's Museum is committed to supporting parents, teachers, and other caring adults to nurture creativity and self-confidence for children.
FOSTER INCLUSIVITY. The Children's Museum strives to welcome all people to play, explore, discover, communicate, and collaborate.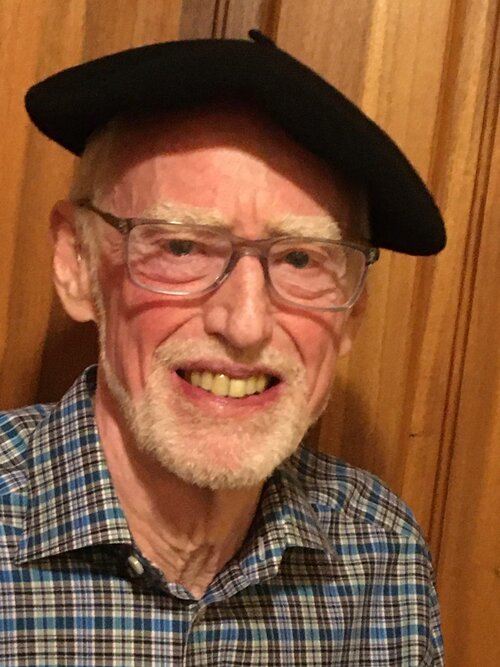 "When I was a kid, I lived on a farm near open fields where we would play all day. Today, society is different, and it is not safe for children to wander alone. The Children's Museum provides a safe space for kids to do what I did as a kid. And much, much more. Investing in the Children's Museum is an investment in the future of our citizenry and community. It is all about our kids.

– Gordon Dow, Founding Family and Board Member Emeritus
Community Engagement & Outreach
400
KIT & CABOODLE ACTIVITY BOXES DISTRIBUTED TO AT-RISK CHILDREN WITH FUNDING FROM THE FARLEY FAMILY CHARITABLE FOUNDATION
370
370 MEALS PROVIDED FOR FAMILIES IN THE ROSELAND SCHOOL DISTRICT IN PARTNERSHIP WITH THE WILD OAK SADDLE CLUB
20
STUDENT MUSICIANS FROM THE SANTA ROSA SYMPHONY'S SIMPLY STRINGS PROGRAM ARE ABLE TO PRACTICE SAFELY EACH WEEK IN THE CHILDREN'S MUSEUM OUTDOOR SPACES
420
STEAM ACTIVITY BOXES DISSEMINATED IN PARTNERSHIP WITH THE SONOMA COUNTY OFFICE OF EDUCATION
The Children's Museum Goes Virtual.
Videos, articles, art and science projects, and educational resources available for all on our PLAYology Playbook Blog.
"I want you to know how much I appreciate all the work that you are doing to create and post these ideas during this time. I have forwarded your emails each week and many of my families seem to enjoy your ideas as an alternative to my weekly assignments. I applaud you and want you to know that it means much to many children in our county."
– Tami Trager, Kindergarten Teacher, John B. Riebli Elementary School
Behind the Scenes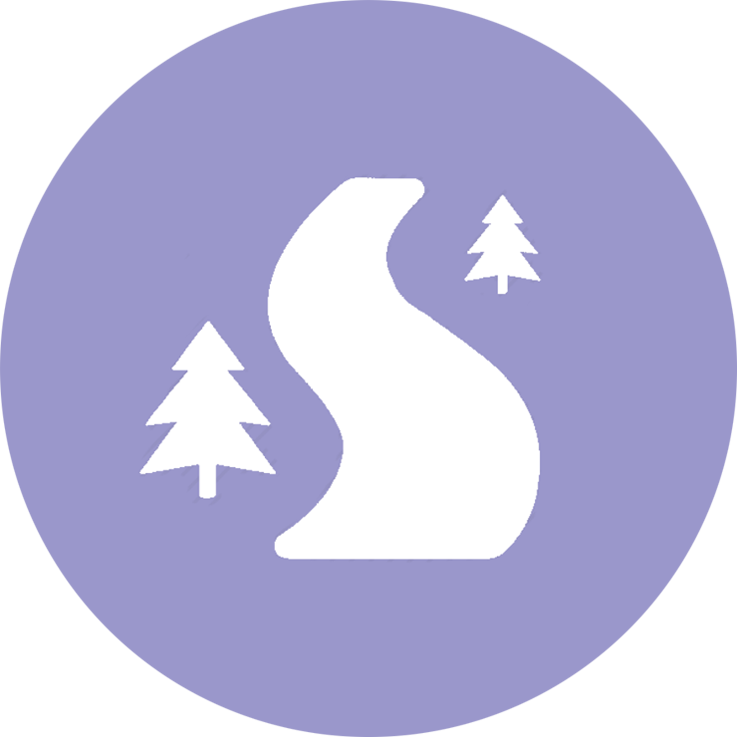 Hearts and Minds ADA Pathways
Mary's Garden will no longer have muddy pathways and inaccessible spaces!
Seth's Story
Danielle's son Seth was born with a condition called spina bifida which effects his leg function. "Most places are not accessible for wheelchair users. Especially for kids. The Children's Museum is a truly special space. One of my favorite memories is the three of my children racing to paint in Ella's Art Studio. My older daughter turned to me excitedly and said, "this is amazing! We can all do this together! Even Seth!" I can't begin to describe how rare that is."
– Danielle Swanson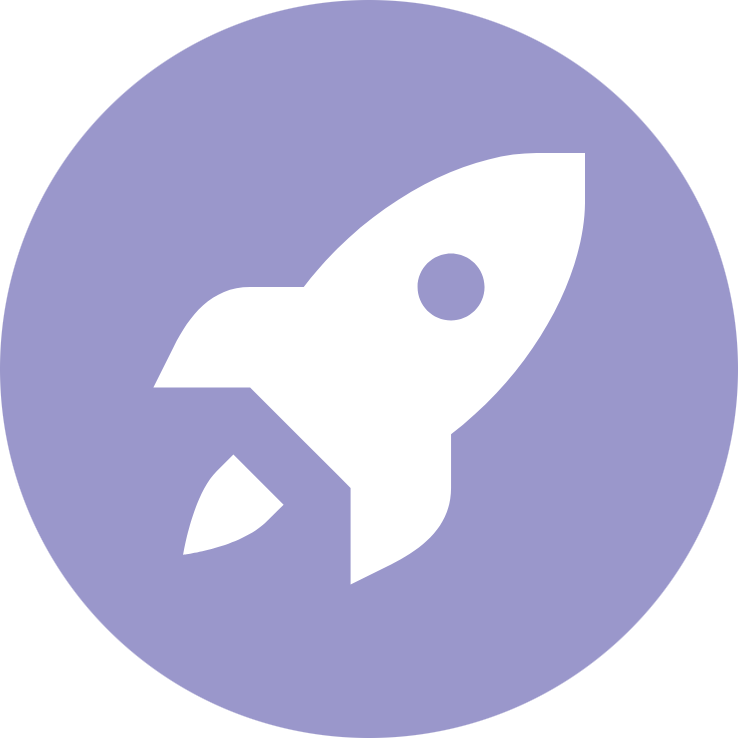 Space Odyssey for Galactic Explorers
With a lunar lander spacecraft, a spaceship, command control center, video screen showing NASA space walks and planets, and interactive STEAM (Science, Technology, Engineering, Art, and Math) based programs and exhibit elements, this immersive 20 x 40 sq. ft. exhibit is guaranteed to inspire young minds and create lasting memories.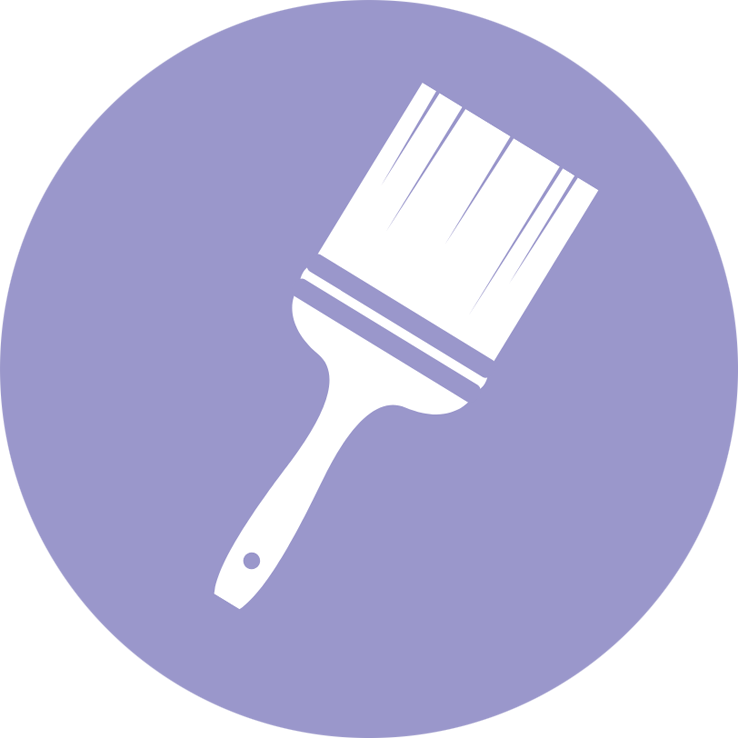 Exterior Facelift
Bright yellow fresh paint and the name of the Children's Museum in lights! We cannot wait to welcome you back in style.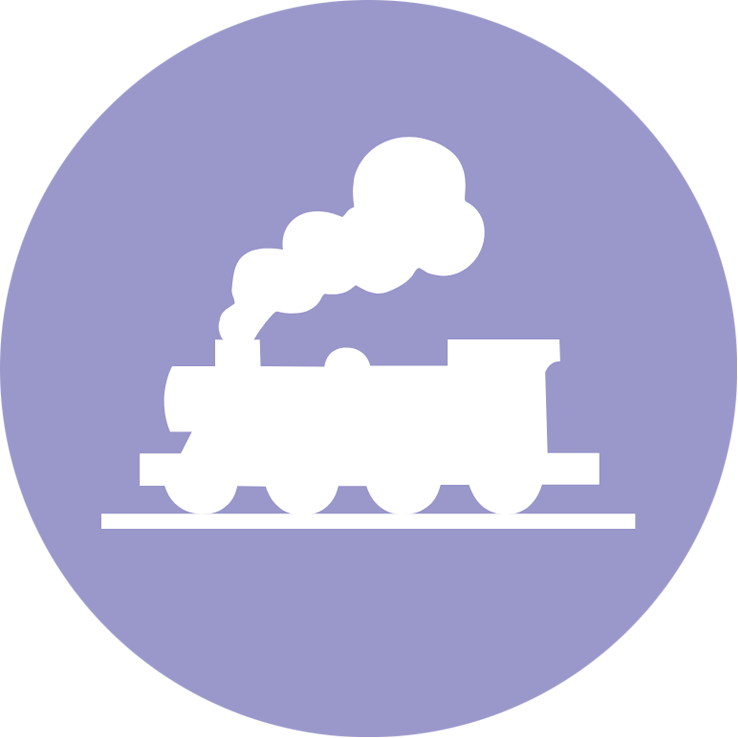 Restore Our Engines
Train lovers of all ages will delight with the newly designed bridge, lights, and sounds.
"Thank you for all of the hours of train fun!"
– Heather Sweet-Krikac
If you have any questions about the Children's Museum or the PLAY it Forward campaign, feel free to contact Office of Advancement.
Your donation can be fulfilled by cash, check, bank transfer, or credit card (MasterCard, VISA or Discover). Proceeds from sales of commodities or appreciated property, as well as stock transfers, are also welcome. Stocks will be sold immediately upon transfer. Donors are advised to consult with their financial advisors before making these types of gifts.
The Children's Museum of Sonoma County is a 501(c)(3) nonprofit organization. All contributions are tax-deductible as allowed by law.