Playful Projects for Kids
Here are some fun and easy things you can do at home with your kids. We'll keep adding to this page, so come back often.
Science Exploration
Famous Scientists
Worm Bin
 Egg in a Bottle
Straw Oboe
Borax Crystals
Cabbage Soup
Invisible Message
Bean Power
Sidewalk Chalk
Bubble Juice
Crayon Cookies
Seed Paper
Recipes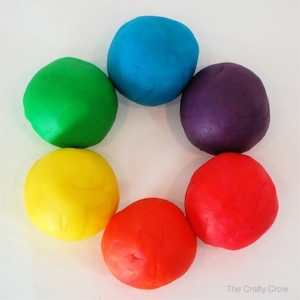 Play Dough
Oobleck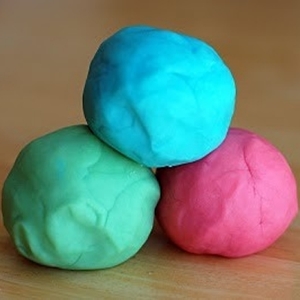 No Cook Play Dough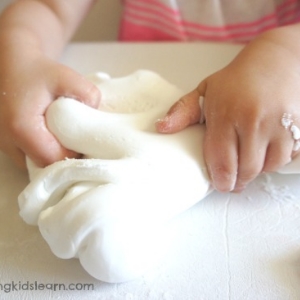 Coconut Cloud Dough
Flarp/Gak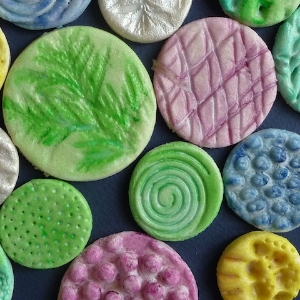 Salt Dough
Thank you to Alice and Lisa, two very talented craft designers, for lending us their fabulous ideas!
More Information
Calendar
Kidsworx
Family Fun Series
School Visits
Parents Corner
Amazing Articles
Playful Projects
Blogs We Love