There are many ways to support the Children's Museum
There are several ways for individuals to contribute to the Children's Museum and its mission. A gift to the Annual Fund provides critical funding for ongoing Museum operations, including exhibits and programs, and our Circle of Innovation and Legacy Circle allow you to join an exceptional group of patrons in their unrestricted support of key Children's Museum initiatives. The Children's Museum's legacy giving program allows you to create lasting support. In addition, tribute gifts can honor special relationships or memorialize the loss of a loved one.
Ways to Give
Write a check made payable to "Children's Museum of Sonoma County" and mail to: P.O. Box 6141, Santa Rosa, CA 95406
IRA Rollover
Sign up for AmazonSmiles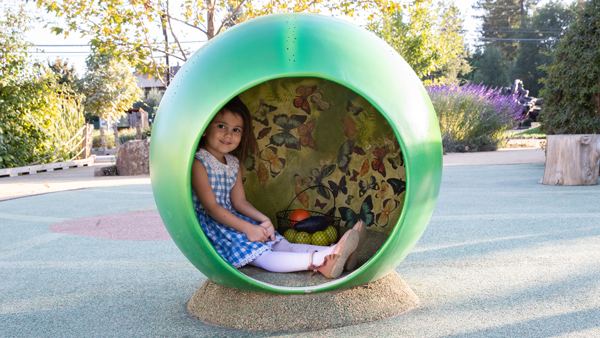 CARES Act
Legislation known as the CARES Act, designed to rescue the economy from the effects of the coronavirus pandemic, was signed into law on March 27, 2020 and may benefit donors like you.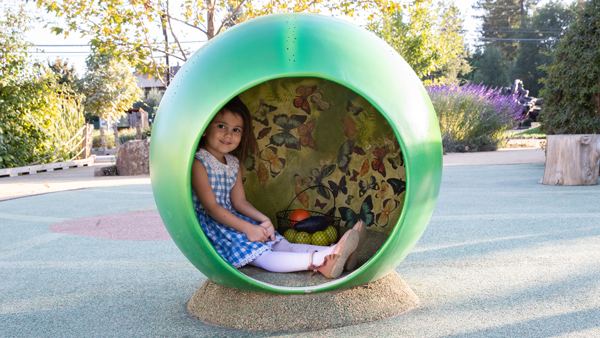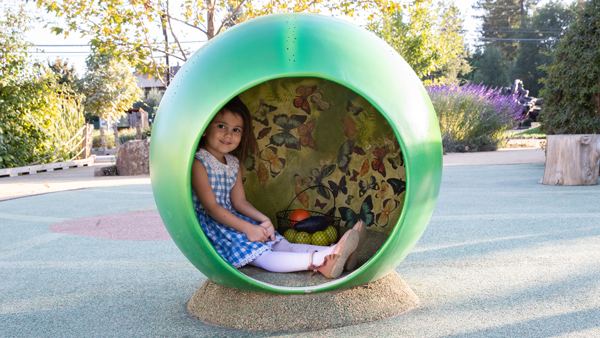 circle of innovation
The Circle of Innovation's role is critical to sustain our mission – to inspire curiosity and creativity through joyful, transformative experiences. Annual contributors of $1,000 or more are welcomed as members in the Circle of Innovation.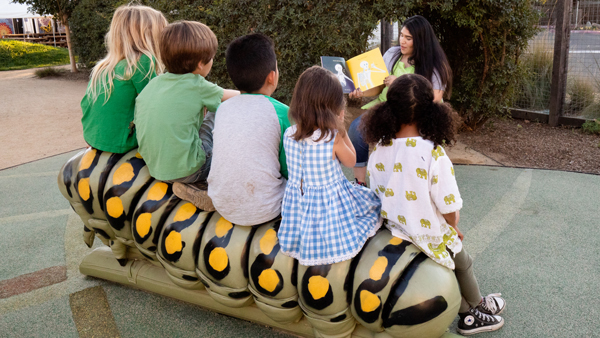 recurring donations
When you join our monthly giving program, your gifts make a difference all year long. Since recurring gifts are automatic, you can make a continuous impact without the continuous effort.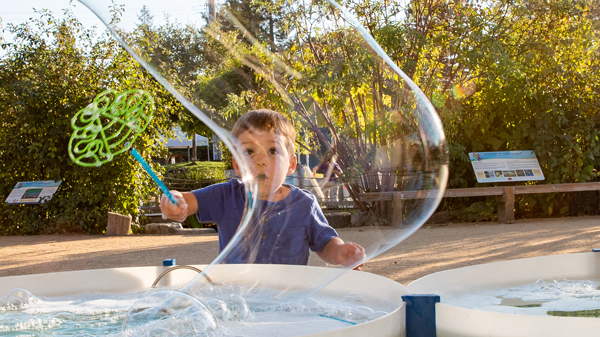 double your gift
Your gift to the Children's Museum could be matched by your employer. Many employers sponsor matching gift programs and will match charitable contributions made by their employees, retirees and/or employees' spouses.
Check with your HR department to see if your company has a matching gift program.
in-kind donations
Thank you for thinking of CMOSC for your donation! Please call (707) 546-4069 or email info@cmosc.org, if you would like to speak to someone about an in-kind donation, or if you have a specific item you'd like to give to the Museum. Please do not bring items to the Museum prior to getting approval.
other ways to support the Children's Museum
AmazonSmile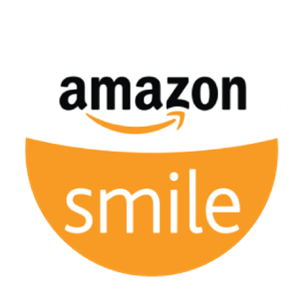 Did you know that you can support the Children's Museum with everyday purchases you make?⁠
⁠
AmazonSmile customers can now support the Children's Museum of Sonoma County in the Amazon shopping app on most mobile phones.⁠
egift cards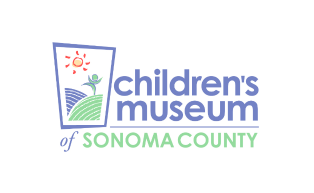 Give the Gift of Exploration at the Children's Museum of Sonoma County with a CMOSC eGift Card. Cards May be Used Towards Admission, Membership, or Retail.
---
The Children's Museum of Sonoma County was founded in 2005 and is designated as a tax-exempt nonprofit charitable 501(c)(3) organization by the Internal Revenue Service with the Tax ID #20-3496878.

Mail checks to: CMOSC, P.O. Box 6141 Santa Rosa, CA 95406