There Are Many Ways to Support the Children's Museum
We love our donors. Individual giving from generous members of our community supports the Children's Museum and our ongoing mission. And there are several ways for individuals to contribute to the Children's Museum of Sonoma County.
Ways to Give Individually
One-time and Recurring Donations
Make one-time or monthly monetary donations to the Children's Museum of any amount you are comfortable giving. Donations are tax deductible!
Or write a check payable to "Children's Museum of Sonoma County" at:
P.O. Box 6141
Santa Rosa, CA 95406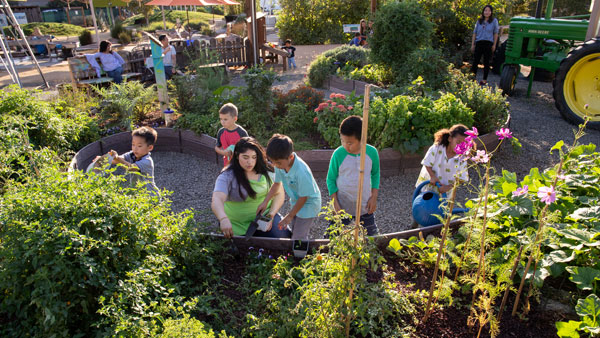 Employer Matching Donations
Check with your HR department to see if your company has a matching individual giving program. Many employers sponsor matching gift programs and will match charitable contributions made by their employees, retirees and/or employees' spouses.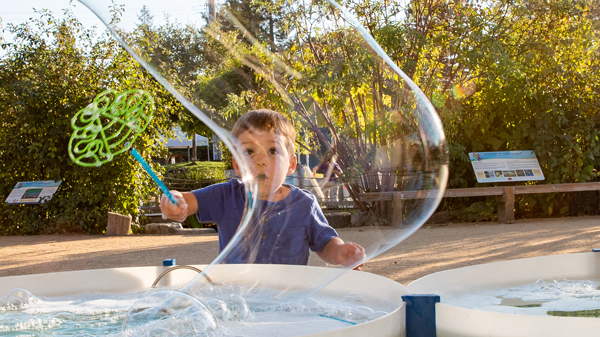 In-kind Donations
Please call (707) 546-4069 or email info@cmosc.org to speak to one of our Museum staff about in-kind donations or donating specific items to the Children's Museum.
We do ask that our members not bring donations to the Museum without prior approval.
Other Ways to Support the Children's Museum
Join Our Circle of Innovation
The Circle of Innovation's role is critical to sustain our mission: to inspire curiosity and creativity through joyful, transformative experiences. Annual contributors of $1,000 or more are welcomed as members in the Circle of Innovation.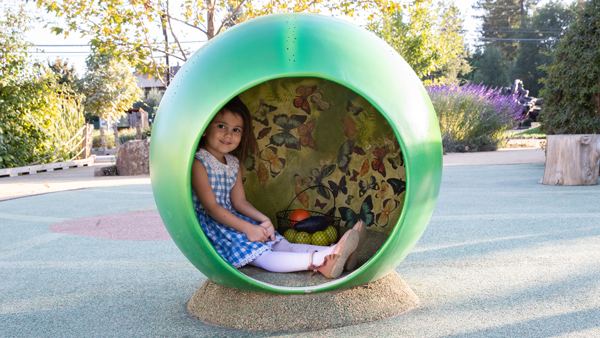 Legacy Giving
Make a significant impact through a gift that costs nothing in your lifetime through legacy giving or a charitable bequest in your will, trust or a beneficiary designation in your IRA or insurance policy.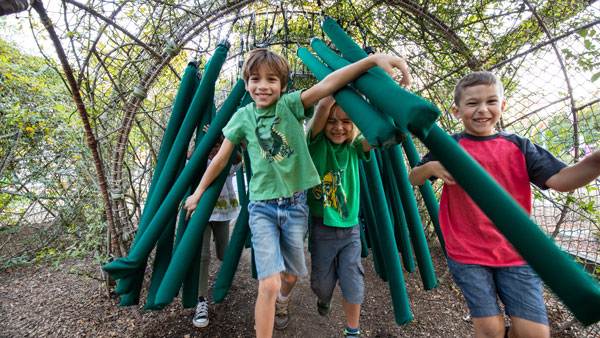 Purchase a Contributing Membership
Make an impact! Become a member and supporter of the Museum when you purchase one of our contributing membership levels. A contributing membership gets you free annual admission to the museum and donates an annual membership to a local family in need.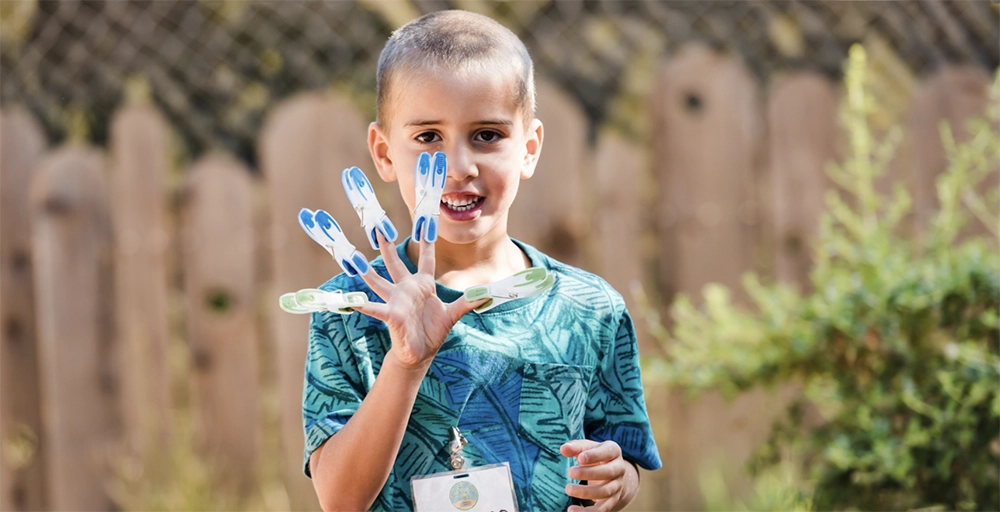 The Children's Museum of Sonoma County was founded in 2005 and is designated as a tax-exempt nonprofit charitable 501(c)(3) organization by the Internal Revenue Service with the Tax ID #20-3496878.