Do you enjoy being creative and working with children? Are you looking for a way to give back to your community? Consider becoming a Volunteer at the Children's Museum! The Children's Museum is looking for responsible, reliable, and energetic individuals to be a part of our Volunteer program. This is a great opportunity for you to make a difference in our community and mentor young children.
Current Volunteering Opportunities
Opportunity Type: Museum Docent
Date(s): Any Mon, Wed, Thurs, Fri, Sat, Sun
Time Frame: Any hour increment between the hours of 8:30am and 4pm
Job Description: The primary duties of this role include interacting with guests on the Museum floor, enforcing rules and policies, answering basic questions posed by guests, explaining the science behind exhibits, assisting guests in the art studio, assisting Visitor Services with programming when needed, and helping to ensure that guests are enjoying their visit to the Museum.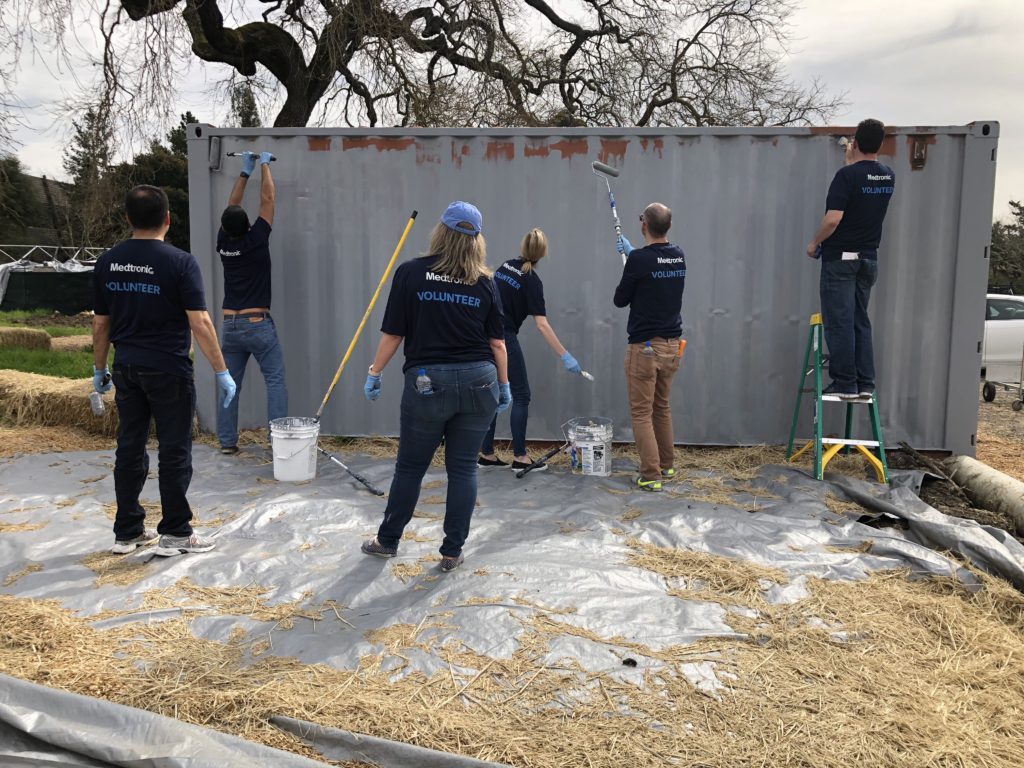 Group Volunteering Opportunities
The Children's Museum welcomes the help of groups looking to make a difference together. Tasks range from general maintenance, to site clean-up, to special events, to helping install exhibits. Please email info@cmosc.org for more information about upcoming needs at the Museum.

Potential Physical Requirements of Volunteers
Ability to lift at least 30 pounds
Comfortable being indoors and outdoors for extended periods of time
Ability to stand or sit for long periods of time
Ability to bend and kneel easily
Ability to make eye contact and smile – repeatedly
Thank you for your interest in volunteering with the Children's Museum of Sonoma County!
If you have any questions please email info@cmosc.org, or call (707) 546-4069 for more information.