The Children's Museum of Sonoma County inspires curiosity and creativity through joyful, transformative experiences.
"Play is often talked about as if it were a relief from serious learning. But for children play is serious learning. Play is really the work of childhood."
– Fred Rogers
Children's Museums are places where families connect in meaningful ways.
"The Children's Museum is an amazing place for grown-ups and kids alike. Nothing brings more smiles to our day than to announce it's a Children's Museum day. I feel great about the freedom of letting my children run free, discover, and explore: every visit is an enriching experience. We cherish the opportunity to have fun together as a family.
– Alma Magallon
Your donation will help children…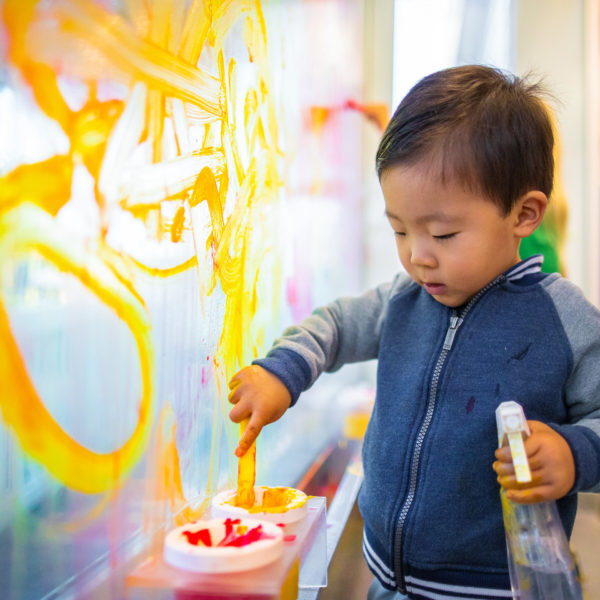 Celebrate
Play Every
Day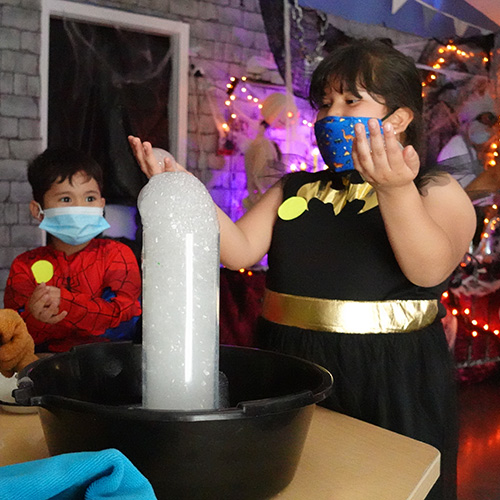 Inspire
Curiosity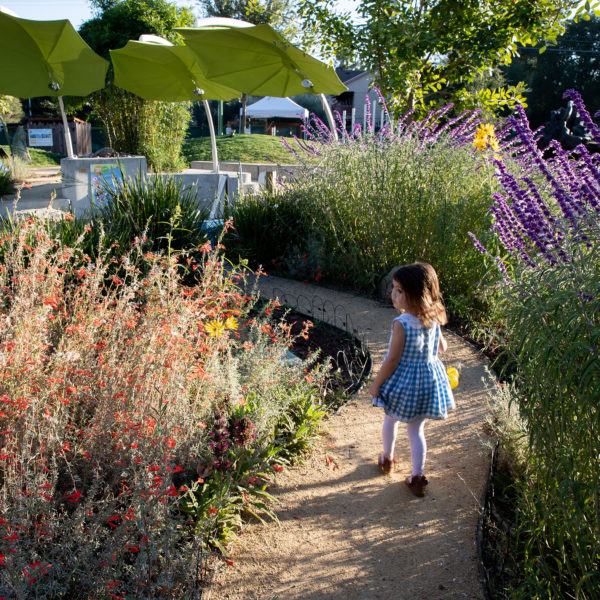 Be Active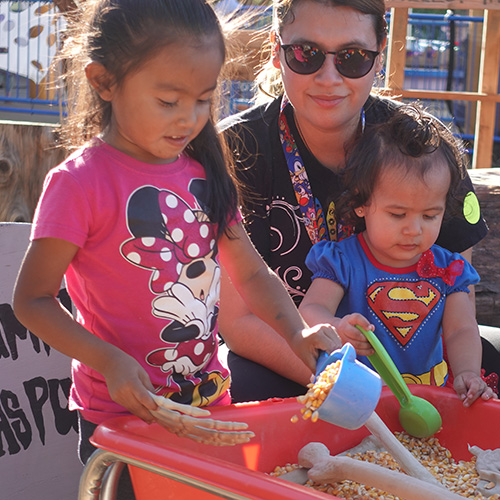 Foster
Inclusivity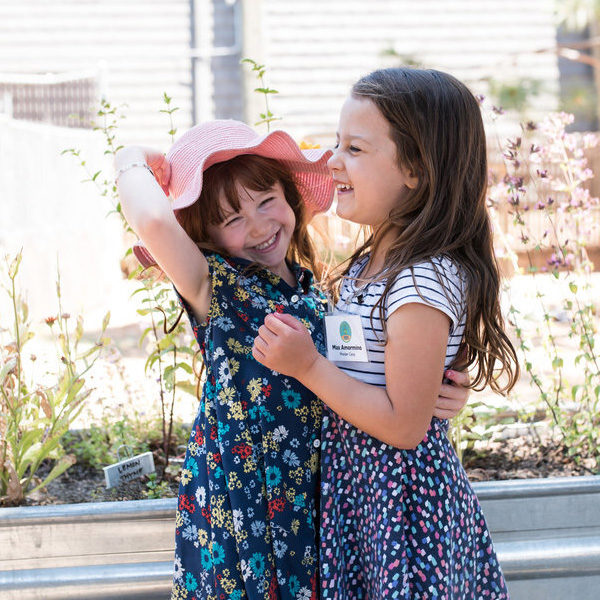 Make
Meaningful
Memories
"From our first visit we've been hooked on the Children's Museum of Sonoma County. Watching our little one explore and learn while also providing us a safe space to connect with other parents; moreover, as a three-generational household, it has offered a place for grandma and grandpa to create new memories with their grandchild. Finally, with only one of us working and income very tight, we have only been able to access this amazing place because of the reduced-cost Access Membership the Children's Museum has provided. I can't imagine where we would be as a family without this amazing resource. I urge you to please support relief funding for Children's Museum of Sonoma County."

-Kevin, Father of three-year-old child
Here is how your donation makes a difference:
Family Access Membership (FAM) program gives free memberships to families who need it most.
Museums for All program so that anyone with an Electronic Benefit Transfer Card (CalFresh Food Stamps) can enter CMOSC at a discounted rate.
Open Door Policy allows guests to pay on a sliding scale basis.
Access for School Kids (ASK) program is designed to provide students access to STEM-based educational programming by eliminating geographic or socio-economic barriers.
If you have any questions about the Children's Museum or the Annual Giving campaign, feel free to contact Office of Advancement.
Your donation can be fulfilled by cash, check, bank transfer, or credit card (MasterCard, VISA or Discover). Proceeds from sales of commodities or appreciated property, as well as stock transfers, are also welcome. Stocks will be sold immediately upon transfer. Donors are advised to consult with their financial advisors before making these types of gifts.
The Children's Museum of Sonoma County is a 501(c)(3) nonprofit organization. All contributions are tax-deductible as allowed by law.