BOO! Don't let this year's FUNtazmagoria sneak up on you!
Friday, October 27 – Sunday, October 29, 2023
Join us for a family-friendly celebration of all things spooky!
Dig for bones in the Ghastly Corn Graveyard and watch as pumpkins explode in the Pumpkin Plop. Our Mad Scientist Lab will be a not-to-be-missed experience in Ella's Art Studio with eerie electric exploration. Spider webs, ghostly shapes, and slime will all glow with a spectral light next door at the Ghostly Glow-In-The-Dark Lab. Play with bubbling potions and prepare to meet real live creepy crawlies in Mary's Garden.
Hours
Friday, 10/27 from 2:00pm – 7:00pm
Saturday, 10/28 from 2:00pm – 7:00pm
Sunday, 10/29 from 2:00pm – 7:00pm
*Note: The Children's Museum will NOT be open for regular hours during the event.
Admission
| | |
| --- | --- |
| Museum members | $12 |
| Infants 11 months and younger | FREE Admission |
| Adults and children | $20 |
| Discounted Admission available for Seniors, Military, Teachers, EBT/WIC/MediCal beneficiaries | variable |
The Children's Museum of Sonoma County accepts cash, check, Visa, MasterCard, Discover, and American Express.
Museum Closures Before & After FUNtazmagoria Event
The museum will be closed to the public Thursday, October 26, 2023, for setting up our amazing event and decorations. We will also be closed Monday, October 30, and Tuesday, October 31, 2023, for deep cleaning and break down.
FUNtazmagoria is Generously Sponsored by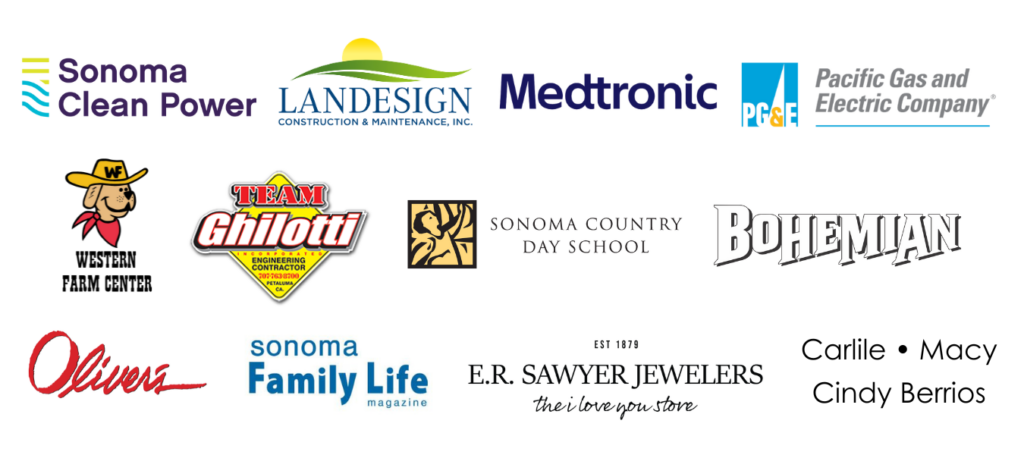 FUNtazmagoria FAQ's
I heard you are changing the hours on FUNtazmagoria this year, what does that entail?
Yes! The Museum will be shifting its hours for the three-day event. Museum hours are Friday, October 27, Saturday, October 28, and Sunday, October 29, from 2:00 p.m. to 7:00 p.m. We are excited to offer guests this wonderful experience!

The Museum will NOT be open during regular hours from 9:00 a.m. to 3:00 p.m.
Will the Museum be Closed Before or After FUNtazmagoria?
Yes. The Museum will be closed on October 26 to set up for FUNtazmagoria and closed October 30 & 31 to breakdown the event and clean the Museum.
Will FUNtazmagoria be too spooky for younger children?
FUNtazmagoria is a family-friendly experience and is meant for all ages. It is Spooky, NOT Scary!
If your parking lot is full, where can I park?
We encourage carpooling; parking in the Children's Museum's lot is limited. If our parking lot is full, please find parking on West Steele Lane, Hardies Lane, or Range Ave.
Will there be food available?
We always have healthy snacks in our gift corner. Outside food and drink are always allowed at designated picnic areas!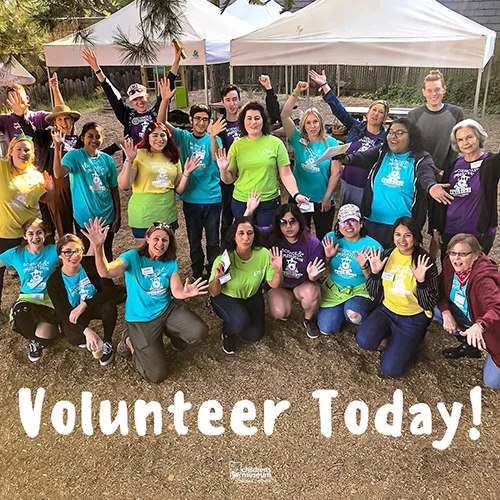 We Need Volunteers for our Signature Events
We welcome volunteers of all backgrounds. From setting up bubble machines to creating train art, there's a role for everyone to showcase their inner child skills!
Please contact us with your availability:
volunteers@cmosc.org
Thank You!
Make sure to "like" our Facebook page for updated information!