Charitable gifts help you meet your current philanthropic goals and extend your generosity well into the future. Legacy giving or a planned gift can also protect your assets, provide for your family, and guarantee you income for life. You can even make a significant impact through a gift that costs nothing in your lifetime (through a charitable bequest in your will or trust or a beneficiary designation in your IRA or insurance policy).
A growing number of generous Children's Museum of Sonoma County members and friends are helping the Children's Museum prepare for the future by making a planned gift or bequest. The information that follows suggests ways to provide a lasting legacy to the Children's Museum of Sonoma County, thereby enriching the lives of many generations to come.
With a planned gift to the Children's Museum, you may be able to:
Reduce taxes on your estate
Receive immediate income tax deductions
Avoid capital gains tax
Receive income for life
Give your home or property to the Children's Museum and continue to live in it
Types of Estate Planning Instruments Used To Make Bequests
Charitable Bequests
One of the simplest ways to make a gift to the Children's Museum is through your Will. When received, your bequest will be recorded as a gift to our endowment where it will strengthen the organization for future generations.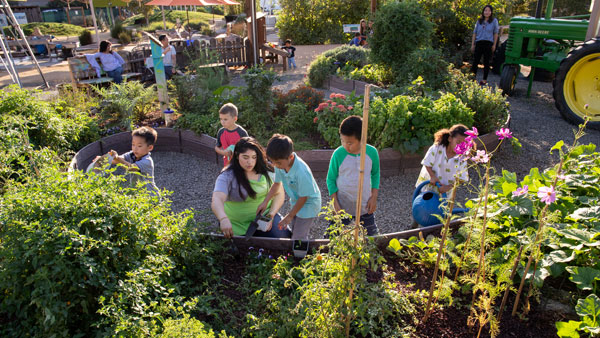 Beneficiary Designations
Naming the Children's Museum of Sonoma County as a beneficiary of your retirement plan or financial accounts may enable you to make a larger gift than you anticipated because income and estate taxes are not imposed when the assets are distributed to the Museum.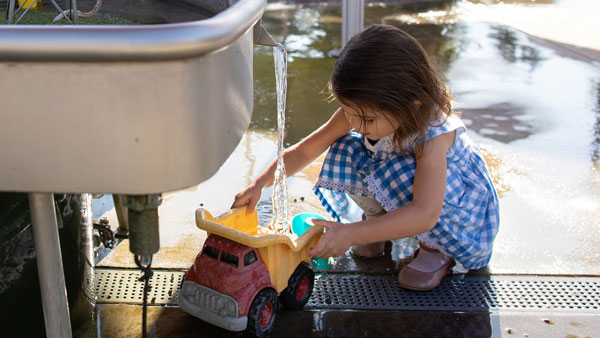 Charitable Gift Annuity
A Charitable Gift Annuity is a simple contract between you and a charity that grants you fixed, predictable income free of tax. Annuities work best for those 70 and older.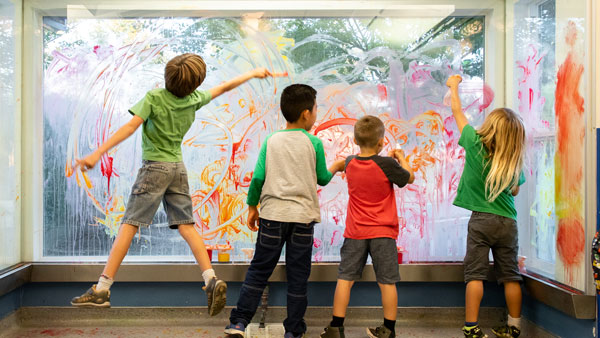 Other Planned Giving Options
Other options for making a legacy gift to the Children's Museum might make sense for your estate planning. Two common vehicles to consider are Charitable Remainder Trusts and Retained Life Estates.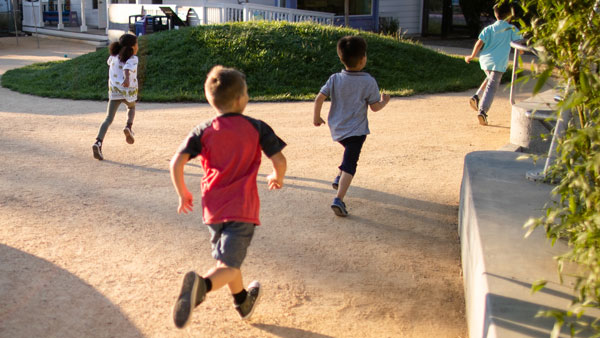 For more information on planned giving, call the Office of Advancement at 707-546-4069, send an email to advancement@cmosc.org, or mail questions to:
P.O. Box 6141
Santa Rosa, CA 95406
We encourage you to work with your professional advisors and our staff experts to help you determine which type of legacy gift is best for you. Download our legacy giving form below.
Thank you to our Legacy Circle donors!
Vera & Bert Bangsberg
Sue & George Bisbee
Gordon Blumenfeld
Bernice & Dennis Callahan
Joanne Dow
Evan Hershey
Karen & Mike Kasper
Debbie Karnell & Tom Kosta
Sally Krahn (In Memoriam)
Jeanne & Bill Osterland
Collette Michaud & Steve Purcell
Gary Rasche Estate (In memoriam)
Jessica & Mike Sutton
Diane & Rich Zimmerman