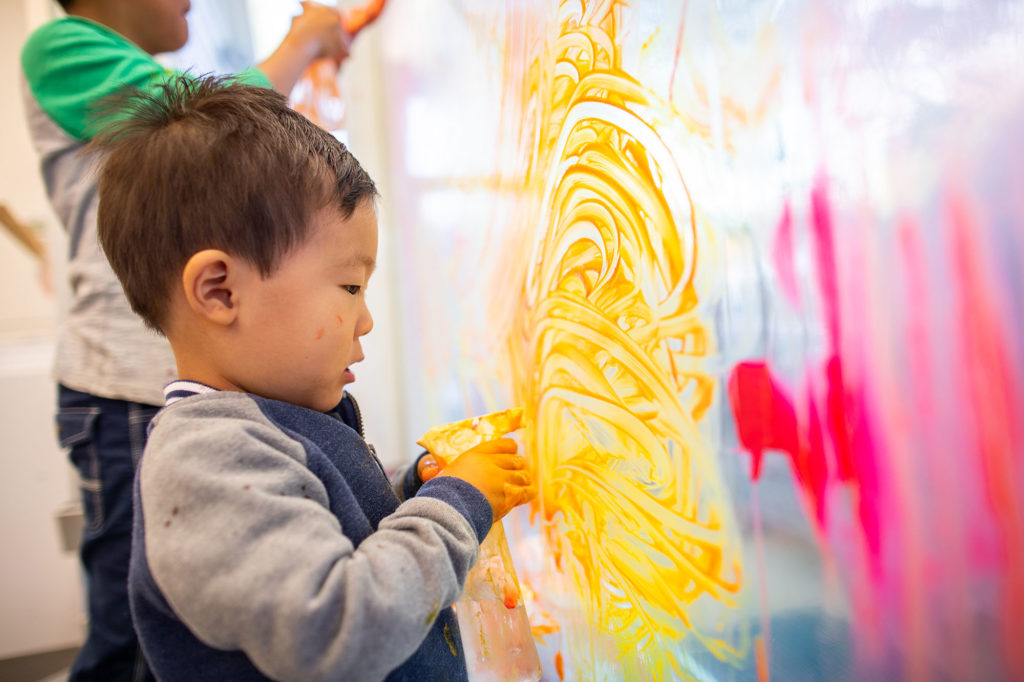 January 29th, 2022
Art Spark This staff facilitated program is an opportunity for children to have experiences with different materials reserved just for this special program and learn new techniques with a variety…
Read More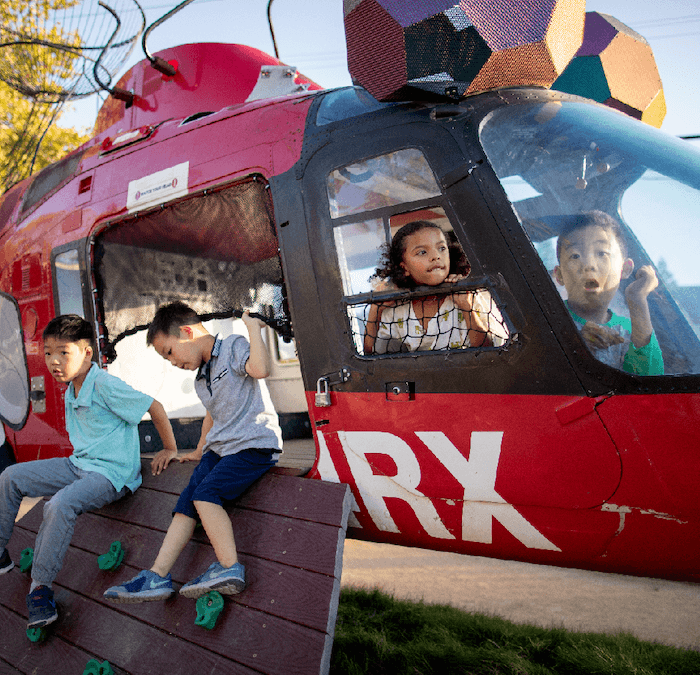 January 30th, 2022
We LOVE our members! On Sunday mornings the Children's Museum dedicates the first 2 hours of the day to members only. Interested in becoming a member? Check out our affordable…
Read More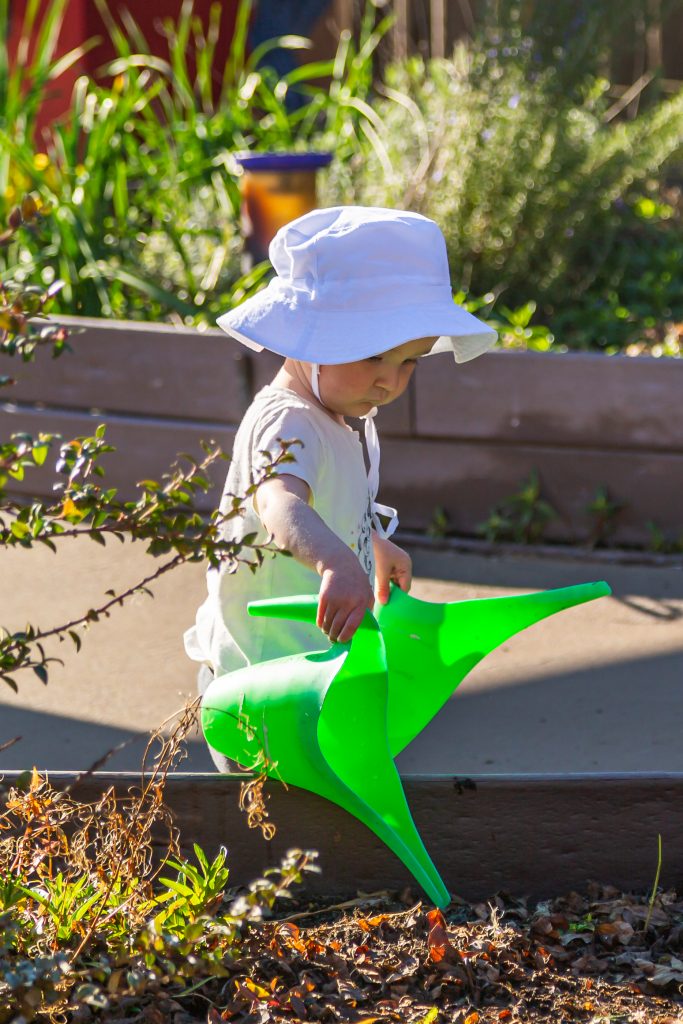 February 2nd, 2022
Garden Party Come help work in the edible garden with Children's Museum team. We will be weeding, planting, and harvesting, as well as, learning about good gardening practices. Fiesta en…
Read More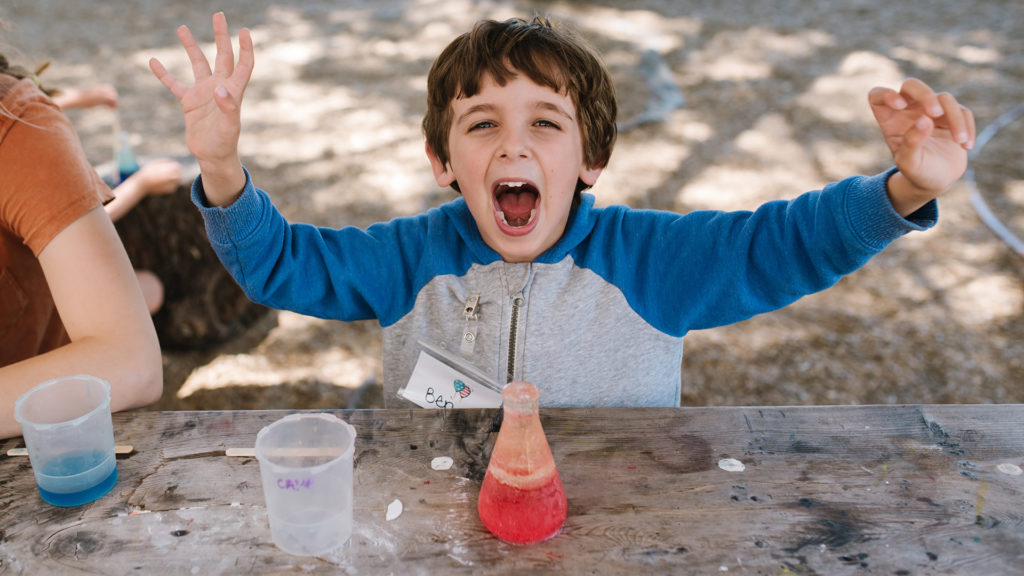 February 2nd, 2022
This program is geared towards children 7+ years old and provides fun and engaging experiences with science, physics, and art!
Read More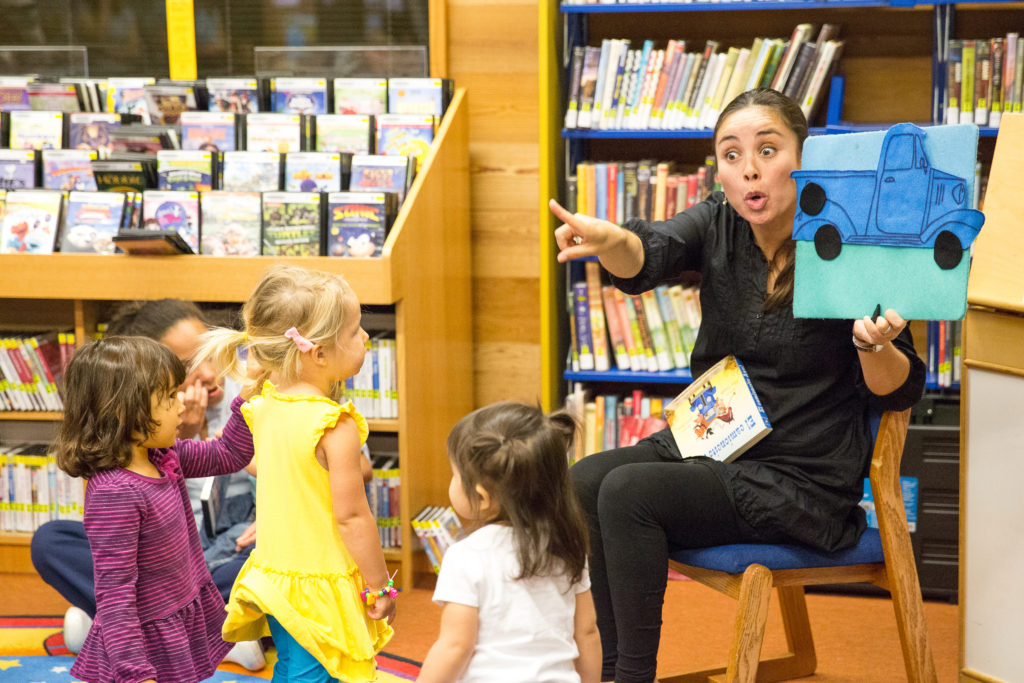 February 3rd, 2022
Spanish Storytime with Guadalupe of Colors of Spanish is a weekly Spanish Language Story Time class that incorporates books/stories, music, movement, and fun! This program brings understanding, appreciation, and joy…
Read More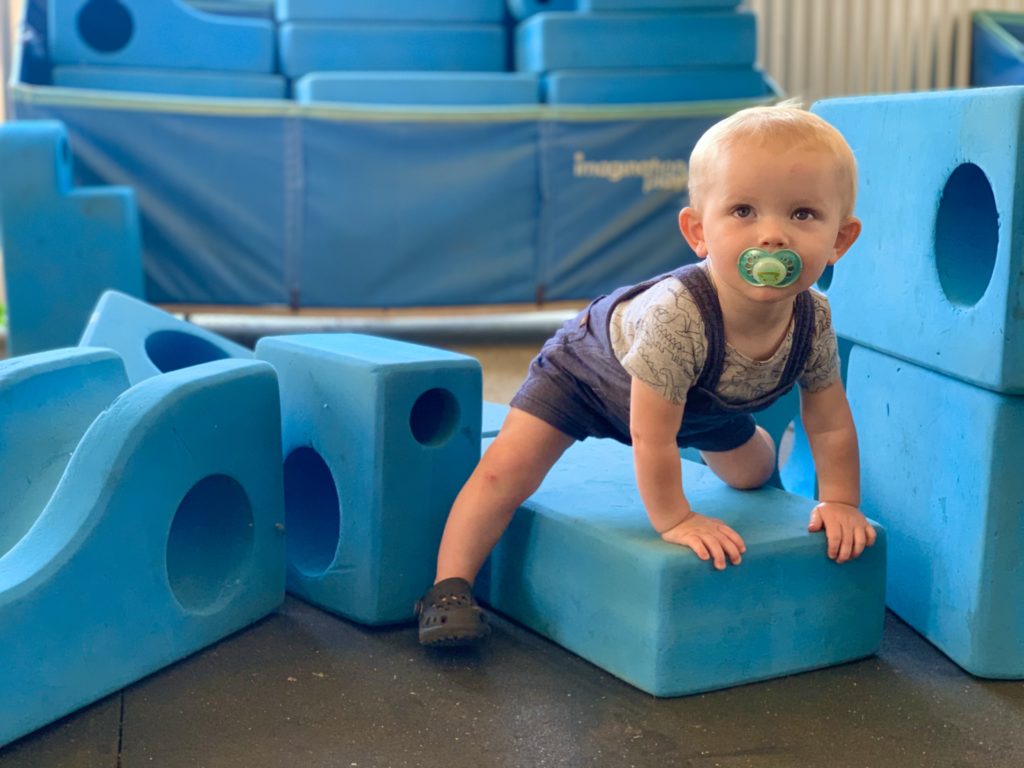 February 4th, 2022
Activities and experiences will be provided that encourage your little ones to explore new materials, ignite their natural sense of curiosity and play alongside their peers.
Engage and explore with them or step back and watch as you learn how their development is supported by play.
Read More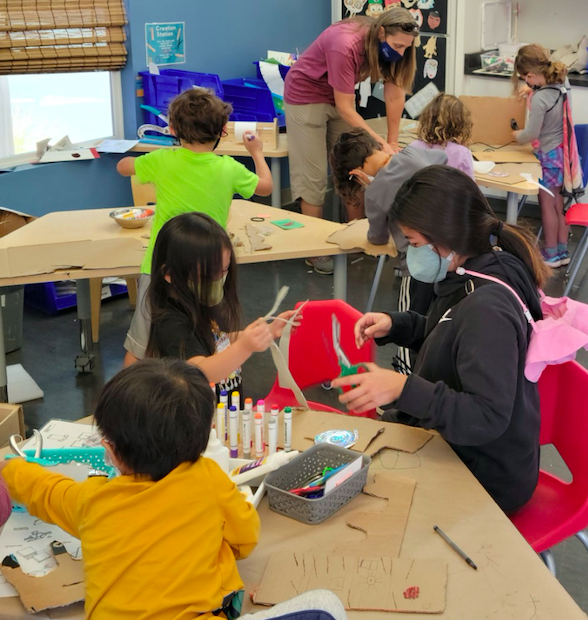 February 4th, 2022
This open studio time facilitated by CMOSC staff will support your children in experiences with some of our more advanced tools that require some guidance. Whether they are creating art or discovering the art of engineering they are sure to be immersed in an activity that sparks creativity and ingenuity.
(Designed for school age 5+)
Read More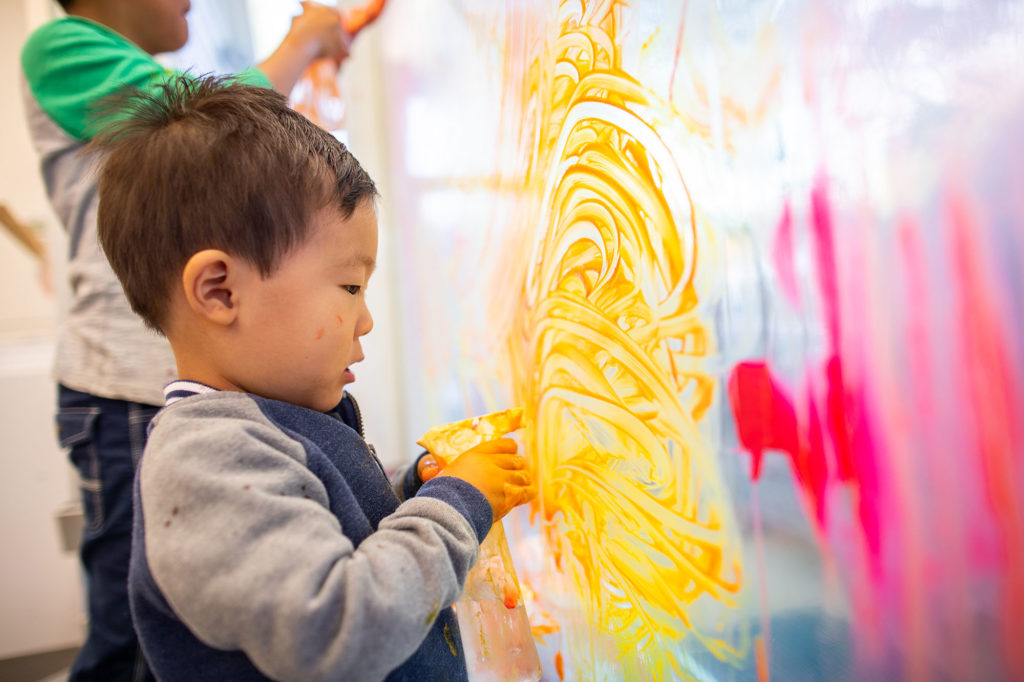 February 5th, 2022
Art Spark This staff facilitated program is an opportunity for children to have experiences with different materials reserved just for this special program and learn new techniques with a variety…
Read More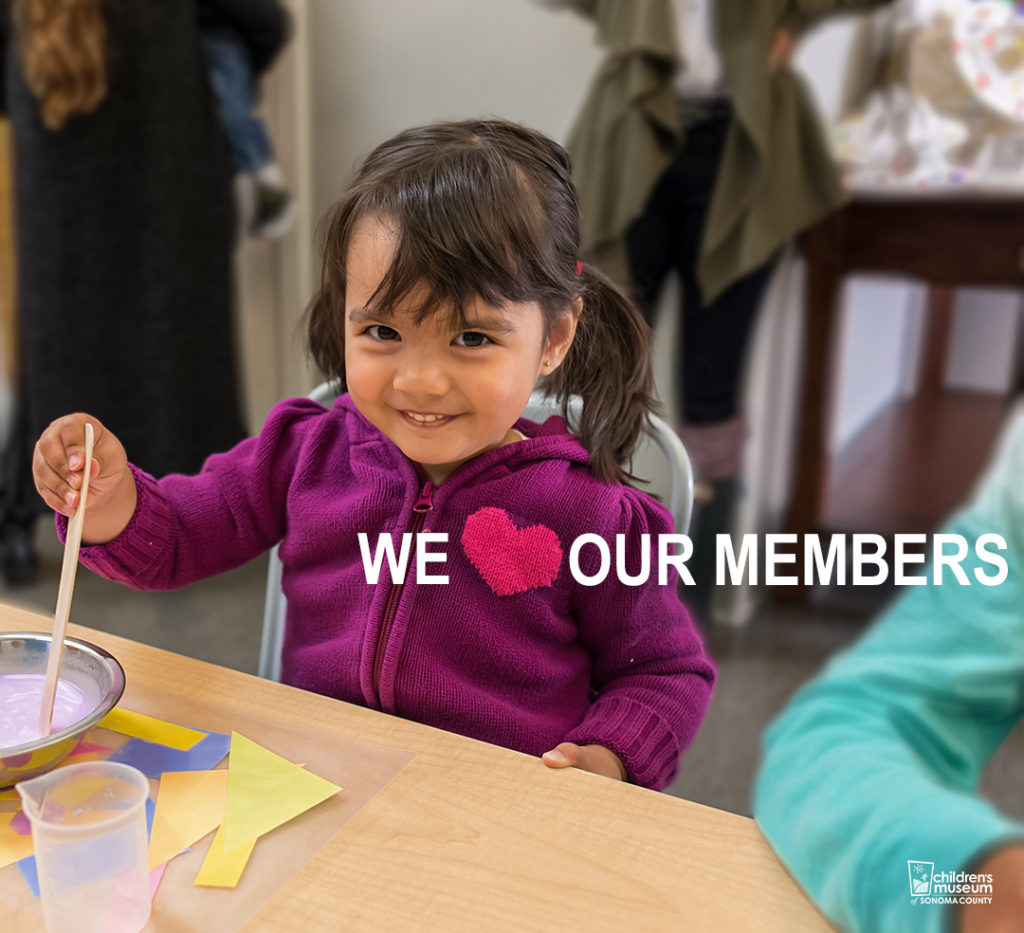 February 6th, 2022
Happy Member Love Month! Happy February from the Children's Museum of Sonoma County! This month we are celebrating our ✨WONDERful✨ Members! 💗 #MemberLoveMonth ⁠⁠ Every Sunday during our Member Mornings…
Read More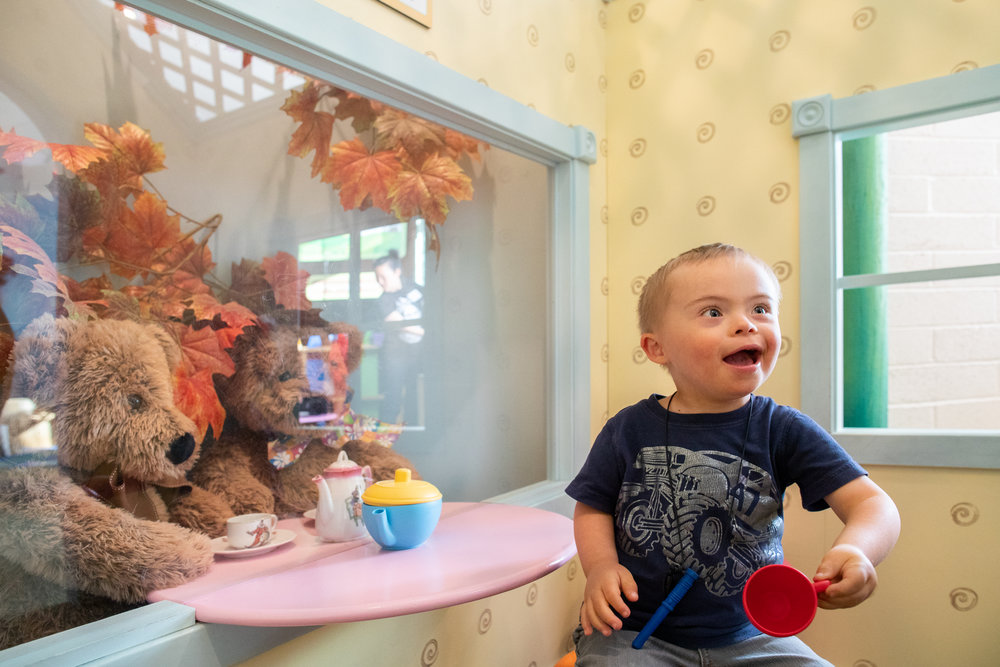 February 8th, 2022
The Children's Museum of Sonoma County hosts free Sensory Friendly Afternoons exclusive to families of children with special needs.
Read More
"The creation of something new is not accomplished by the intellect but by the play instinct."
– CARL JUNG