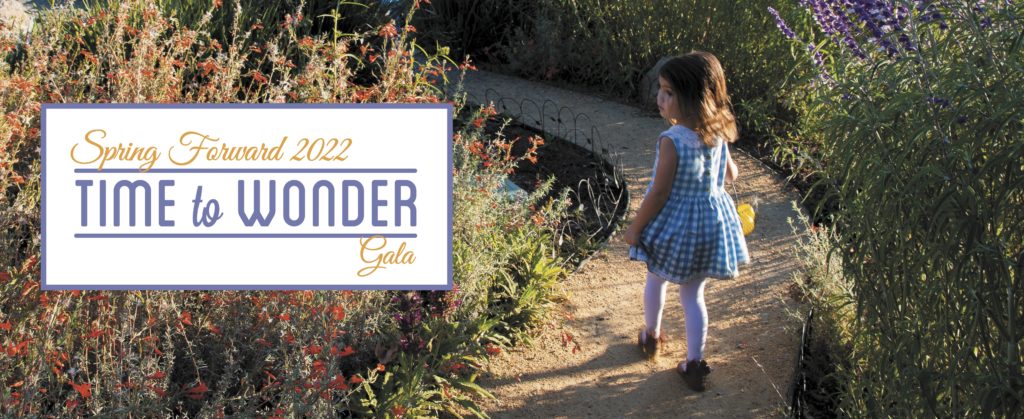 Wonder and Wander at the 12th Annual Time to Wonder Gala!
Enjoy special pre-dinner wine tasting, appetizers and live music set among the unique Children's Museum exhibits, followed by a live auction, dinner, and dessert under the big tent. Join us at the Children's Museum for a delicious meal with distinctive Sonoma County wines, along with music, dancing and playful activities.
✨ Appetizers, Dinner and Dessert: Park Avenue Catering
✨ Featured Vintners: Aldenalli Wine, Balletto Vineyards, Dutton-Goldfield Winery, Flambeaux Wine, Jackson Family Wines, Lando Vineyards, and Ramey Wine Cellars. Featuring, Russian River Brewery.
✨ Live Big Band Style Music: The Ariana LaMark Quartet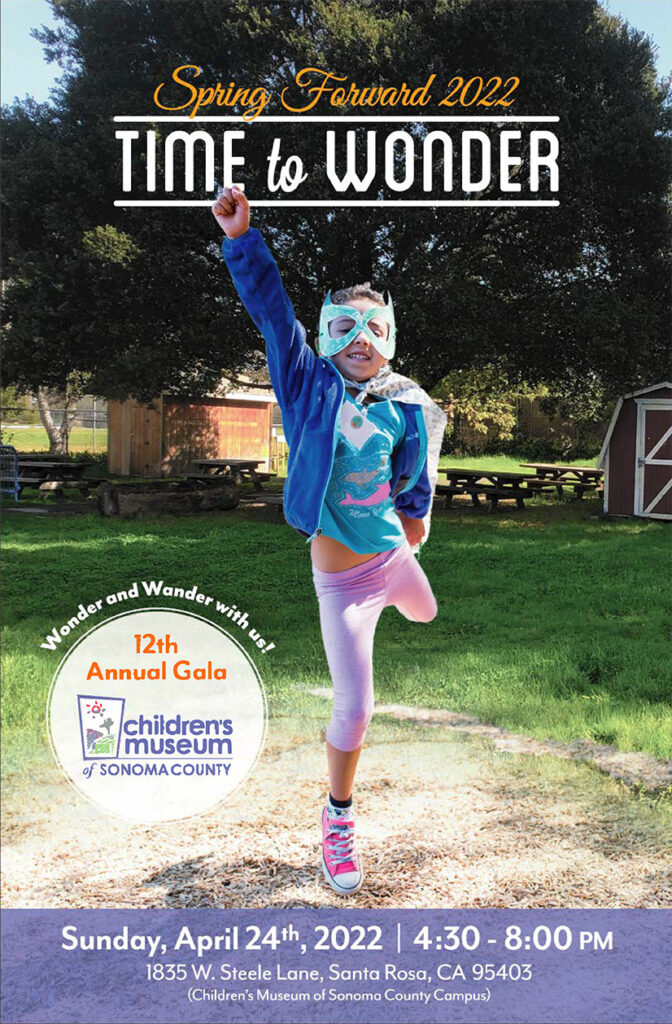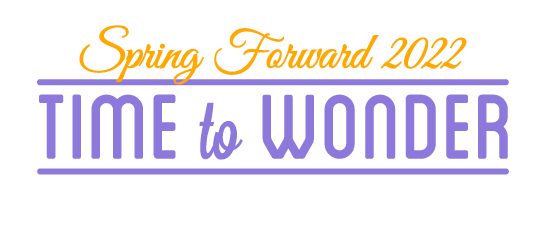 "Spring Forward" with Us!
Sunday, April 24, 2022
4:30 – 6:00PM: Wander and Wonder
Reception, tours, and playful activities, Live big band style music by the Ariana LaMark Quartet
6:00 – 8:00PM: Time to Wonder
Dinner and dessert, program, and FUNd-a-need auction
*Location: Children's Museum of Sonoma County Campus
-This is an adult-only, ticketed fundraiser for the Children's Museum-
Missed the Time to Wonder Ticket Deadline? Contact advancement@cmosc.org for Last Minute Additions
✨ Donate Today ✨
Make a difference. Make an impact. Make a gift today.
Help raise $350,000 for general operating funds at the Children's Museum.
Your gift will help serve our community. Your gift will deliver life-changing moments. Your gift supports the next generation of young learners.
Every gift matters.
All contributions go to the Children's Museum of Sonoma County's general operating fund. Contributors of $1,000 or more are welcomed as members in the Circle of Innovation.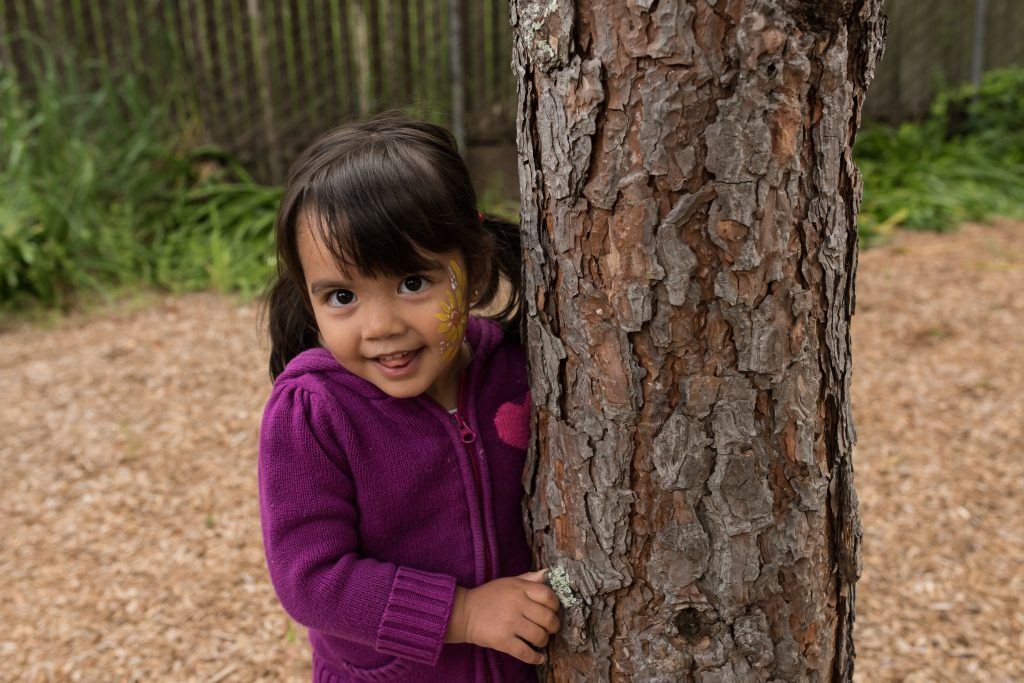 A gift any amount helps provide low income children and their loved ones an 85% discount on admission – just $2 per entry. Access to enriching, science-based learning opportunities is critical for early childhood development and the well-being of each child. Your gift makes a positive impact on the future. Your gift embraces the wonderful, joyful, and transformative power of play that happens every day at the Children's Museum.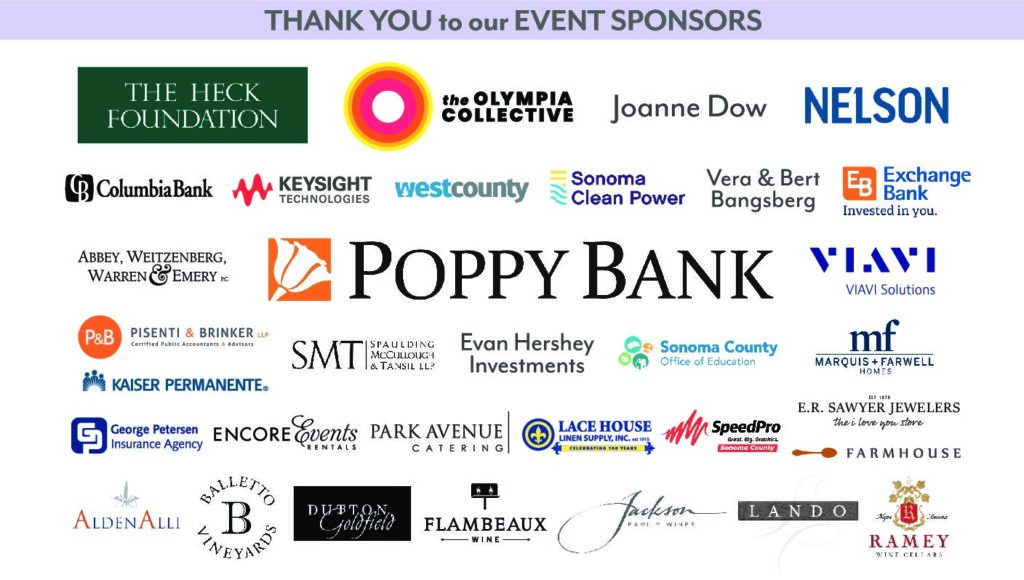 ✨ Special thank you to our Premiere Sponsor Poppy Bank!
Poppy Bank, Keysight, Columbia Bank, West County Net, Sonoma Clean Power, Bert Bangsberg, Pisenti & Brinker, Sonoma County Office of Education, Marquis + Farwell Homes, George Petersen Insurance Agency, VIAVI/Luke Scrivanich, The Olympia Collective, Abbey, Weitzenberg, Warren, & Emery, Spaulding, McCullough, and Tansil LLP, The Heck Foundation, Joanne Dow, Evan Hershey Investments, Nelson Connects, Exchange Bank, Kaiser Permanente, SpeedPro,  Encore Party Rentals,  Park Avenue, ER Sawyer, Lando Wines, Farmhouse, Dutton Goldfield, Jackson Family Wines, Balletto Vineyards, AldenAlli, Flambeaux, Ramey Wine Cellars, Lace House Linen