Snow Days is Cancelled for the foreseeable future.
The CMOSC team is excited to introduce a new event for the Children's Museum of Sonoma County called Frozen Frenzy! This new celebration is set to replace our annual winter Snow Days experience.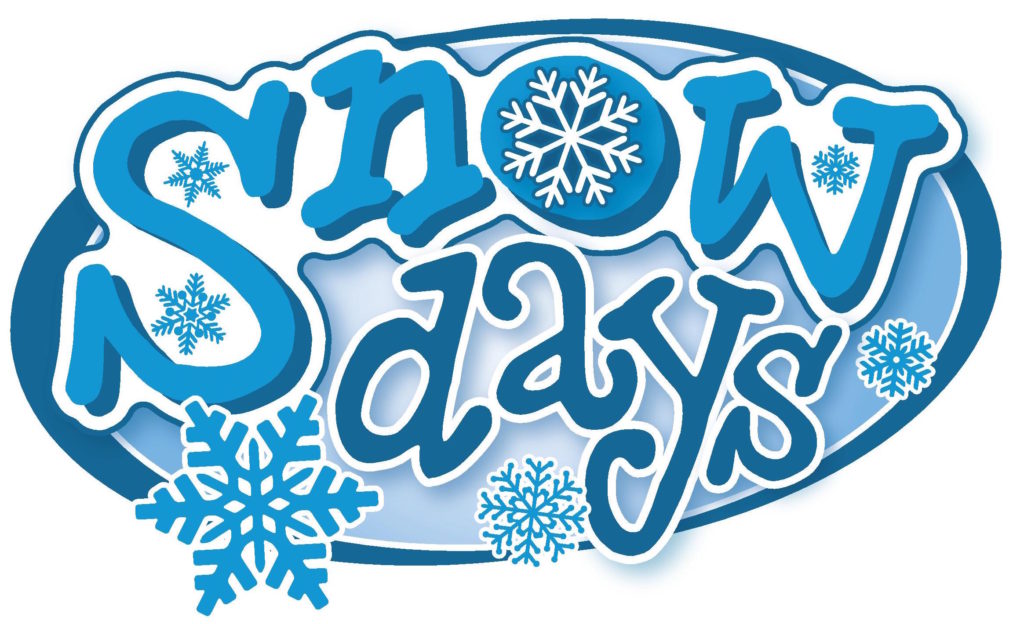 ---

All proceeds from Snow Days event go toward supporting our mission to inspire curiosity and creativity through joyful, transformative experiences. Fundraisers at the Children's Museum allow us to offer Museum Access Programs and continue to be a valuable resource for the entire community.