Electric Science
March 4
@
10:00 am
–
1:00 pm
The Women's Committee of IBEW is presenting a fun electric engineering event at the Children's Museum of Sonoma County. How do lights work? How does electricity move? Electric Science is a hands-on learning and interactive event that will answer all of your little engineer's questions. This woman-led group will inspire your little one with the wonders of electric circuits, lights, wires, and more!
A fun family event best for ages 4 and up!
Check out these new programs:
⚡Snap Circuits
💨Small Fan & Light Circuits
🔦Wiring LED Lights
🔧Pipe Bending
🔌Wire Pulling
💡Light Switch Boards
👩‍🏭And MORE!!!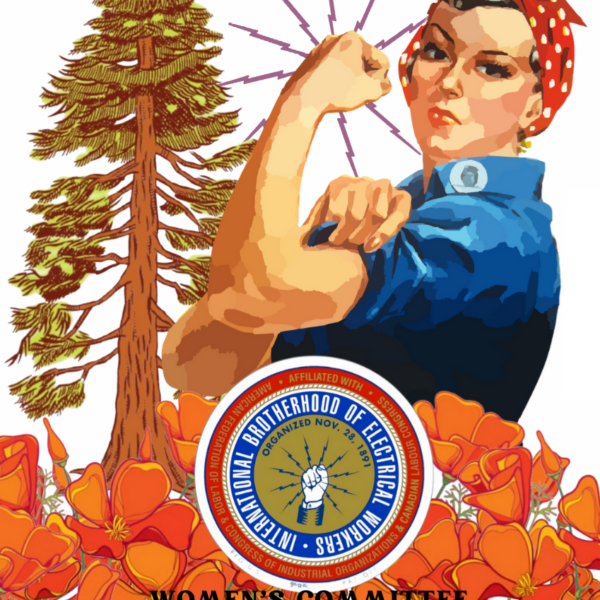 Electric Science Event will take place at the Children's Museum of Sonoma County
Join us Saturday March 4th, 2023 from 10:00 am to 1:00 pm
Admission Fees apply to this fundraising event: Members FREE, Non-Members $16
*Additional Discounts are Available for Qualifying Guests.