All Aboard the Wonderstruck
March 25
@
10:00 am
–
3:00 pm
All aboard the Wonderstruck!
Programs: 10:00 am – 12:00 pm & 1:00 pm – 3:00 pm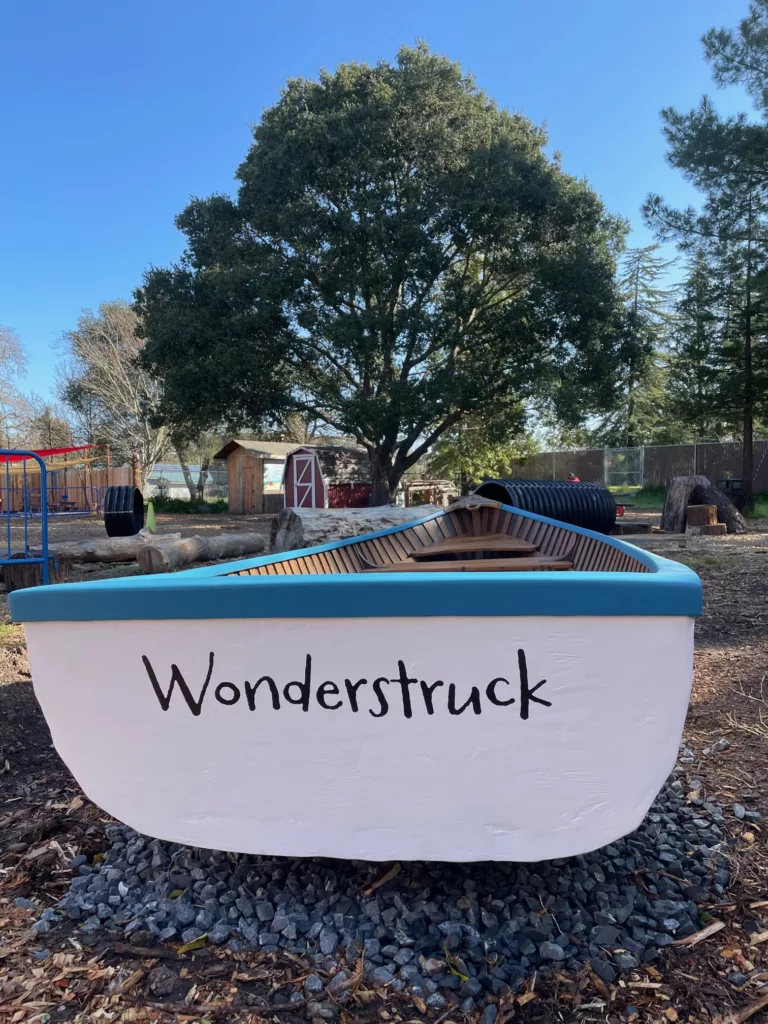 The Wonderstruck is currently under construction and will be ready for year-round play on March 22, 2023.
To Celebrate the opening of the Wonderstruck, we will host a special program on March 25th, 2023. Children will have the opportunity to use various recycled materials to design and create their own mini sailboats and test them in the Little Russian River.
This is a great early STEAM activity engineering a boat and testing the concept:
"Will the boat sink or will it float?"
***Best for Children Ages 4 & Up
Related Events