Join us in celebration of the museum's grand opening – otherwise known as our birthday!
Saturday, June 17, 2023
About Bubbly Birthday Bash
Get ready for a bubbly blast at the Children's Museum! We're celebrating our 9th anniversary with a bubble-themed extravaganza…also known as our birthday! Enjoy bubble art stations, bubble science experiments, and of course, plenty of opportunities for bubble popping. Let's make some memories that are sure to stick… like soap bubbles on your clothes!
Hours
Saturday: 10:00 am – 2:00 pm
Admission
This event is open to the public with general admission pricing and is FREE for members. Discounts available for qualifying families.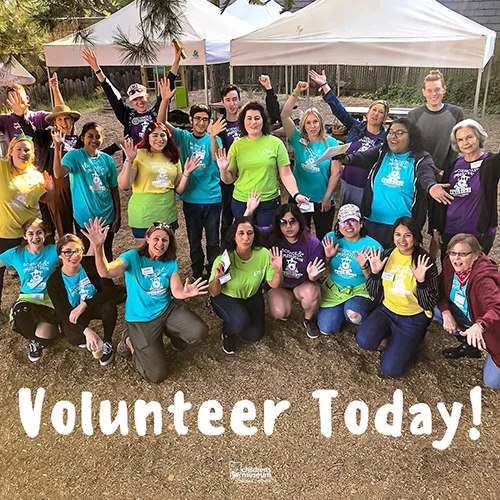 We Need Volunteers for our Signature Events
We welcome volunteers of all backgrounds. From setting up bubble machines to creating train art, there's a role for everyone to showcase their inner child skills!
Please contact us with your availability:
volunteers@cmosc.org
Thank You!
Make sure to "like" our Facebook page for updated information!