Now, more than ever, we are called to make a difference.

Your donation will…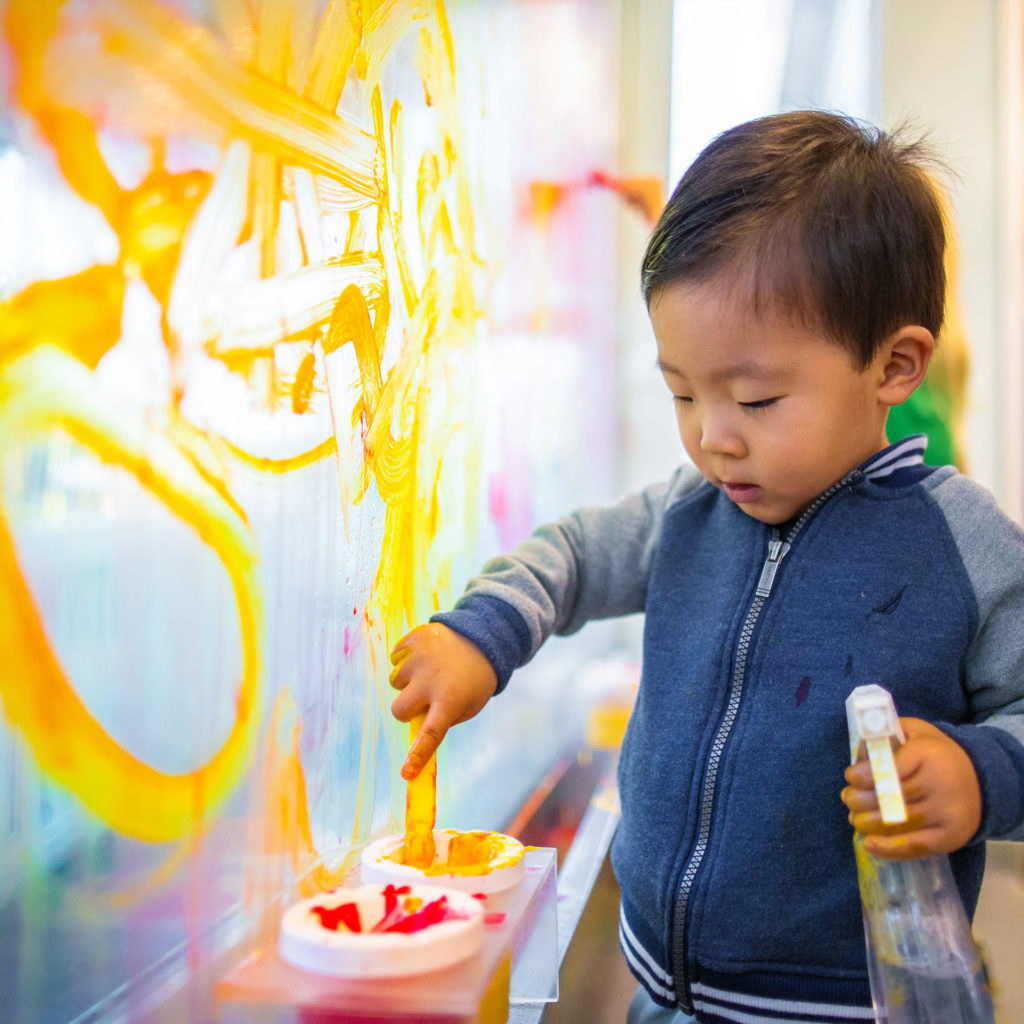 Keep me safe!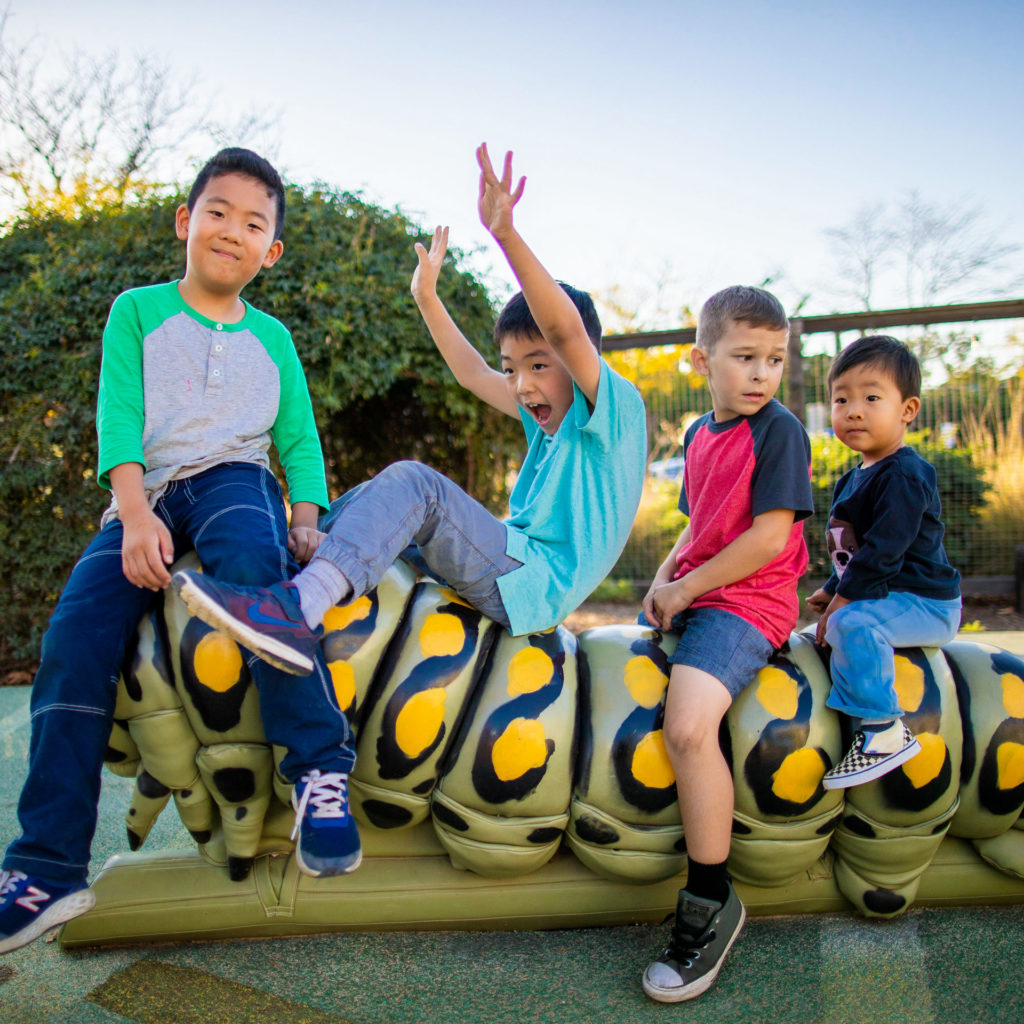 Allow me to play!
Let me learn!
What is Giving Tuesday?
Established in 2012, Giving Tuesday is a day to simply remind people to practice a little generosity during the Holiday Season. Today, Giving Tuesday has grown into a global movement powered by individuals and organizations all around the world. Many people now choose to donate to their favorite non-profits and charitable causes on this day every year.
And thanks to millions of participants, this annual campaign has helped to inspire change across the world! Throughout communities and nations worldwide, small acts of giving and kindness help spread compassion, gratitude, and change!
Will my donation make a difference?
This is how your donation will make a difference at the Children's Museum:
Family Access Membership (FAM) program gives free memberships to families who need it most.
Museums for All program so that anyone with an Electronic Benefit Transfer Card (CalFresh Food Stamps) can enter CMOSC at a discounted rate.
Open Door Policy allows guests to pay on a sliding scale basis.
Access for School Kids (ASK) program is designed to provide students access to STEM-based educational programming by eliminating geographic or socio-economic barriers.
How to Celebrate Giving Tuesday with Your Family!
Engaging young minds in acts of charity doesn't just benefit your community in the present. It also helps inspire, encourage, and motivate children to become young leaders. After all, our children are the future! Try participating in Giving Tuesday as a family! It's a great opportunity to inspire children to come together. Not to mention, it also teaches them how to face local and global issues that will affect their generation.
Celebrating Giving Tuesday with your family can look like so many things. And charity can come in any size! Here are three ways you can celebrate this upcoming Giving Tuesday as a family. These activities can help encourage gratitude, generosity, and change in the world.
1. Practice Gratitude
Acknowledge things we are thankful for. After an eventful year, take the time to acknowledge gratitude as a mindfulness exercise. The whole family can participate as well! There are plenty of simple gratitude practices you can do with your children. They only take a moment, however they can help everyone remember the things we are grateful for.
Use the morning to reflect. For instance, before everyone gets too caught up in distance learning classes or work for the day, take a moment to practice gratitude. Try starting with just three things you are thankful for. Likewise, for older children, consider a gratitude journal. This way, they can write down their daily gratitudes and reflect on them later.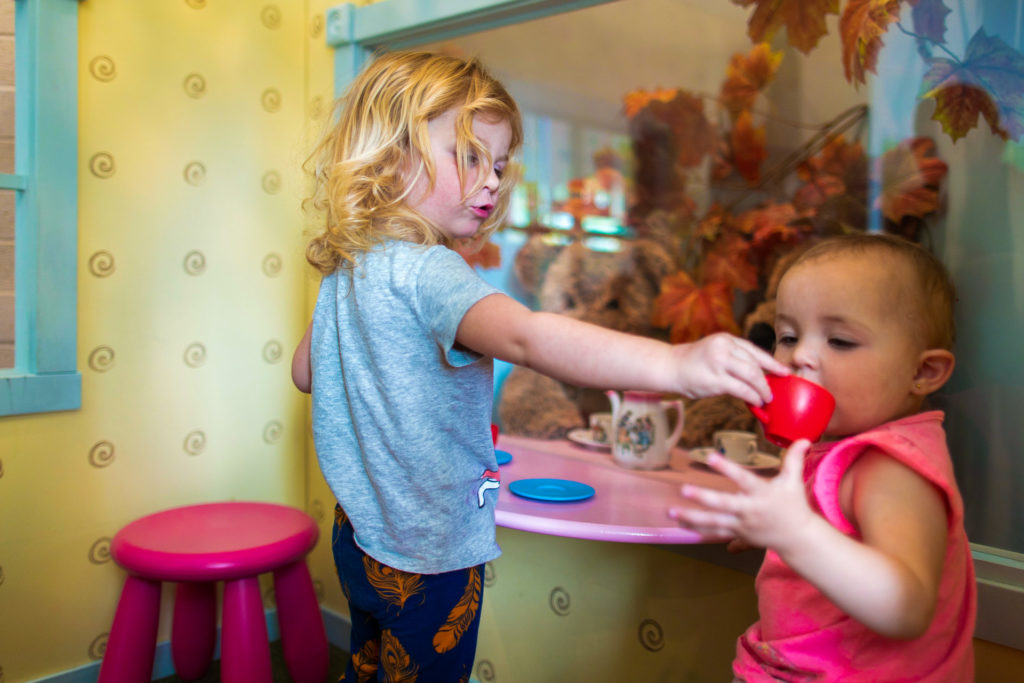 Most importantly, this daily activity helps children learn what matters most to them. For example, it can help them identify their interests, values, and dreams. Additionally, boost everyone's mood by starting the day off with gratitude and positivity! After all, who doesn't want to start the day in a positive state of mind!
2. Get Involved in Your Community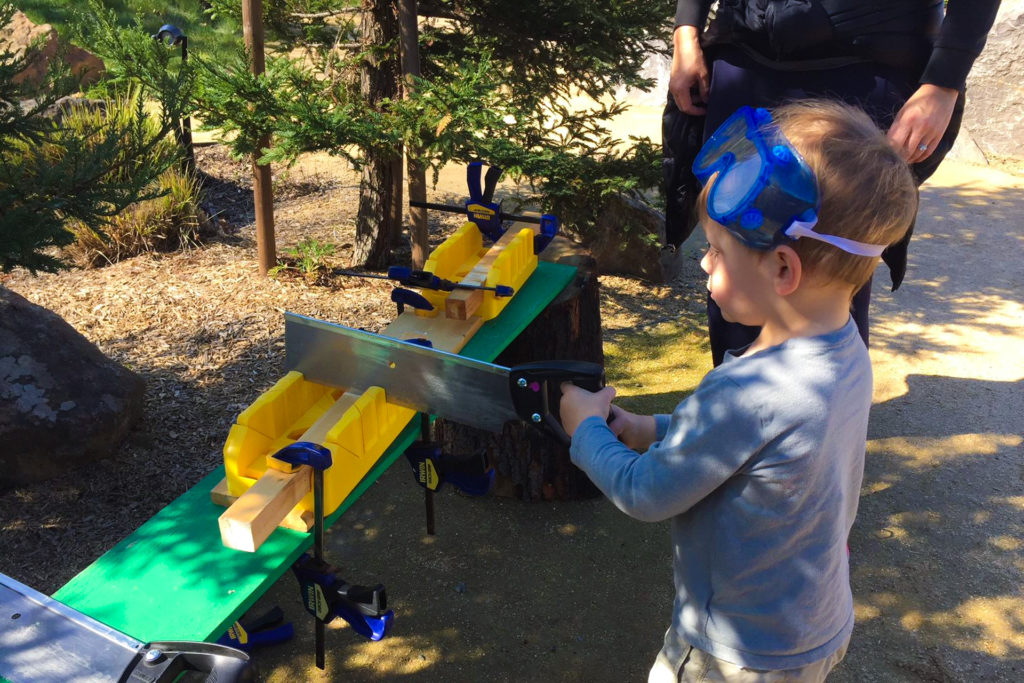 Get involved with local charities. Our community in Sonoma County has faced some unique hardships in the past few years. Your family can make a difference in the lives of hundreds of local children and their families. Even the smallest acts of generosity can go a long way to those in need. Better yet, volunteering or participating in charity helps children develop a deeper understanding of compassion and kindness.
Below are some of the many ways your family can get involved and safely support your local community this Giving Tuesday:
Homelessness in Sonoma County
The winter months can be especially hard on those facing homelessness in our community. Donate unopened food, slightly used clothing, or unused hygiene products to local homeless shelters like The Living Room. These are great opportunities for your family to help those most in need this holiday season.
COVID Resource for Families
We have all been affected by the Coronavirus in one way or another. However, some families in our community are facing more challenges than others. Donate school supplies, new masks, or any extra resources your family has to local charity groups. These things make a huge difference. They help make distance learning and safety more accessible to women and children in need.
Sonoma County Wildfire Relief
We all know someone who was personally affected by the wildfires throughout Sonoma County. Volunteer your time or donate resources to the Sonoma County Fire Relief fund this holiday season. It's a great way to support other families and individuals who have been displaced.
Moreover, don't forget to thank a first responder for keeping our community safe. This simple act of gratitude can go a long way.
3. Raise Awareness
The true purpose of Giving Tuesday is to spark change in the world around us. So start with your own family and community. For example, share your story with others about how your family practices gratitude or the community projects you are involved. Sharing can inspire others to get involved as well.
Even if your family is not in a place to share time or resources, simply raising awareness about important issues is all it takes. After all, one small act can cause waves of changes in your community.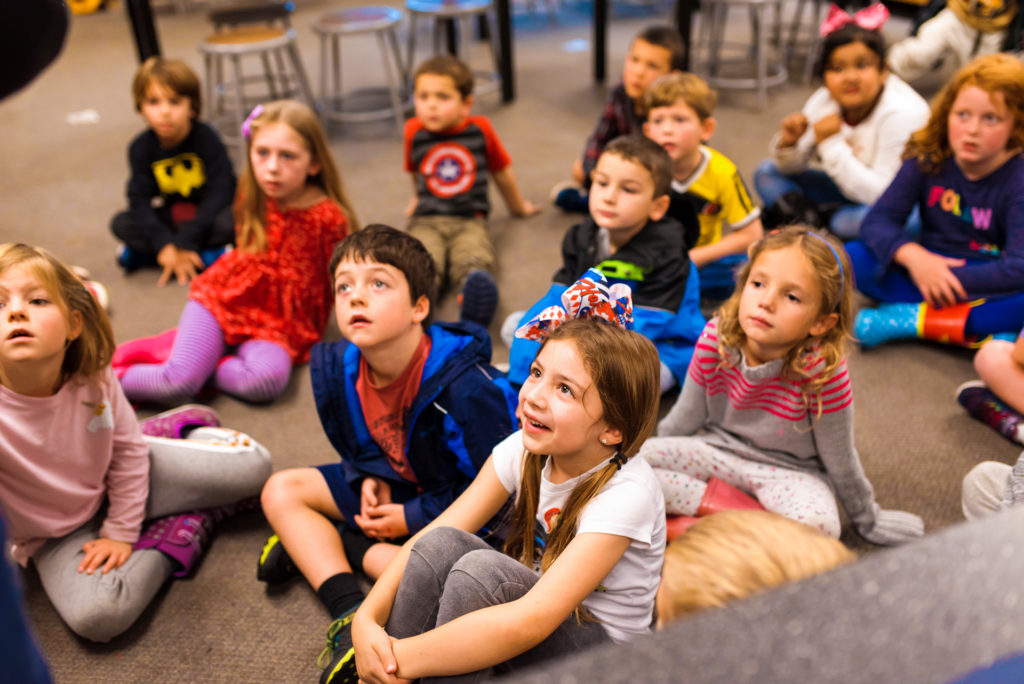 Share Your Giving Tuesday Story With the Children's Museum of Sonoma County
We want to hear about your Giving Tuesday activities! Tell us your daily thoughts of gratitude, small acts of kindness, and community service participation. Share information about the causes your family supports. Let us know about inspiring stories of charitable giving on social media with the Children's Museum of Sonoma County this holiday season!
Follow and tag The Children's Museum of Sonoma County
And don't forget to sign up for our E-Newsletter! Stay up-to-date on all the CMOSC happenings, events, and additional resources for children and families in Sonoma County.