It's Your Chance to
Inspire Joy and Laughter
At the Children's Museum
Your donation will ensure…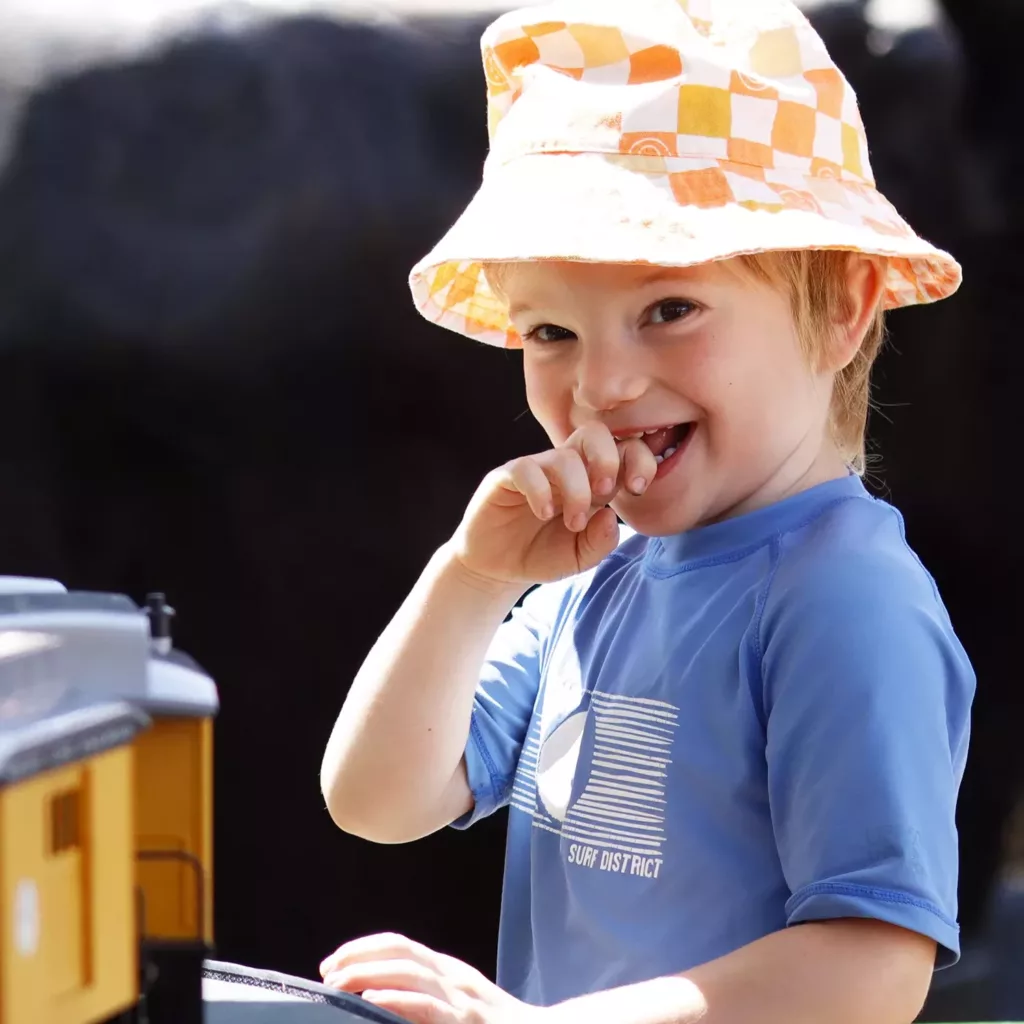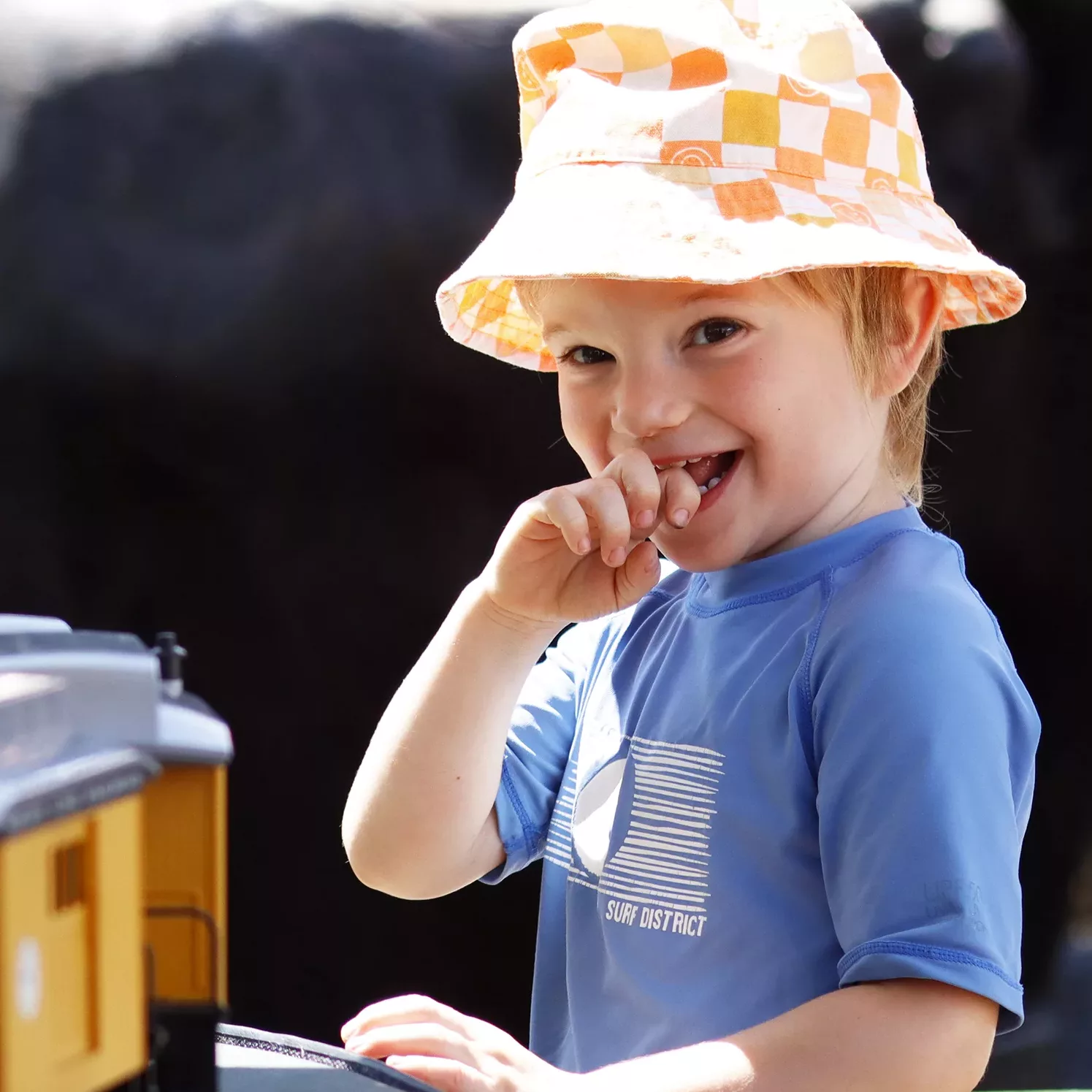 Imagination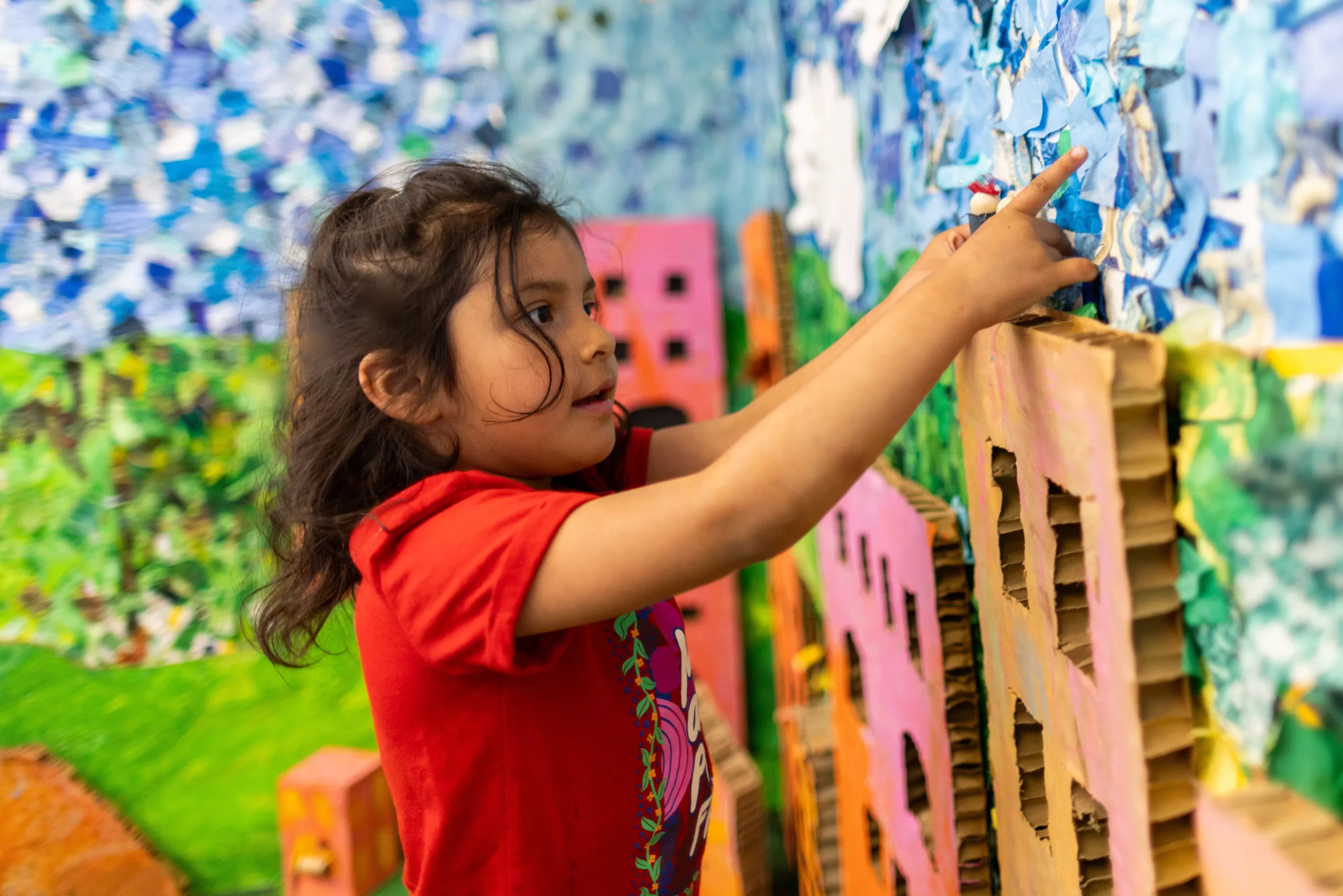 Creativity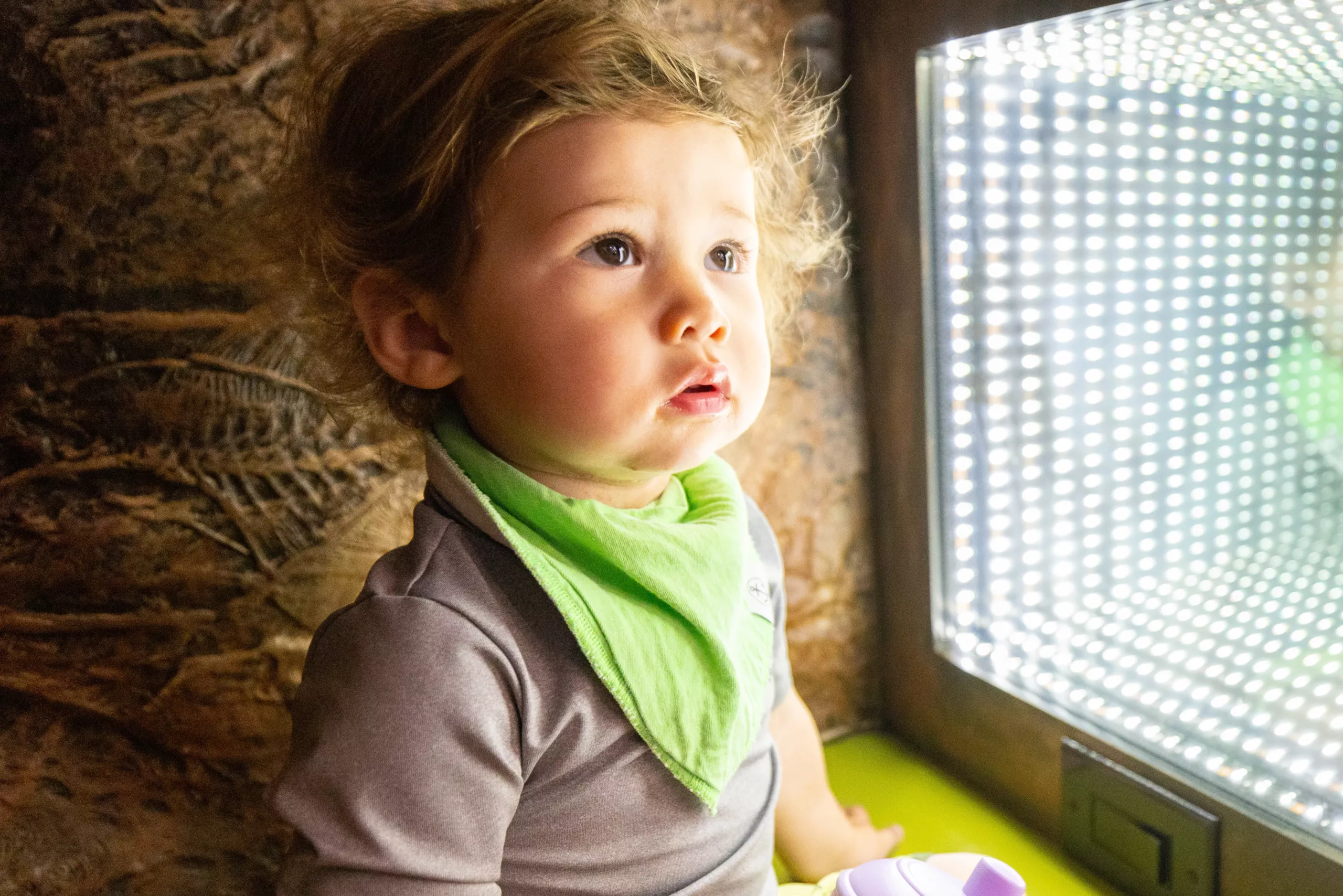 For ALL!
Will my donation make a difference?
The Children's Museum sparks imagination and fosters a love of learning in children. Together, we can make a significant difference in the lives of young minds. Your year-end gift directly contributes to:
Uniquely engaging experiences that inspire curiosity and creativity.
Fun and playful learning programs that foster social-emotional and critical thinking skills.
Ensuring all children, regardless of their family's situation, have access to the playful learning experiences so crucial for healthy child development.
What is Giving Tuesday?
Established in 2012, Giving Tuesday is a day to simply remind people to practice a little generosity during the Holiday Season. Today, Giving Tuesday has grown into a global movement powered by individuals and organizations all around the world. Many people now choose to donate to their favorite non-profits and charitable causes on this day every year.
And thanks to millions of participants, this annual campaign has helped to inspire change across the world! Throughout communities and nations worldwide, small acts of giving and kindness help spread compassion, gratitude, and change!