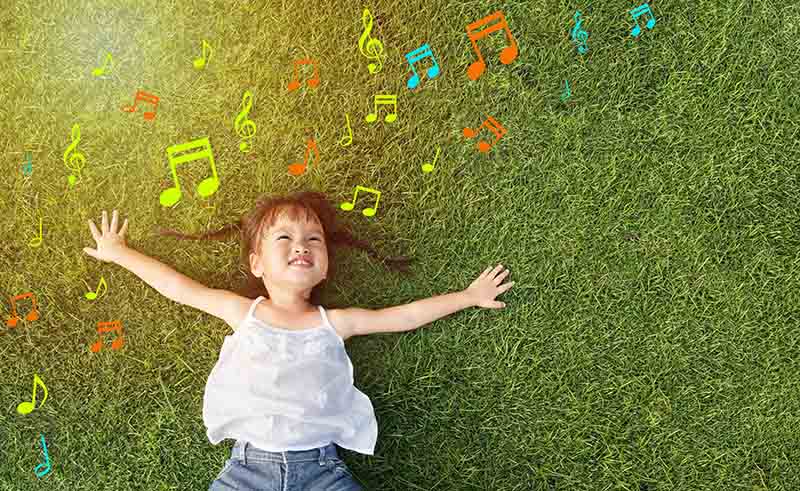 Using some basic craft supplies, and a little creativity and ingenuity, you can make your own instruments.
DIY DIGERIDOOS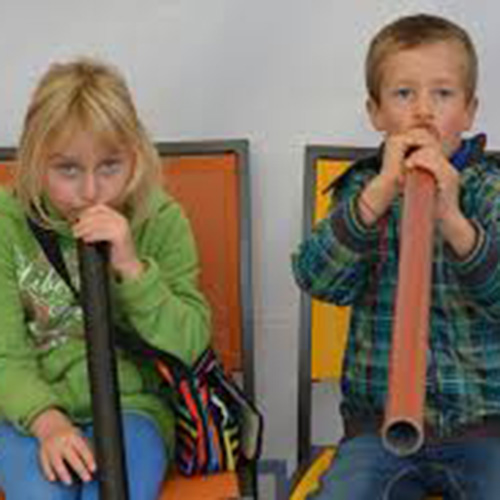 Materials:
 Large mailing tubes
 Crayons/marker/paint
Directions:
Decorate the tube to heart's desire
Blow/hum/whistle through the tube to
make different sounds
---
DIY CHICKEN-IN-A-CUP
Materials:
 Plastic cup
 String
 Paper Clip
 Wet paper towel
Directions:
Poke a hole in the top of the cupThread string through, letting a long
length hang down.
Tie the paper clip to the string at the top of the cup
Rub the damp paper towel in short bursts down the string to make the noise
---
DIY KAZOOS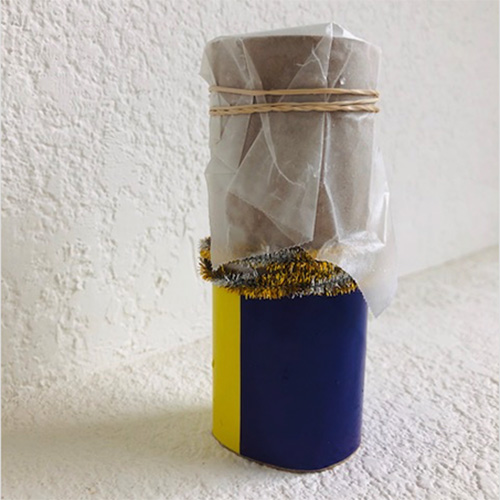 Materials:
 Paper towel or TP rolls
 Wax Paper
 Rubber Bands
 Crayons/markers
Directions:
Color/decorate the tube
Cover one end of the tube in wax paper
Secure the wax paper with the rubber band
Have an adult poke a few holes in the side of the tube
Hum through the open side of the tube to make the wax paper vibrate
DIY SINGING STRAWS
Materials:
 Straws
 Tape
 Scissors
 Strong
Directions:
Line up the straws (six or seven work great)
Tape them together at the top
Use scissors to cut them into different lengths
Poke holes on the straws on the end
and tie the string through to make a holder
---
DIY CEREAL BOX GUITAR
Materials:
 Cereal boxes
 Large rubber bands
 Scissors
 Glue sticks
Directions:
Cut a circle towards the bottom of the
cereal box
Cut the circle in half
Glue one half of the circle to the bottom of the hole (see picture)
Stretch rubber bands around the box, lengthwise
Pluck and strum away on your guitar!
---
DIY PAPER PLATE TAMBOURINES/SHAKERS
Materials:
 Paper plates
 Crayons/markers
 Stapler
 Beans/small beads
 Optional:
o Hole punch
o Ribbon
o Small bells
Directions:
Decorate the plate with markers/crayons
Fold plate in half
Insert a few beans/small beads
Staple the edges to seal
OPTIONAL:
a. Punch a few holes around the
edge outside of the staples
b. Tie a bell at each hole with the
ribbon pieces