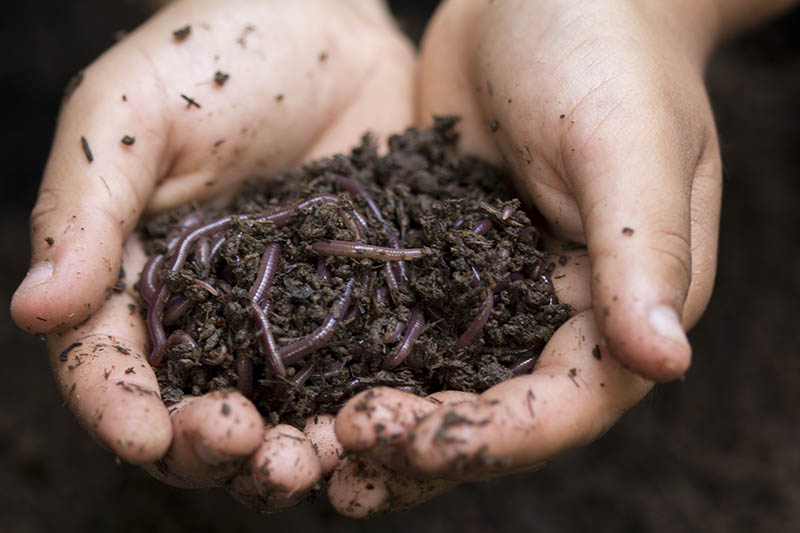 Worm Composting Project For Kids!
Teach your children about life cycles, biology, conservation, gardening, and much more with this hands-on science project! The worm composting project is a fun Earth sciences teaching tool that also promotes composting veggie food scraps from snack time, and other meal prep.
Worm composters are simple to build and easy to manage. Your worms can convert 5–6 pounds of food scraps a week into 10–15 gallons of compost a year.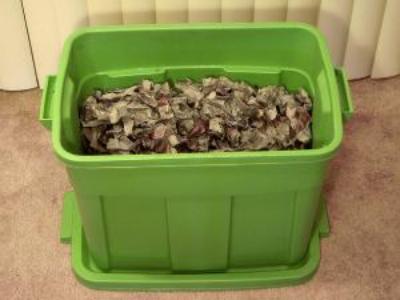 Materials:
Storage box, dark plastic, 10-20gal in volume
Lids (2), for box
Newspapers
Soil, from the garden, 1 quart
Water, 1 gallon
Red wiggler worms (Eisenia Fetida)
Tape, brightly colored
Popsicle sticks (2)