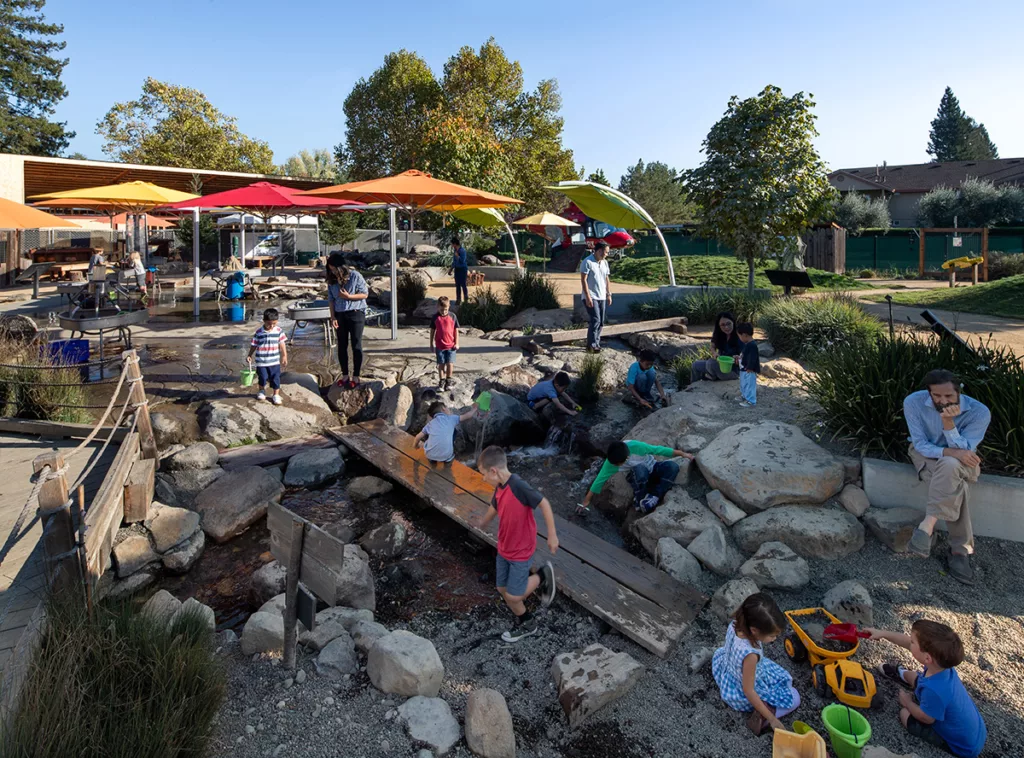 Travel Lens Lists the Children's Museum as One of The Best Places to Spend a Day in Santa Rosa With Kids!
In a recent article published in Travel Lens, staff writer Ann Rei L. Conte creates a guide to the best things to do with kids in Santa Rosa, California.
In 15 Best Things to Do with Kids in Santa Rosa, CA, Conte features the Children's Museum of Sonoma County as one of the best places to take kids and lists a number of our most popular exhibits and attractions:
"The Children's Museum of Sonoma County inspires creativity and curiosity through joyful and transformative experiences. There's a lot your kid can learn there as they go through the numerous exhibits and displays in the building.
Take them to the art studio where they can express and explore their artistic side, or head to the imaginary playground where they can create their own play experience. There's also a puppet theater and science and medical lab where children can try out and explore things they usually wouldn't be able to in their regular schools. Besides, the Children's Museum of Sonoma County has a host of other exhibits catering to children's different interests and needs, so check it out and see what they can offer your kids."
On behalf of all of us at the Children's Museum, we are honored to be featured alongside so many amazing Santa Rosa establishments and places of interest! We are proud to be part of this vibrant community and thank you, Travel Lens and Ann Rei L. Conte for highlighting all the amazing experiences this area has to offer.