Ideas or Inquiries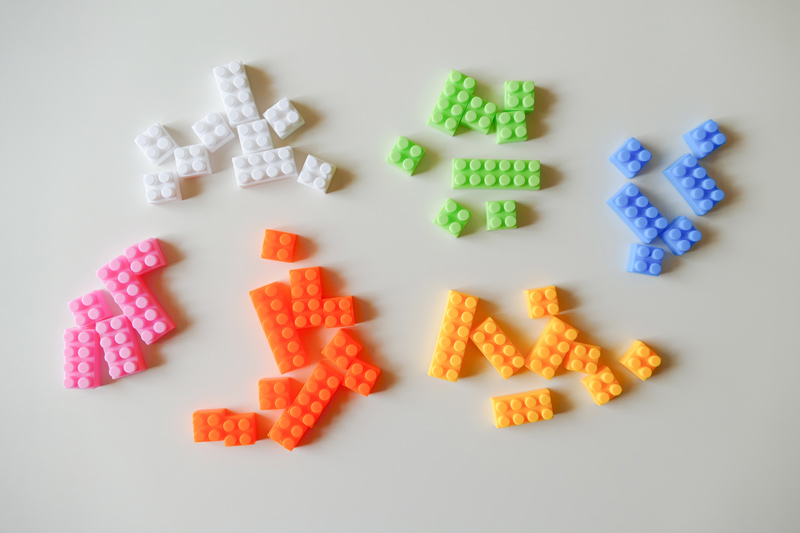 Here at the Museum, we love color sorting activities! Jump on the color train and see in which train car your toys belong! Depending on your choice of involvement, this activity can also include the motor skills of coloring and cutting
Supplies
Different colored paper, placemats, or pillowcases
A locomotive (we made a template)
A bunch of your child's toys
Optional:

Children's scissors
Crayons/markers
Directions
Download, print, and cut out the locomotive – OR –
Optional:

Let your little use the child scissors to help you cut out the locomotive
Use the crayons/markers to color it in.

Lay out the pieces of colored paper, placemats, or pillowcases, to create the boxcars.
Spread out the collection of toys and let your child sort into which "boxcar" the toys belong.