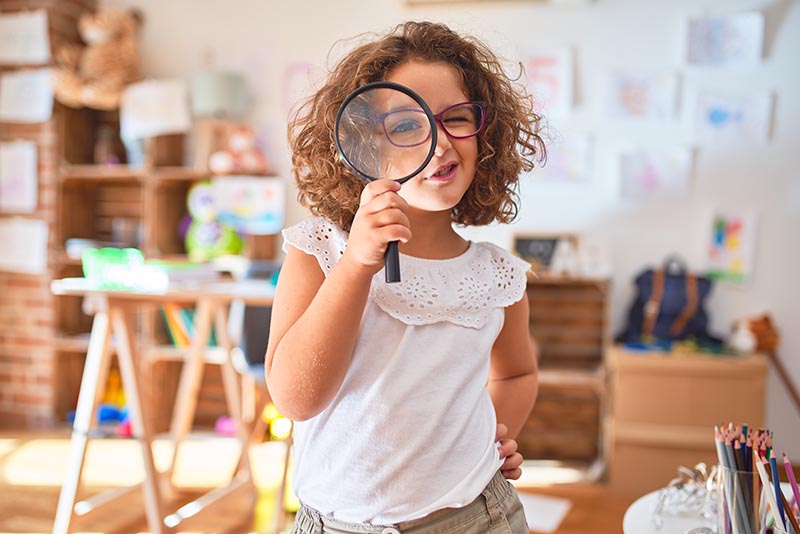 A Daily Treasure Hunt for Kids
Materials:
Something to be "The X" – a stuffed animal or other recognizable object
Paper and pen – to write or draw clues (or a map!)
Directions:
Who says "Elf on the Shelf" can only happen during the holidays? Choose a stuffy or object, then hide it somewhere in the house at the beginning of each day. Write or draw some simple clues for your children to follow in search of the stuffy. Maybe even draw a map if you have the time. While this may take a bit of upfront work the night before, it will be worth it from the standpoint of buying you an hour or more the next day as your children search for clues. Once they find the object, have them hide it and make up their own clues for you to find it at the end of the day.