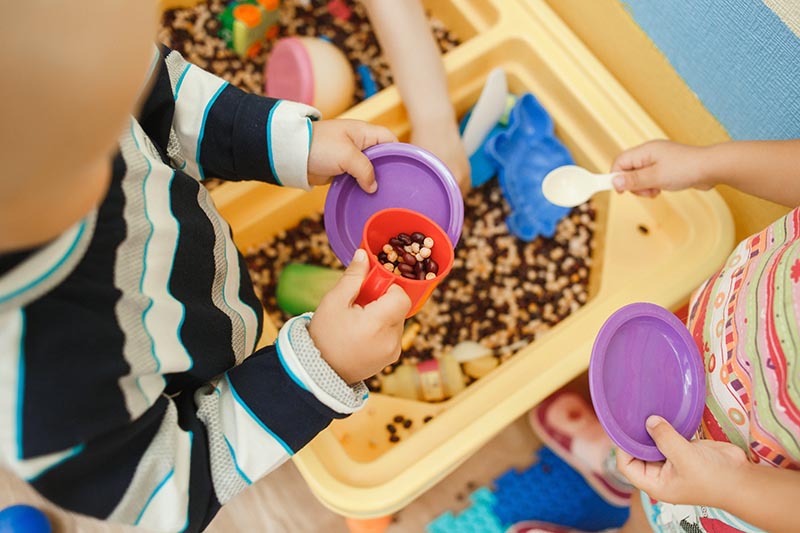 Fun Ways Children Can Explore Their Five Senses Through Play
Chances are, you still know the lyrics to certain songs that you haven't heard since you were a toddler. And certain smells probably trigger memories you didn't even realize you still hold on to. Most adults can relate to this and that is because we learn best by engaging our five main senses: sight, sound, touch, taste, and smell!
From a young age, we are all natural explorers and experimenters, learning as much as we can about the world around us. Before we can speak or even crawl, we use our five basic senses to perceive and interact with our surroundings and environment.
With sensory-friendly activities, we can naturally encourage children to try new things, explore, observe, and learn – through play!
What is Sensory Play?
Sensory play is any activity that encourages the use of your child's sense of smell, taste, touch, sound, or sight. By stimulating the natural use of these key senses through fun activities, your child's brain creates strong, positive connections to new and different sensory information.
Why Sensory Play is Important for Children's Development
Through sensory play, children come into contact with new textures, noises, smells, and situations – with no expectations. This allows them to naturally develop positive connections to these new stimulants.
Creating opportunities for children that naturally encourage the use of their senses is essential to young brain development. This results in cognitive growth as children develop their own understanding of their environment through their own problem-solving and motor skills. They will then naturally start to challenge themselves to complete more complex tasks, at their own decided pace.
6 Sensory Friendly Home Play Activities for Kids
1. Touch: Back Drawing
Back drawing is a creative sensory activity that focuses on your child's sense of touch. You simply take turns drawing different shapes with the tip of your finger on each other's backs. You then guess what the other person is drawing based on how it feels. You can experiment with more complex drawings, or even practice your alphabet!
Things to Draw:
Simple shapes: circle, square, triangles, etc.
A sun
A smiley face
Letters of the alphabet
A star
And so much more!
This activity is also very relaxing and a great game to help settle down before nap or bedtime!
2. Sight: "I Spy!"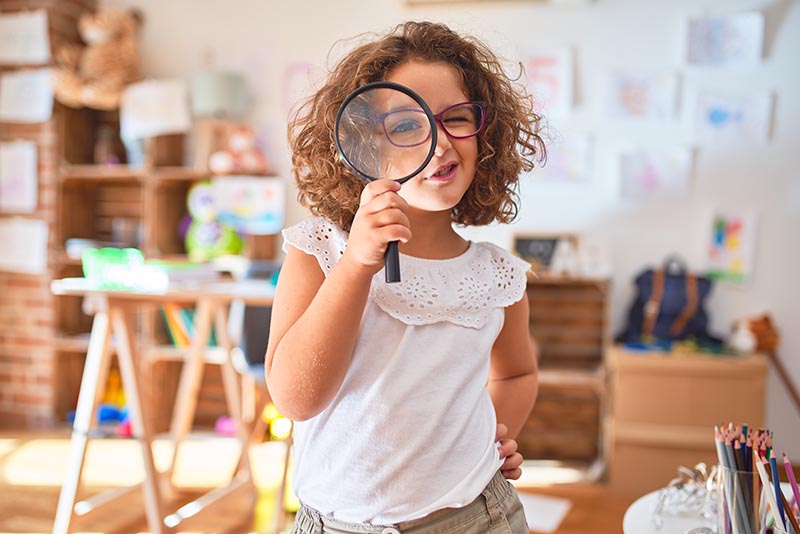 "I Spy" is a classic game that can be played a number of different ways to help your child further develop their sense of sight.
Different Ways to Play "I Spy"
Use a picture book and have them search for different colors, characters, or objects.
Go in your backyard and search for different things like a small bird, a yellow flower, a faraway bush, or the biggest rock.
Choose different windows in the house and see what different things you can spy from different points of view.
Stand in front of a bookshelf or kitchen pantry and find specific titles, colors, or familiar foods!
"I Spy" books are a great tool to help children develop many different motor skills like holding a book and turn a page, while also using their sense of sight.
3. Sound: DIY Shakers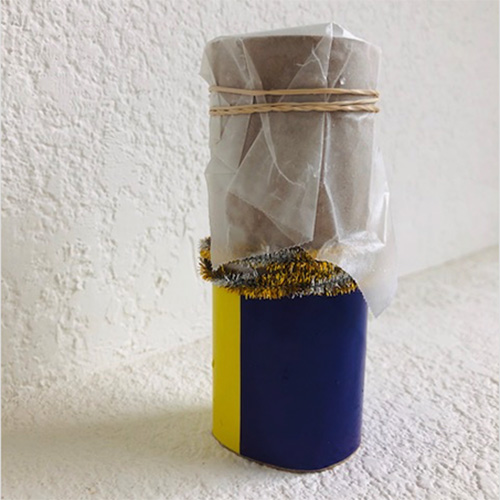 Explore how different household items make different noses with homemade shakers! You can work together to construct the shakers and get as creative as you want to decorate them.
DIY Shaker Materials:
Paper plates folded in half
Toilet or paper towel rolls
Dried beans
Rice
Small coins
And much more!
Using different items to fill different shakers will allow your child to explore the difference in sound through fun play!
4. Taste: Flavor Test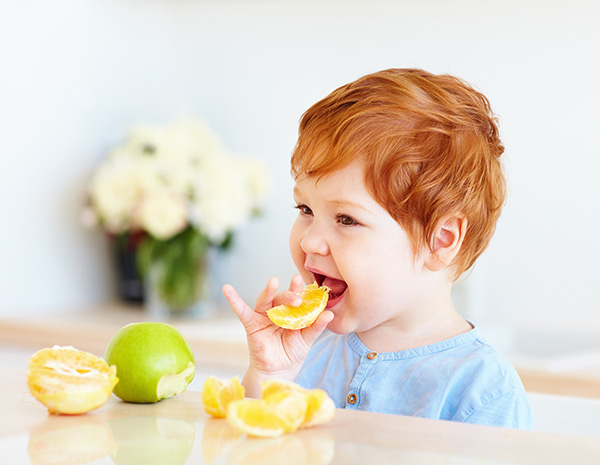 The flavor taste test is a great way to introduce your child to new foods without the pressure to eat a whole meal. You are also granting them the independence to choose, while also making the act of trying new things a fun game. Choose a number of different foods from across the flavor spectrum for your child to sample and see how many they can name.
Foods to Taste Test:
Sour lemons
Sweet raisins
Savory cheese
Salty crackers
Bitter grapefruit
Give this game a bit of surprise by trying the foods blindfolded!
5. Smell: Blindfold Sniff Test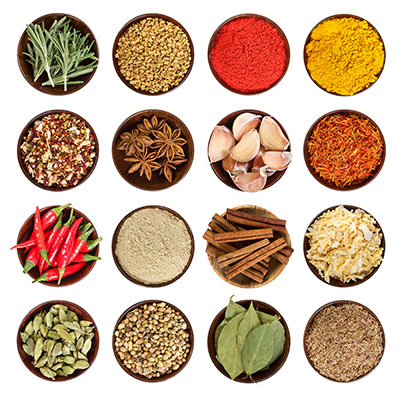 The blindfold sniff test is a fun guessing game for kids of all ages! Simply gather a number of familiar scents, and a couple challenging ones, and let your child smell each one while blindfolded and guess what they are smelling!
Sniff Test Items:
Sliced lemons
Coffee beans
Onion
Cinnamon
Grass
Pepper
Herbs: cilantro, basil, rosemary, etc
And much more!
For the sniff test, the items don't need to be food-related, but they tend to be the safest items to smell. Items like sunblock, toothpaste, or playdough could be fun and safe substitutes as well.
6. Sensory Bins Stimulate All 5 Senses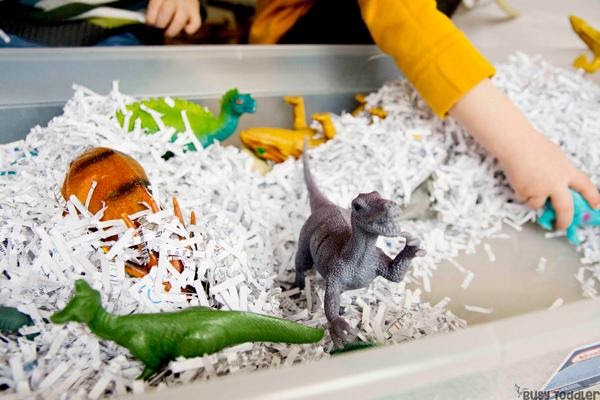 Sensory bins are large containers filled with an assortment of carefully selected objects that are great for stimulating all of your child's senses. When children play with a sensory bin, there are no rules or expected outcomes. They are simply exploring the materials inside the box and creating a game all their own. This encourages young minds to be creative while developing sensory understanding and positive connections to new stimulants.
What Goes in a Sensory Bin?
Sand
Rice
Shredded paper
Water
Bubbles
Cotton balls
Small toys
And so much more!
The sandboxes you probably grew up playing in are actually giant sensory bins!
Learn More About the Benefits of Sensory Play with the Children's Museum of Sonoma County
Stay connected with The Children's Museum of Sonoma County Facebook, Instagram, Youtube, and join us for our weekly virtual children's events online!
Virtual Wacky Wednesdays: Every Wednesday we're getting WACKY! Come explore programming from liquid nitrogen demos, to building marble roller coasters, to clay play! 
Virtual Storytime on Thursdays: Join CMOSC Playologists for Storytime every Thursday!
Virtual Toddler Play Date on Fridays: Join us every Friday morning for virtual Toddler programming. Developed specifically for little ones (up to 2.5 years old), each week will bring an engaging program like a toddler dance party, sensory explorations, art activities, and more!
Virtual Art Adventures every Tuesday: Join Kelly, CMOSC's Art Studio Coordinator ? for guided art projects every week!