Annual event gives families chance to play in snow, support Children's Museum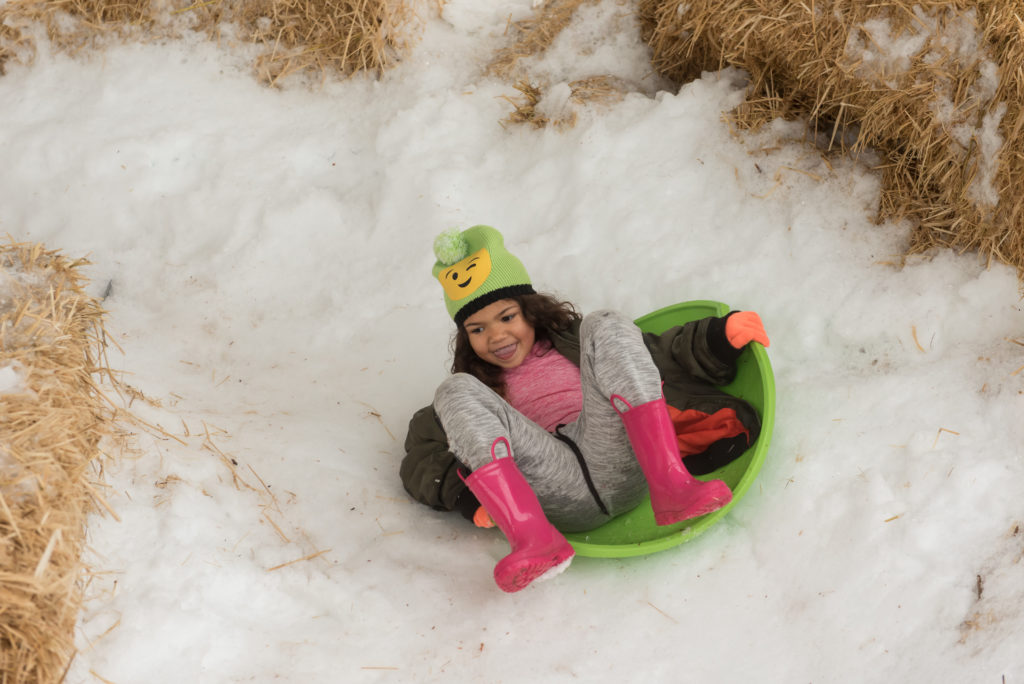 A chance to frolic in snow in Santa Rosa was so enticing for the hundreds of kids and their families who visited the Children's Museum of Sonoma County on Sunday that they gladly overlooked the breezy conditions and drizzling rain.
For the third consecutive year, the nonprofit hosted its Snow Days event over the extended Martin Luther King Jr. Day holiday weekend to raise money and bring the rare experience to local children. Over the three days, a total of 50 tons of the white stuff will be trucked in so kids can have their hand at snow angels and sledding down a 30-foot snowbank.
"We know that we have children living in Santa Rosa who can't go on ski vacations. They're not driving five hours to Tahoe," said Jenny Levine-Smith, the museum's board president. "For some of these kids, it's their first time touching snow, and it's kind of amazing and magical."
Read the full article on the Press Democrat website
Source: https://www.pressdemocrat.com
KEVIN FIXLER | THE PRESS DEMOCRAT