Now, more than ever, we are called to make a difference.

Your donation will…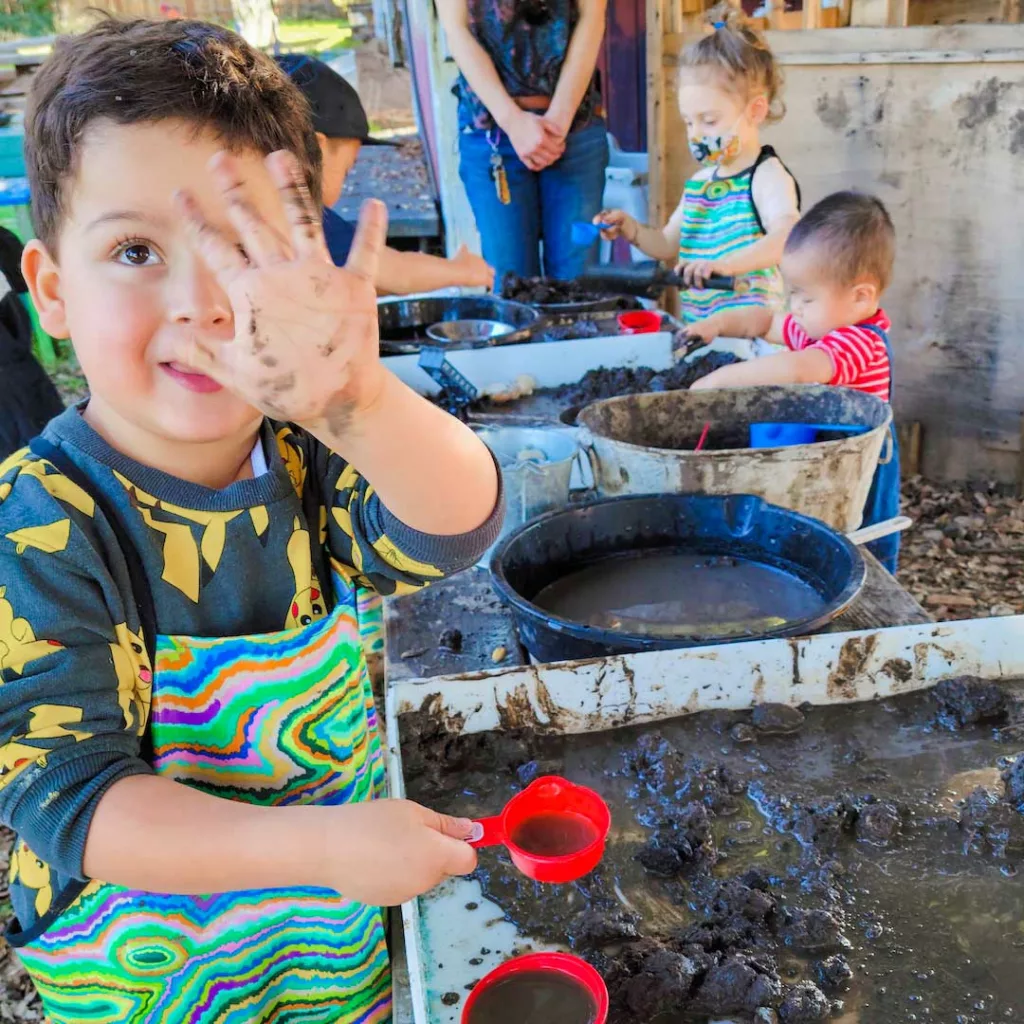 Allow me to play!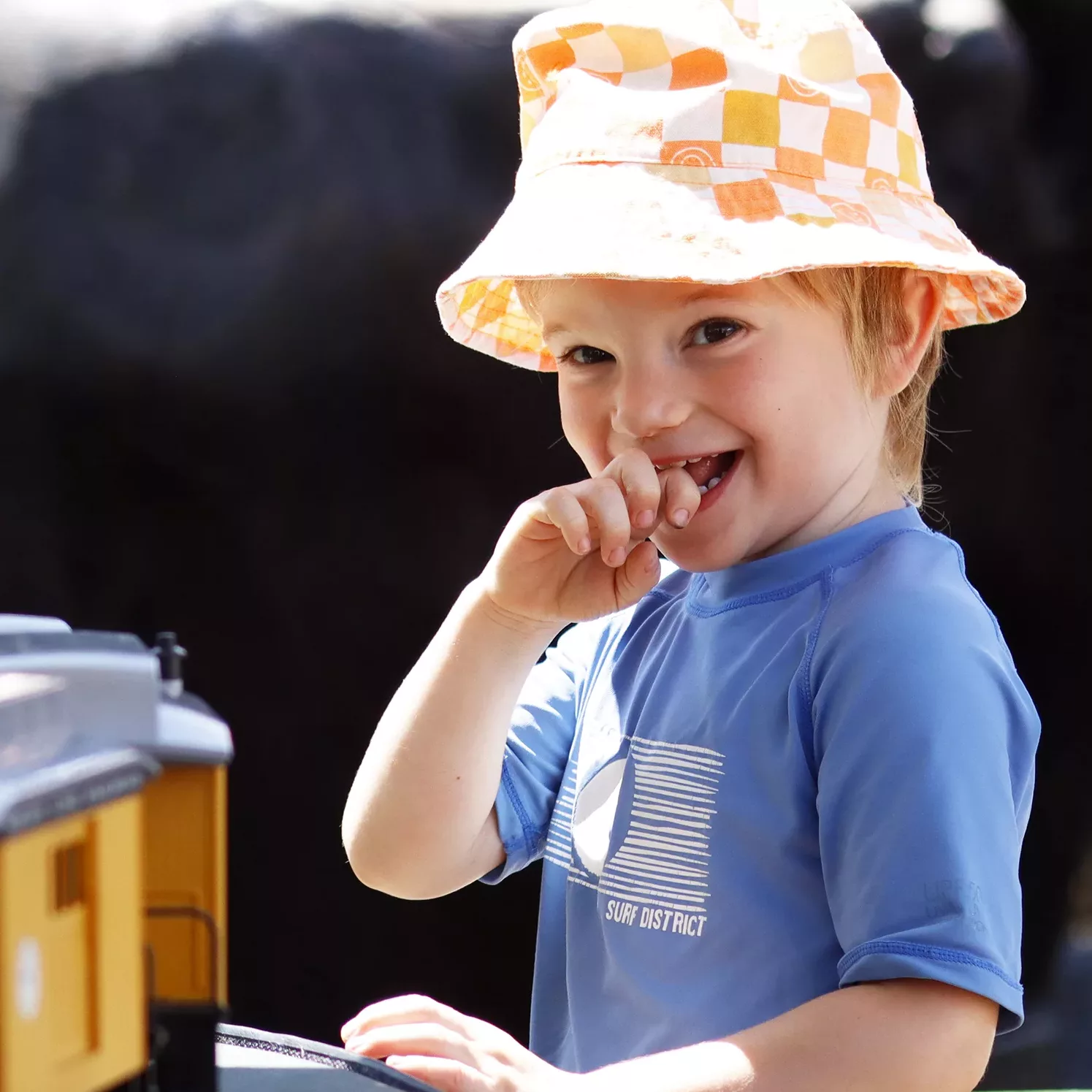 Help me create!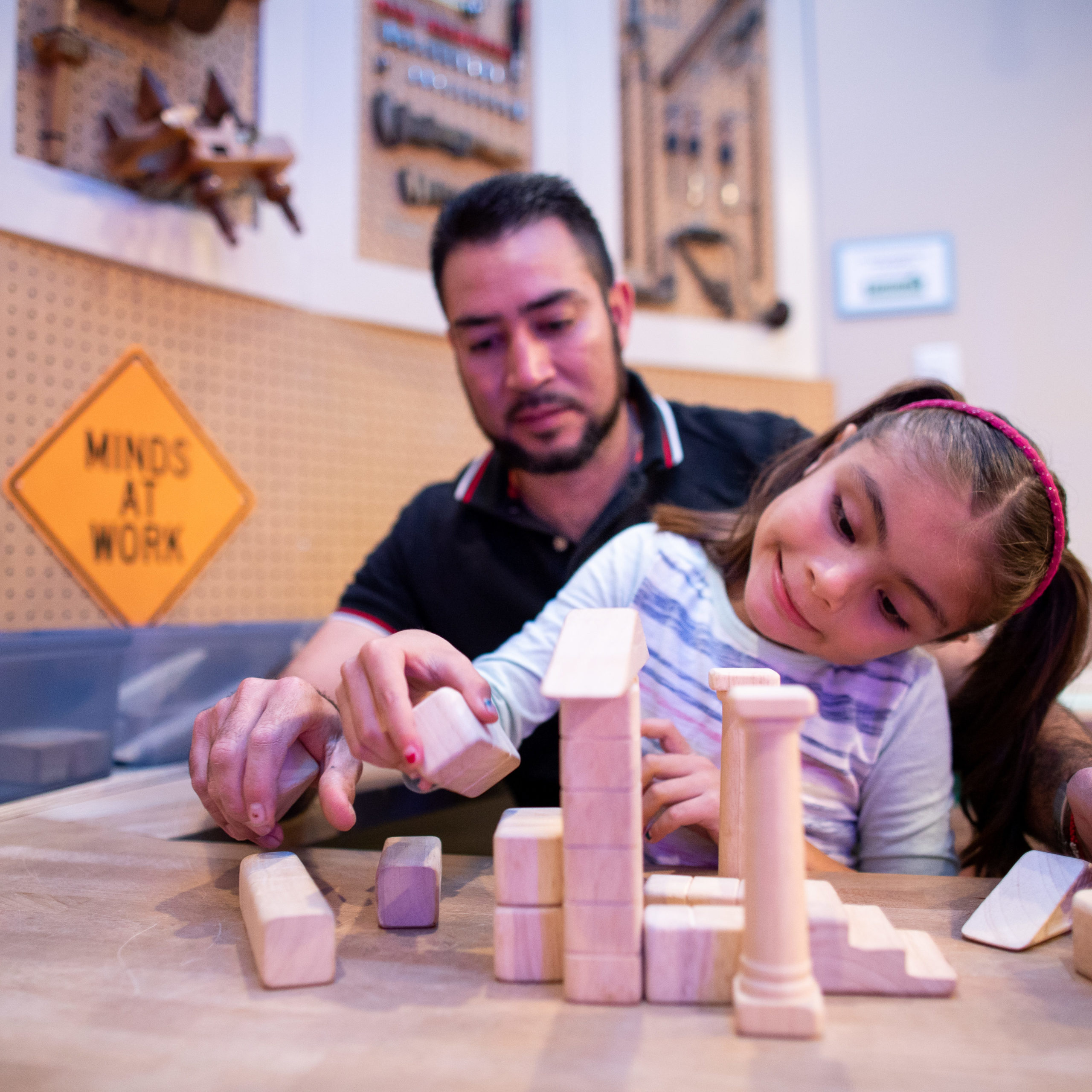 Let me learn!
What is Giving Tuesday?
Giving Tuesday was established in 2012 as a day to simply remind people to practice a little generosity during the Holiday Season. Giving Tuesday has since grown into a global movement powered by individuals and organizations all around the world. Many people now choose to donate to their favorite non-profits and charitable causes on this day every year.
Thanks to millions of participants, this annual campaign has helped to inspire changes throughout communities and the world through small acts of giving and compassionate generosity.
Will my donation make a difference?
This is how your donation will make a difference at the Children's Museum:
Buckets and Shovels for Gravel Pit exploration and discovery
New Blocks in TOTopia so there are plenty to go around while we sanitize
Diverse Books in our Family Resource Center
Inclusive Signage to ensure the Museum is accessable for all
Stellar Activities in the Space Odyssey for Galactic Explorers exhibit to help children thrive with the power of play!
How to Celebrate Giving Tuesday with Your Family!
When young minds engage in acts of charity, not only does this benefit your community but it can also help motivate young leaders. Our children are the future, and participating in Giving Tuesday as a family is an opportunity to inspire them to come together and face local and global issues that will affect their generation.
Celebrating Giving Tuesday with your family can look like so many things and come in acts of any size! Here are three ways you can celebrate this upcoming Giving Tuesday as a family that can help encourage gratitude, generosity, and change in the world.
Practice Gratitude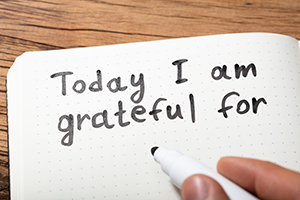 After an eventful year, taking the time to acknowledge the things we are thankful for is a great mindful exercise that the whole family can participate in. There are plenty of simple gratitude practices you can do with your children that only take a moment but help everyone remember the things we are grateful for.
Before everyone gets too caught up in distance learning classes or any essential work for the day, take a moment in the morning to reflect on three things you are thankful for. For older children, consider having a gratitude journal where they can write down their daily gratitudes.
This daily activity can help children learn what matters most to them — such as their interests, values, and dreams. Additionally, starting the day off with gratitude can help boost everyone's mood and put you in a positive state of mind going forward.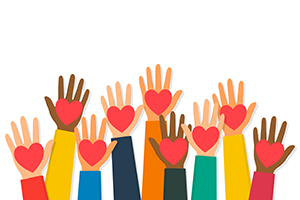 Get Involved in Your Community
Our community in Sonoma County has faced some unique hardships in the past few years. By getting involved with local charities, your family can make a difference in the lives of hundreds of children and their families. Even the smallest acts of generosity can go a long way to those in need and help your own children develop a deeper understanding of compassion and kindness.
These are some of the many ways your family can get involved and safely participate in supporting your community this Giving Tuesday:
Homelessness in Sonoma County
The winter months can be especially hard on those facing homelessness in our community. Donating unopened food, slightly used clothing in all sizes, or unused hygiene products to local homeless shelters like The Living Room is a great opportunity for your family to help those most in need this holiday season.
Sonoma County Wildfire Relief
We all know someone who was personally affected by the wildfires throughout Sonoma County. Volunteering your time or donating resources to the Sonoma County Fire Relief fund this holiday season is a great way to support other families and individuals who have been displaced.
And don't forget to take a moment to thank a first responder for their efforts in keeping our community safe. This simple act of gratitude can go a long way.
Raise Awareness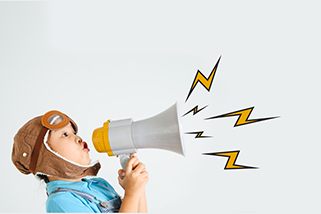 The true purpose of Giving Tuesday is to help spark change in the world around us, starting with your own family and community. Simply sharing your story with others about how your family practices gratitude or the community projects you are involved in can help inspire others.
Even if your family is not in a place to share time or resources, simply raising awareness about important issues is all it takes. Just like the ripple effect, one small act can cause waves of changes in your community.
Share Your Giving Tuesday Story With the Children's Museum of Sonoma County
We want to hear about your Giving Tuesday activities! From daily thoughts of gratitude or small acts of kindness, to participating in community services projects. Share information about the causes your family supports, or inspiring stories of charitable giving on social media with the Children's Museum of Sonoma County this holiday season!
Follow and tag The Children's Museum of Sonoma County
And don't forget to sign up for our E-Newsletter to stay up-to-date on all the CMOSC happenings, events, and additional resources for children and families in Sonoma County.
Sign up for E-News!
Sign up for E-News Form