Our New Space Odyssey for Galactic Explorers Exhibit is Coming Soon to the Children's Museum of Sonoma County!
On May 25, 1961, the Apollo 11 mission made history as the first spaceflight to successfully land humans on the moon! Fifty-one years later, get ready for the Children's Museum of Sonoma County to launch its own space mission later this year! The new Space Odyssey for Galactic Explorers exhibit is guaranteed to spark the imaginations of children and adults and inspire a lifelong love of science, exploration, and discovery.
Conduct Your Own Space Odyssey Mission at CMOSC
At the Children's Museum of Sonoma County, all of our exhibits are designed to engage little learners by appealing to their natural love of exploring the world around them. In our new Space Odyssey exhibit, children will enjoy a safe and fun experience that puts them in the cockpit to discovery!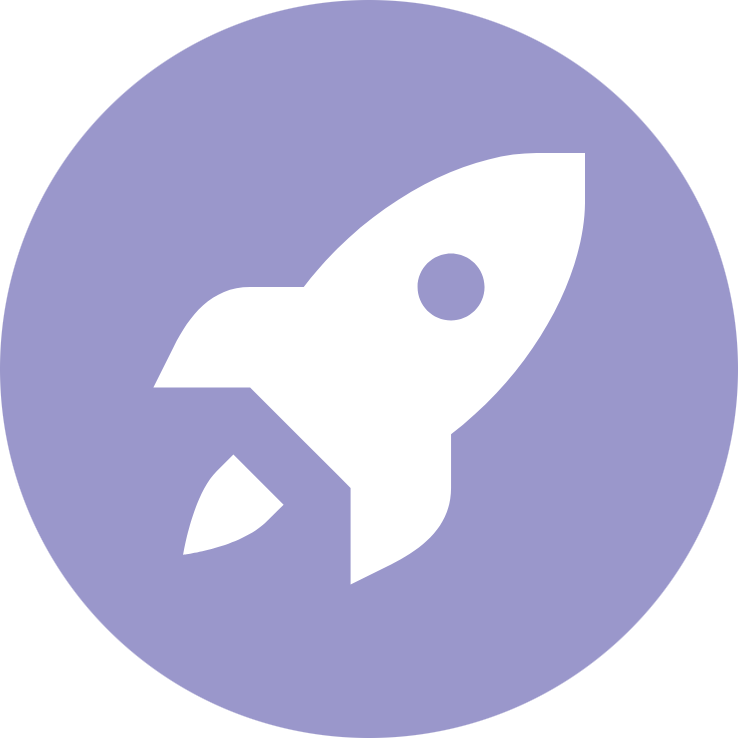 Welcome Aboard Our New Spaceship
In our Space Odyssey exhibit area, kids of all ages will be able to climb inside our very own spaceship! Our spacecraft will allow children to imagine what it's like to fly through Earth's solar system and be transported to new galaxies far away!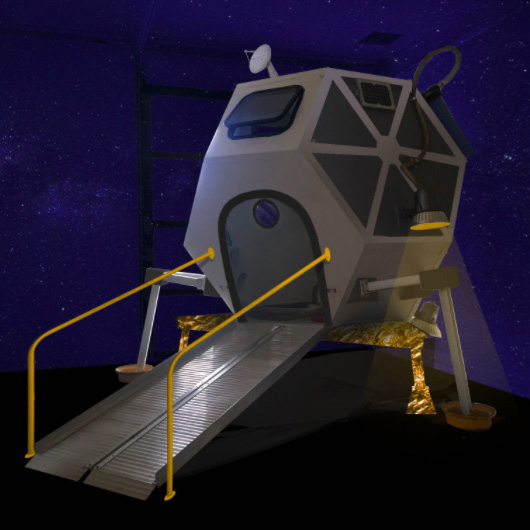 Land on the Moon in Our Lunar Lander
Our space explorers can climb aboard our new Lunar Lander and imagine landing on the Moon's surface, just like the Apollo 11 crew!
A Lunar Surface Table textured to replicate the moon's real terrain will allow for kids to explore!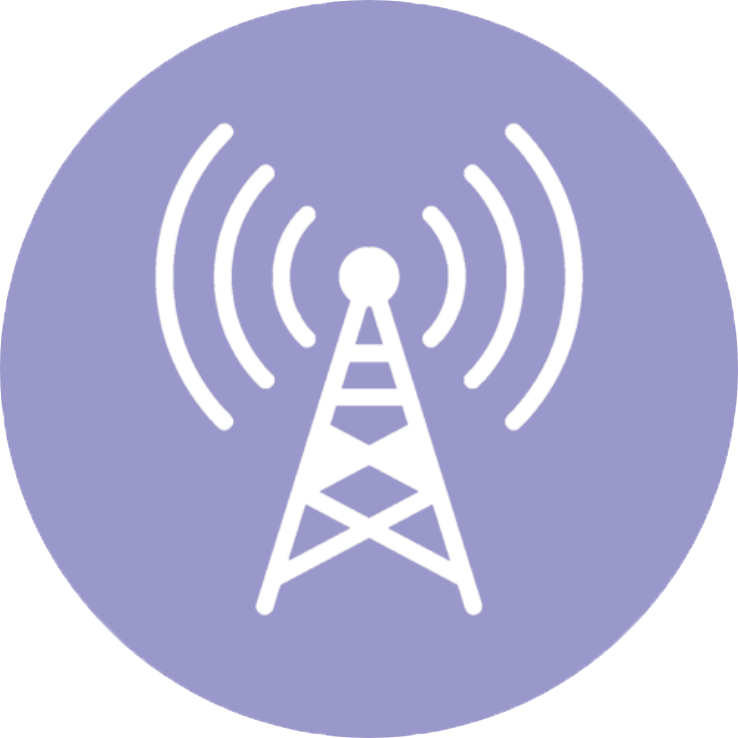 Direct a Spaceflight From Mission Control
In Mission Control, children can pretend to direct their own mission to the moon by communicating with astronauts in the Spaceship and Lunar Lander.
Inspire the Next Generation of Astronomers and Astronauts
At the Children's Museum, children are immersed in a new world of mesmerizing activities and displays. Our Space Odyssey exhibit will introduce your little learners to the study of astronomy and space science through engaging hands-on learning tools.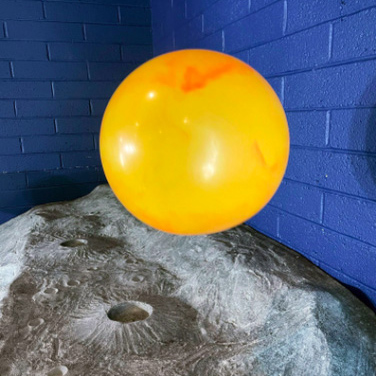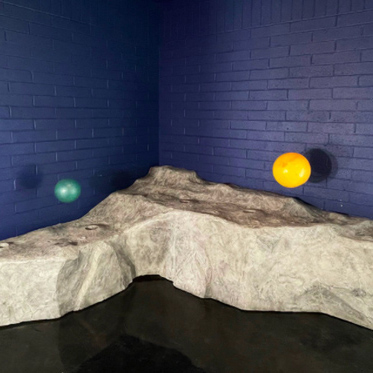 Bernoulli Blowers and the Science of Aerodynamics for Kids
Keep an eye out for our two planets magically floating above the Lunar Table! Learn how this real-life physical phenomenon is achieved through science with our new Bernoulli Blower display. Daniel Bernoulli was a scientist whose research helped shape our understanding of aerodynamics and the science of flight.
Bernoulli Blowers suspend objects in mid-air by creating high and low-pressure areas around them with fast-moving air. Our levitating planets demonstrate Bernoulli's Principle right before your eye, so you can watch how spacecrafts, airplanes, and even birds remain in flight.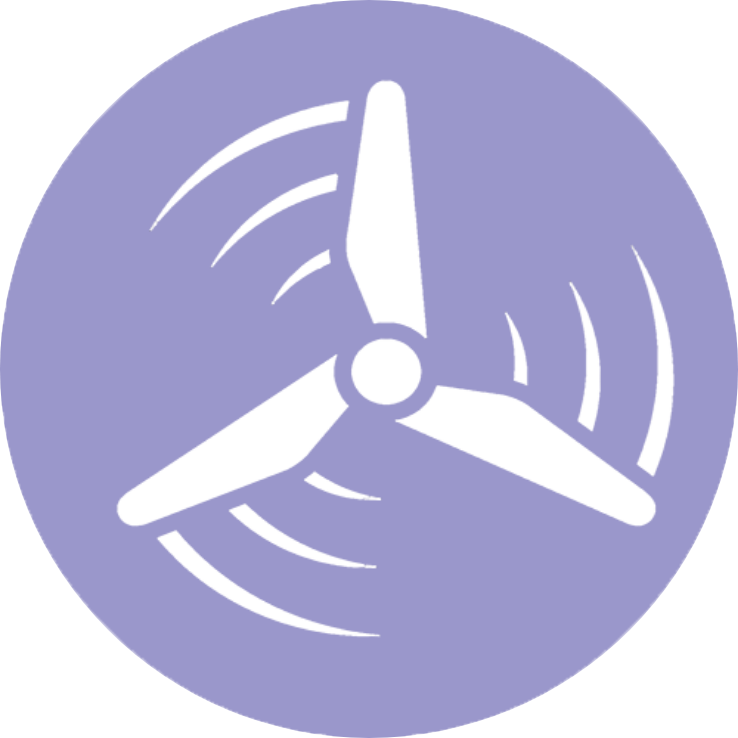 Learn About Kinetic Energy at the Rocket Fuel Station
A Rocket Fuel Station allows children to convert kinetic energy into fuel for the spaceship engine. Using a hand pump, they can juice up the engine until it's fully charged and power up the rocket boosters.
Identify Star Constellations in the Northern Hemisphere
With our new Star Constellation Station, children can discover and explore actual star constellations visible in the Northern Sky. This LED and fiber optic starscape will introduce kids to major constellations like Orion's Belt, Cepheus, Draco, Cassiopeia, the Little Dipper, and the Big Dipper.
Experience of What Life is Like in Space for Astronauts
Your future astronomers will be able to get an inside look at what life is like on a real space station and experience what it's like to work as an astronaut in space!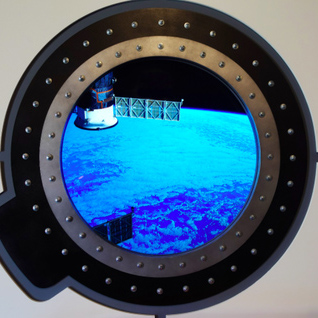 Explore NASA's International Space Station
Throughout the Space Odyssey exhibit, children will find captivating education resources . They will be able to take a virtual tour of the actual International Space Station and see the view of Earth from the international space station as it orbits our planet!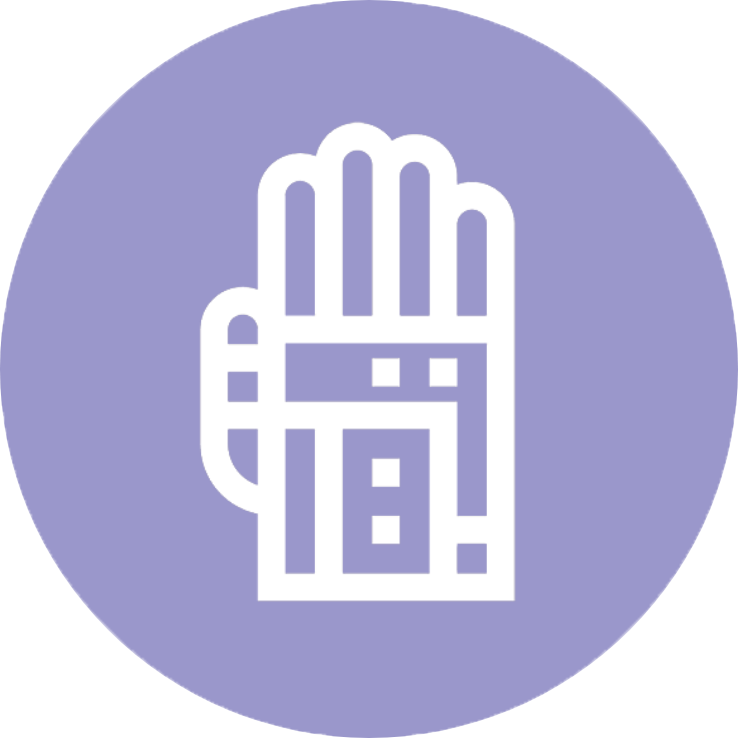 Suit Up to Work Like an Astronaut
With our new Space Glove exhibit, children will get to experience first-hand what it's like to conduct experiments in a low gravity environment. This interactive tool demonstrates how even the simplest task can be extra challenging when you're out in space.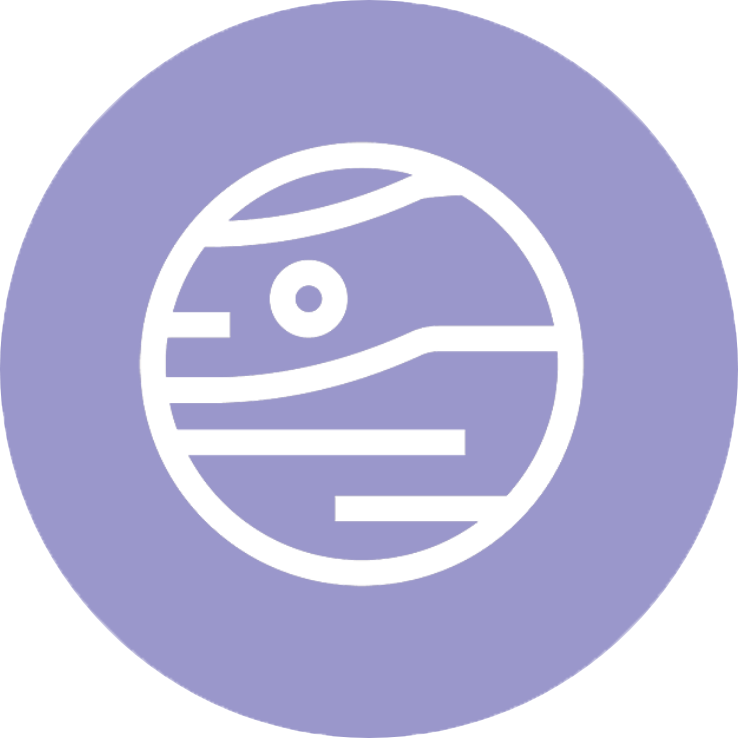 Learn About Relative Gravity and Weight on Other Planets
Our new Space Jam display highlights the science of relative gravity by demonstrating how much a container of jam would weigh on other planets in our solar system compared to Earth.
It's a Race to Space at The Children's Museum of Sonoma County!
We are excited to welcome all our explorers aboard our new Space Odyssey adventure this year!⁠ Use the form below to sign up for our Weekly Wonderings Newsletter and stay tuned for our official launch date!
If you would like to be one of the first to set a course on a Galactic Adventure at the Children's Museum, consider becoming a member today. With our new Museum Membership Program, you can choose a membership level that works best for your family and discover even more wonder at the Children's Museum of Sonoma County!
Sign up for E-News!
Sign up for E-News Form