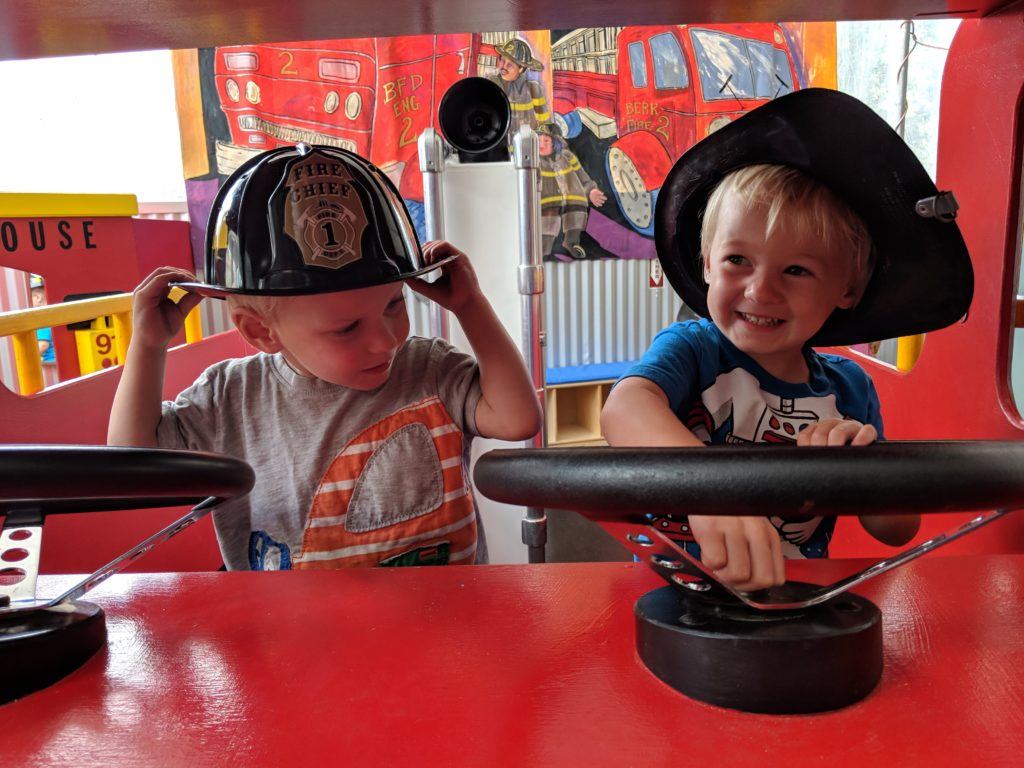 Sophia, 4, was having trouble sleeping. She was temperamental and short with her younger brother, Gregory. She refused to sleep alone and would wake up afraid.
Olivia, 7, was having trouble paying attention in school. Her teachers sent home notes about her lack of focus. She sometimes yelled in her sleep.
Like many other children across Northern California, Sophia and Olivia's lives were upended by the destructive wildfires that burned across the region last October. Both girls lost their homes in Santa Rosa's Coffey Park neighborhood.
Read the full article on the Press Democrat website.
Source: https://www.pressdemocrat.com
DANNY MUELLER | THE PRESS DEMOCRAT