Make Cursive Fun in Our Latest Art Adventure!
Ideas or Inquiries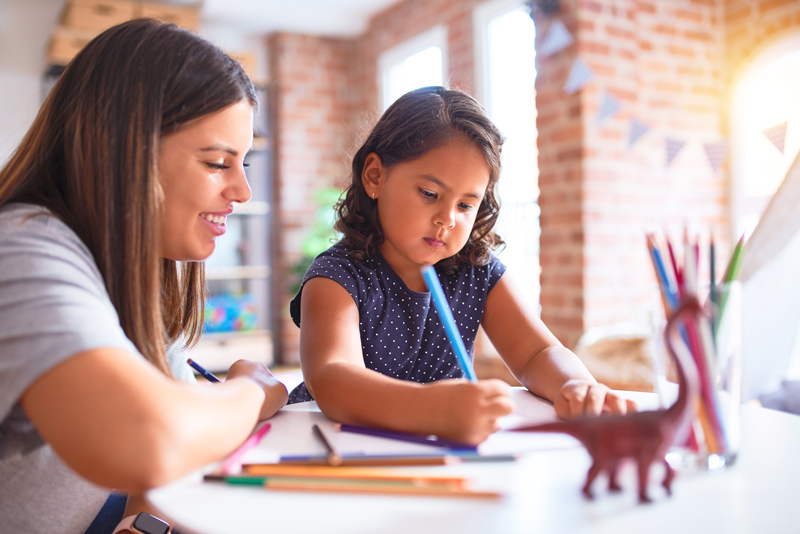 The disappearing art of cursive writing! Ignite your child's imagination and expose them to cursive handwriting with this activity. See how many animals, monsters, creatures, and more you can 'see' in your name written in cursive. Also, a great opportunity to explore different drawing mediums!
Supplies
Paper and pen or pencil
Drawing supplies: crayons, colored pencils, or whatever you have on hand!
Directions
Have your child write, or write for them their name in cursive.
You could write it once, or twice, or mirror the name by writing it upside down!
Use your imagination to find animals and monsters in the letters
Draw additional legs, arms, hands, eyes, whatever you see to turn the name into a creative drawing!
Draw a background to make it a complete picture.