Fun Engineering Project Kids Can Do at Home: Ages 3+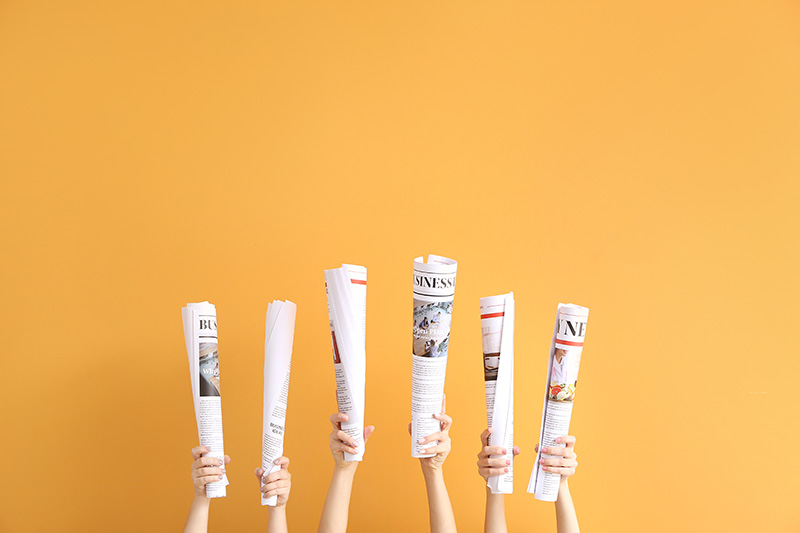 Why?
Tightly rolled newspaper makes an incredible building material! These dowels are sturdy, yet they can be bent, twisted, or shaped to create new and imaginative creations! Grab a bunch of old newspapers, a bamboo skewer or a small dowel, and some tape to create these.
Vocabulary Words:
Materials:
To Make the Dowels:
 Newspaper
 Tape
 Bamboo skewer or small dowel

For Building/Creating:
 Lots of Newspaper Dowels
 Tape
 Scissors
 Markers/crayons/paint (optional)
 Other decorative items that you desire for your creation
Directions:
To Make the Dowels:
Lay a piece of newspaper out flat on a table.
Take the bamboo skewer or small dowel and wrap one corner of the newspaper around it tightly.
Begin rolling the paper and skewer all the way to the opposite corner of the paper.
a. You will need to remove the skewer partway through the rolling process, in order to use it for other dowels.
When you finish rolling the dowel, use a small piece of tape to hold it together.
How to Use Your Newspaper Dowel For Building:
Grab your materials and get going! If you're stuck, here are some challenges:
Build something to wear on your head
Build something that could fly
Build something that can stand on its own
Build something that your other toys can play on (a bridge, a building, a tower, etc.)
Build something that could travel to outer space
Build something that could travel underwater
Build an animal, or invent a new creature!
Join CMOSC For Virtual Wacky Wednesdays
Join us for Wacky Wednesday, brought to you by the Children's Museum of Sonoma County! Every Wednesday we will bring you a virtual wacky project or performance! This week, we will be constructing newspaper dowels like these so we can construct all sorts of things. Join us within the virtual event on Facebook next Wednesday, April 8th at 2:30 pm!
We invite you to use our website as a family resource; we will continually share information, safety practices, and fun suggestions for at-home play.
Please consider helping CMOSC get through this challenging time with a gift today.